These days, with the web development and designing; career in embedded is also an exciting option for candidates due to its huge scope. Many of us are not aware of the lucrative career opportunities available in the field of Embedded System. But the fact is that nowadays, every industry needs Artificial intelligence product into it and Artificial intelligence only given by embedded systems. Embedded system is everywhere, and no electronic product is available in the market without it, which opens the door of career for many young candidates.
There are many big multinational companies in India, which work on embedded system programming and hire the young candidates every year for the smooth functioning of their organization. This increases the embedded jobs vacancies in every industry. Candidates can start their career by getting the job in any small or medium-sized industry.
Understand what is an embedded system?
An Embedded System is a combination of computer hardware and software, which is designed to perform a specific function within a large system. It controls many devices in common use today. It is called an embedded system because it is embedded in a much complex device to control, enhance or assist the operation of that device.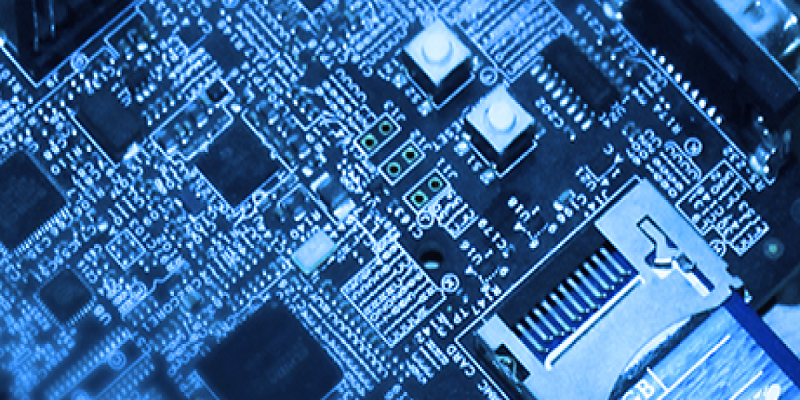 What education do you need to take to start a career in this?
Candidates from electronic and computer science engineering branch can easily go for this field. They need to clear their bachelor degree with maximum marks of 60% from a reputed university. After completion of a bachelor, degree one needs to take proper training to gain some practical knowledge of the devices used in this and the programming language used in this.
In which sectors one can get the jobs
Medical Electronics
Automobiles
Consumer Electronics
Food industry
Telecommunication
Aerospace
Defense
Toys
Industrial machines
Space
Agriculture
Construction
These are some of the sectors where an embedded engineer can get the job. These people needed everywhere, in every industry.
What skills are necessary?
Good programming skill: Yes! Either you are from an electronic branch or computer science your programming basic knowledge of some language like C, C++ must be strong.
Software and Hardware Skill: One needs to take proper knowledge of the software's used in this. One needs to familiar with kernel programming, device drivers, Innovative Thinking, Microcontroller etc. With this, one must have good knowledge of hardware like power supply circuit designing, PCB designing, troubleshooting skills etc.
What positions are available in this field?
Embedded Software Engineer
System Software Engineer
'Embedded Hardware Engineer
Embedded system trainer
Application software engineer(device drivers)
Salary Structure
Job prospects for the engineers are very much high that opens the door of career for many young candidates. According to research, the embedded industry will reach higher to 12 Lac in 2020. A candidate can easily average salary of Rs 391,713 per year which may increase after some years of experience. After some experience, one can also get the post of a specialist in their organization.
One can easily get jobs in Companies like TCS, Wipro, L&T, TATA, Elexsi, Infosys, Zensar, Tech Mahindra, Patni, Volvo, Airbus, Toshiba are investing heavily in their embedded systems operations in India