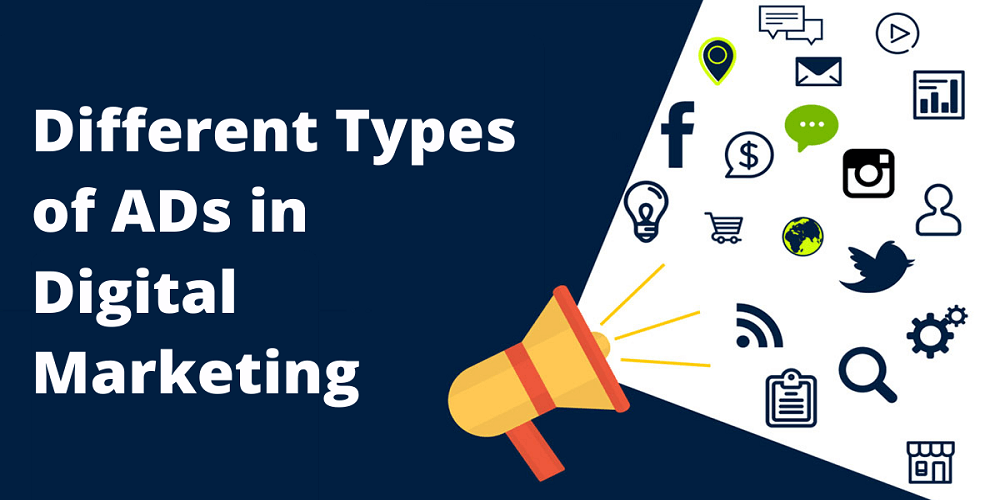 The internet today has become a part of everyone's life. The 90's generation is the luckiest people as they have seen how life was without the internet and how today it has drastically evolved to become the most important tool for everything we do. The Internet gave a tough competition to the traditional ways, especially for traditional marketing. As more people became familiar with the internet and started spending most of the time online, digital marketing came into the picture to reach the maximum number of people by promoting different types of ads in digital marketing .
As a business owner, you need to think about everything from the audience's perspective because they are the judge for your products even the biggest platform across the globe, 'Google' has updated its search engine algorithms and has given importance to user-experience. So, it becomes obvious for a business to do the marketing where people spend most of their time and undoubtedly it is on the internet.
As the basic definition, digital marketing means promoting/ advertising your products/ services on online platforms. As the internet is huge and there are innumerable businesses across the world and everyone wants to win the audience's heart, the competition is high. If you are in the market for a long time and have already made an impact on the audience you need to strive hard to remain consistent so that the audience won't change the choices. Also, if you are new in the market you have to do something extraordinary for the audience to stand out from others. In both situations, you will win the audience's heart only when they can connect with your brand and the only way to do this is by advertising.
Advertisement is the voice of your brand. It is the only way through which people will understand that you exist in the market, what your brand is all about and what services your company has to offer. Advertisement acts as a mediator between your brand and the audience and when it comes to digital advertising there are a lot of benefits like
You can have a global reach
You can target the specific audience
Analyze and monitor your campaigns
Low cost
Increases website traffic and conversions
Increased ROI
As advertisements represent your brand you need to plan your advertisement well and have a strong strategy as there are thousands of businesses that are offering similar products as your business does.
Below are some advertising tips you shouldn't miss.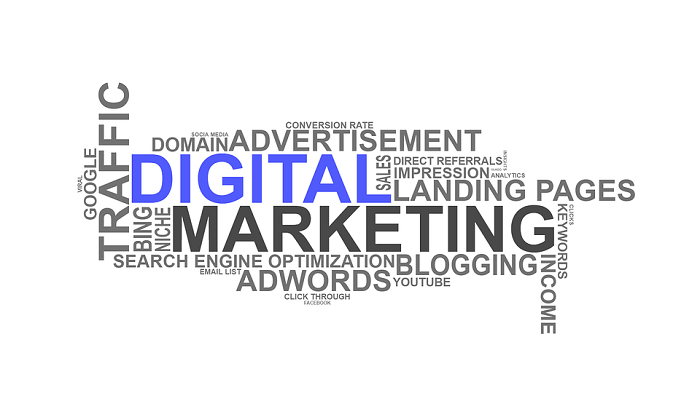 Creativity:
You need to be as creative and unique as possible. Be it the logo, campaign, website, social media posts, etc. everything should be eye-catchy and yet should represent your brand
Know your target audience:
This is one of the best advantages of digital marketing. Targeting the audience who have similar interests as your business has to offer will get you more leads and traffic.
Decide where to spend:
there are different channels on digital platforms like Google ads, Facebook ads. Know when the paid advertising will work and on which channel.
Analyze the metrics:
knowing which strategy is working and what ads are receiving more engagement. Also, when to change the strategy becomes very important
Make facebook your business partner:
Facebook has become a lot more than connecting with old friends. It allows you to target the right audience based on your interests and you can advertise through it easily.
Read about Glassdoor Review removal
After the advertising tips, it's time to explore the different types of ads in digital marketing.
Display ads:

These are the most basic forms of ads and they can show up as banners, landing pages, pop-ups, flash ads, etc. they usually comprise text, images, and videos as well. These are usually displayed on third-party websites and are affordable than any other form.

Video ads:

videos are trending everywhere currently and people connect more with video ads. You can run the video ads across various channels. Although it is time-consuming video ads are appealing and effective types of ads.

Native advertising:

Native advertising is similar to display ads that appear on third-party websites but it will be more relevant to you as it will be based on targeting the specific audience based on their interests.

Social media:

it is an important form of advertising as most internet users spend a lot of time on social media. There are types in this one is the organic way where it is kind of mouth-mouth referral and another one is the paid way which will be displayed to the target

Search engine marketing:

SEM(search engine marketing) purely works on keywords means, until someone searches for the relevant words on the search engine it won't be displayed. Usually, it appears on the search engine result page and will be mentioned on the top as ads. Different types in SEM include PPC(pay per click), SEO(search engine optimization), CPM which stands for cost per thousand impressions.

Email marketing:

with email marketing, you are targeting the audience who for some reason have shown their interest in your products/ website. The emails can be regarding discounts, sales, vouchers, offers, etc. Make sure to have big images with minimal text on emails as people might find it boring to read long-descriptive texts.

Re-targeting

:

Re-targeting ads are also effective. When a visitor has visited your website but has not taken any action with the help of cookies attached to the browser the same products which he has shown interest in can be re-targeted when he is visiting other sites
Conclusion:
Digital marketing comes up with endless options that help your business to grow. Know which advertisements work best for you and start promoting your brand.Also visit
Digital Marketing Company in Bangalore