It is sometimes difficult for SMEs to keep going for a longer period of time because the trader is not able to focus on the minute details of the market. In this article we will cover Surviving and Maintaining during Difficult Times – Guide for SMEs.
The smaller businesses have meager benefits and it moves like a snail's pace to become a part of the competition. Even the slightest blow at these SMEs put them in a severe condition which leads to utter failure in all their attempts. The tough times diminish the significance of small enterprises and leave the businessman in a chaotic state.
Let's dive deep into the concept and study in detail how to survive hard times for SMEs and keep maintaining its significance in the hardships:
Maintain the proper record of your finance under your supervision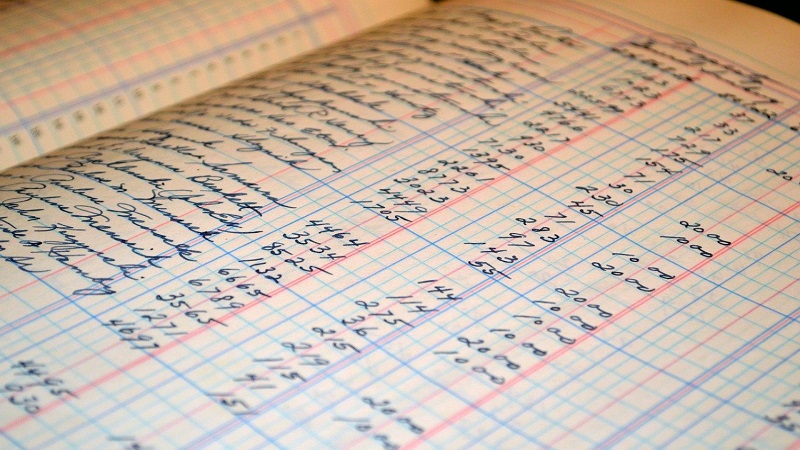 This is one of the most important factors of growth. Even if the accountant of the company manages the entire account, it is important to keep checking the financial record of your company. It will help you to analyze the credit and debit record and can focus more on less wastage of resources.
Involve yourself dedicatedly to avoid unfortunate situations
It is relevant to be part of the company's functional operations so that you are aware of the company's details. Your involvement in the company will take it to greater heights because you know what is best for the company which you have established. Your dedication will inspire your employees to work harder and harder to maintain their identity and help you to foresee disastrous situations.
Be innovative and present unique ideas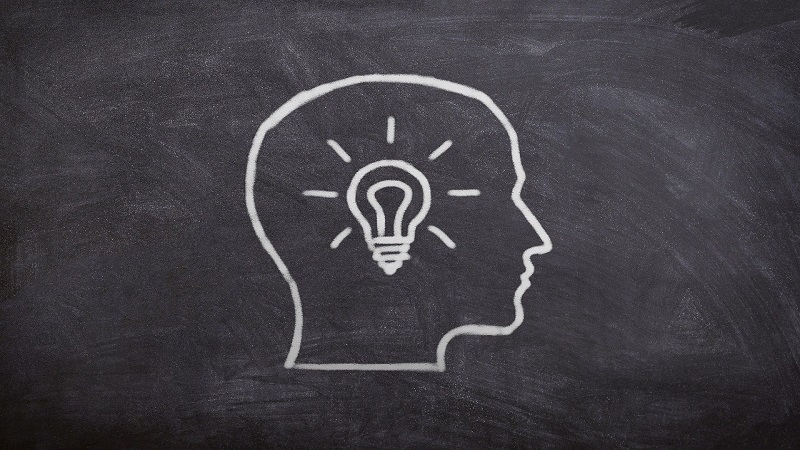 Always take initiative to do something different from others. A little effort to keep pace with your competitors will help you to grow consistently. Everyone appreciates creativity and uniqueness in business ideas. It will also create a challenging situation for your rivals and you will feel motivated to develop better insight about business prospects.
Be accurate, exact, and true in presentation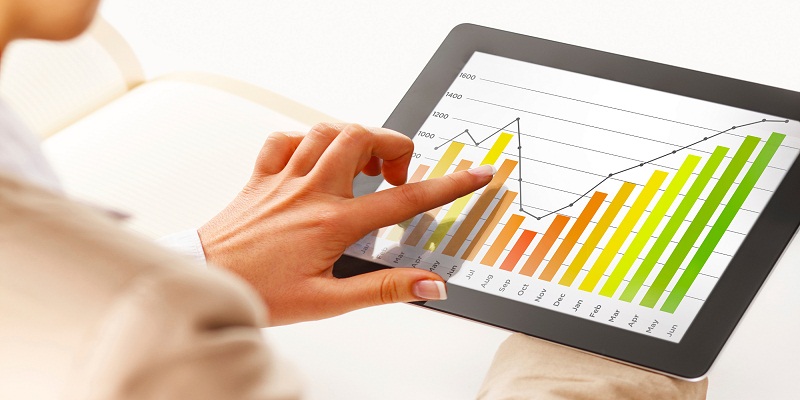 It is very important to present exact and accurate data of your business growth. The true presentation of data develops trust and confidence in your clients and they find authenticity in making long-lasting relationships with you. Evidently, it is helping your business through business transparency to grow and flourish incessantly.
Learn from your mistakes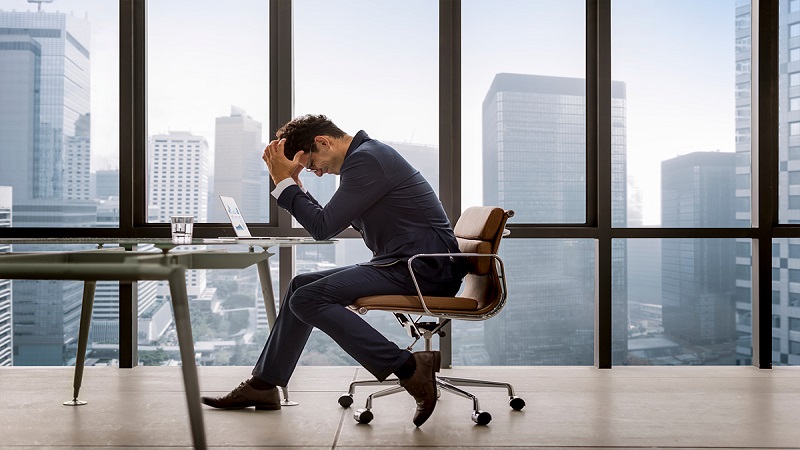 One who achieves success after his failure has more experience than the one who has only seen the face of success. Stay positive in all the tough times and learn from your mistakes which will help you to grow in the future. Make a record of the pros and cons of the decisions taken for better prospects. It will help you to develop better insight into the consequences of the action.
Give immense value to the customers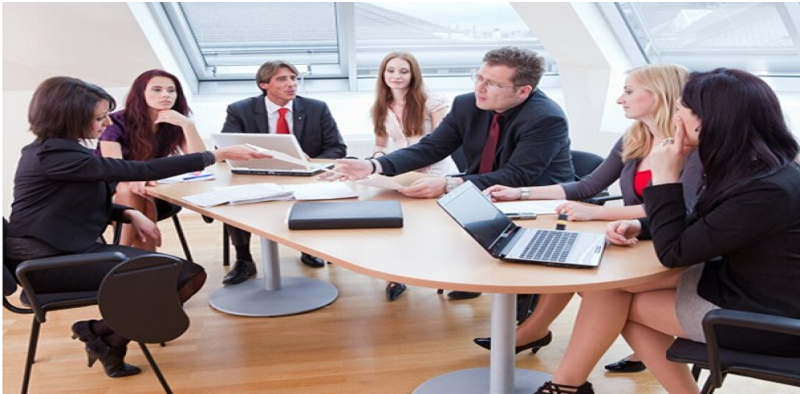 Whatever business you are doing, you need customers to grow your business. Once you are blessed with the arrival of the customers do not let them go. The best way is to give them an offer, a discount to fascinate them. You can also make them your brand customers and let them avail lucrative offers. Give value to their reviews and feedback and try to make changes according to their suggestions.