Web development is an exciting and growing industry with new technologies coming out every year. If you are from this field, then you must be familiar that certain web development technologies are adopted widely by developers and software companies which herald the growth of business in a new direction altogether. This has been particularly true for 2020 when newer technologies merged with the older ones have been able to help businesses function all over the world during this ravaging pandemic.
Right from our daily essentials to global cybersecurity, web development tools and technologies have helped companies and governments to sail through these difficult times. In order to make sure that your business stays ahead of its competition, you need to integrate the latest technologies to help increase your sales and boost profit margins. Some of the top web development trends for 2020 are as follows:
Accelerated Mobile Pages (AMP)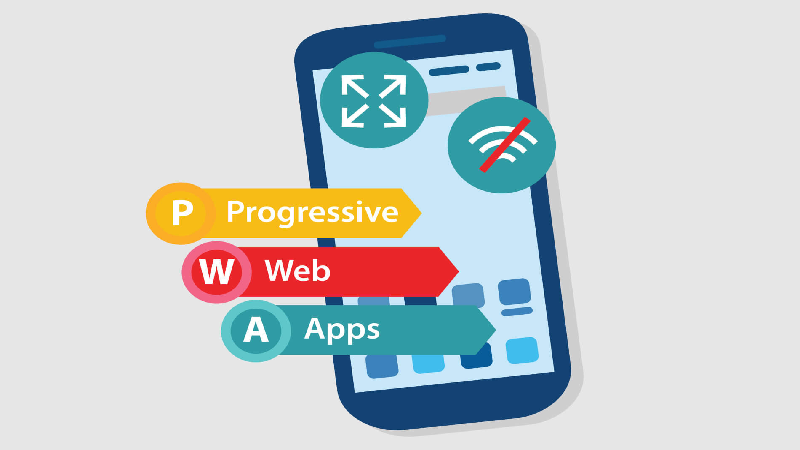 Accelerated mobile pages were introduced by Google in 2015 to enhance user experience. As we all know that user experience has been one of the most important factors which Google uses to rank websites. The very first tenet of user experience is the page loading speed which is indirectly proportional to the bounce rate of the website.
For e.g. if a web page takes too long to load, then the website loses a potential visitor and revenue generated through them. AMP technology helps the web pages to load faster and enhance the user experience. It is reported that over 31 million domains today use AMP technology, and the numbers are increasing day by day. Ask any web development company about website speed and loading time, almost every one of them will suggest AMP.
Artificial Intelligence enabled Chatbots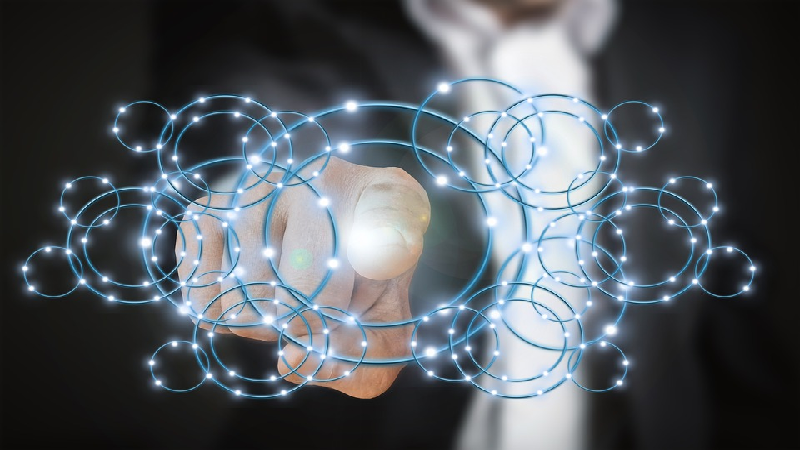 Many businesses across various industries all over the world are using Artificial Intelligence (AI) enabled chatbots to fully automate many of their support functions like customer service, sales and billing, and others. AI chatbot is a specially designed software that can replicate human interaction, so the user feels as if they are talking to a real person.
With more and more businesses running from homes, 2020 has seen a rise in the use and deployment of AI chatbots, and the demand is expected to double in the near future. According to a research report done by Gartner, it is estimated that by 2021 more than 15% of the customer service roles all over the world will be taken over by AI-enabled chatbots.
Progressive Web Apps (PWA)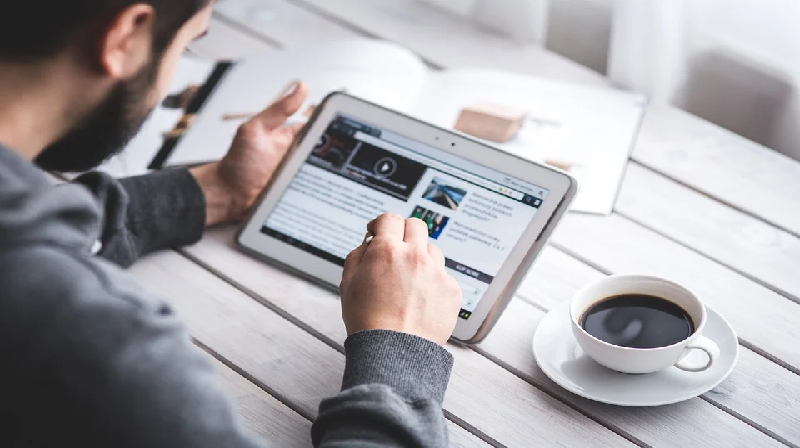 Progressive web apps use existing web technologies like HTML, CSS, and JavaScript to replicate and deliver an application-like experience to the user. In layman's terms, PWAs are websites that function and look like a mobile application. This technology has been one of the most significant and dynamic developments in the field. PWA sites are known for app-like holistic user experience with better performance.
One of the many benefits of PWAs is offline connectivity which proves to be really useful for users in areas with internet connectivity issues. Some of the best examples of progressive web applications are Twitter, Starbucks, Uber, Pinterest, Washington Post, and many others. PWAs have been instrumental in the success of startups because it allows them to offer a world-class app-like experience to their customers without the heavy investment needed to actually create an application for Android or iOS. Almost every web design company today will advise their clients to opt for progressive web apps to enhance user experience.
Voice Search Optimization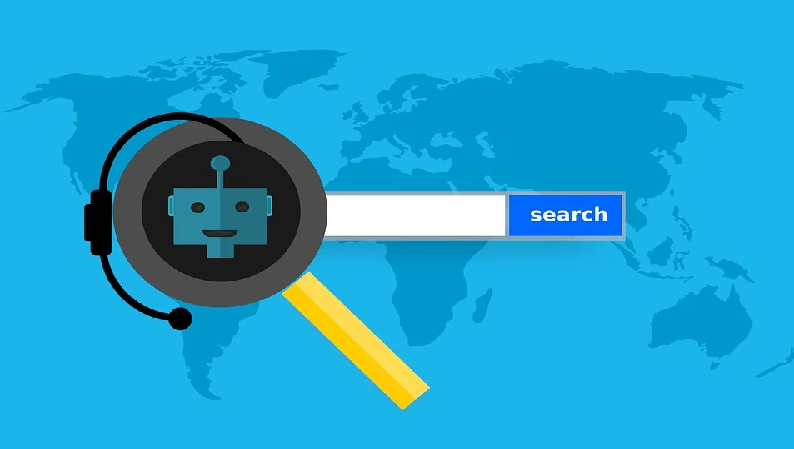 Voice searches are on an increasing trend and it seems that it is bound to revolutionize the way people search on the internet. Voice search technology allows users to speak directly into their devices rather than typing and hitting on the search tab. With the rise of voice-controlled intelligent personal assistant services like Alexa, Siri, Google Assistant, and their respective smart speakers – Amazon Echo, Apple Home Pod, and Google Nest, voice search optimization cannot be overlooked by businesses. The global research firm Gartner predicts that by the end of 2020, nearly 30% of searches on the internet will be done through voice searches.