If you are aware of how content marketing operates, you should know that it isn't easy to gain the attention of internet users by posting just 'bland' content.
In order to have your content actually benefit your business ultimately, you need to know about an awesome technique called "Guest Blogging"
What is Guest Blogging?
Guest blogging also referred to as 'guest posting' is the process when you target the content marketing of your website in a way that it includes other websites.
For instance, if you have a brand related to the fashion industry, then you can post blogs and articles on other similar websites, from the same industry, to generate organic inbound links.
The way it benefits your business is by:
Attracting more traffic for your website.
Adding to your digital marketing strategy by enhancing your brand awareness.
Establishing your brand authority.
Engagement with others in a similar industry.
Why Exactly Should You Try Guest Blogging?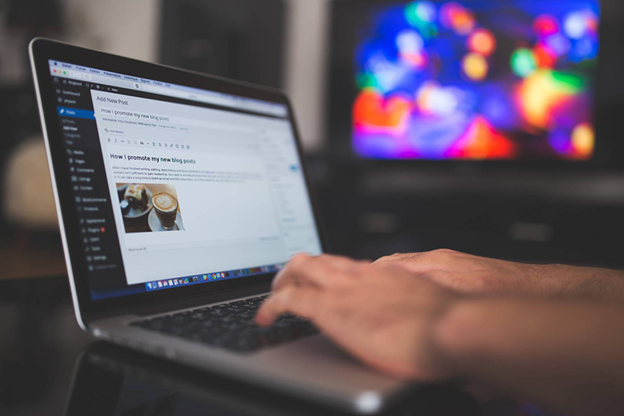 To start off, through guest blogging, you can engage other peers from the same industry and receive attention from their visitors as well, which is a plus point that you get for using guest blogging.
For instance, if I post a blog on parental control apps and post it on another website and while doing so, I creatively add links to the content on my own website, then the visitors that will read those blogs will have a higher chance of visiting my own website.
This way, I will receive more attention from the visitors that are not directly associated with my platform.
If you are not sure on how to start with Guest Blogging, let's offer you tips that can help you get on with it, as soon as possible.
How to Get Started with Guest Blogging Today?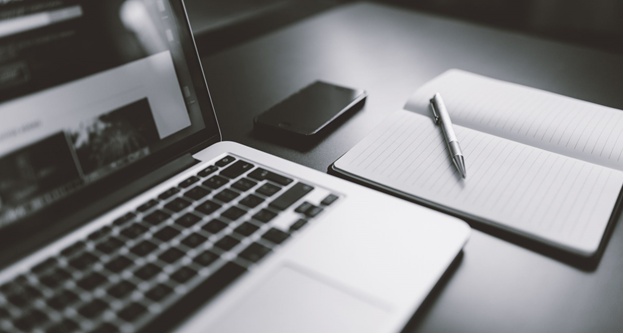 Research on How It's Done
Look at other websites or companies that are using this technique to gain more visitors. We are suggesting this to you because if you didn't know what guest blogging, this can really help you on how to access a wider customer base.
When you look at other companies and how they are taking their guest posting, you can learn some new things. Also, using some inspiration can never go wrong. This is because you can always have your own ideas to build on the foundations you have formed through researching other company blogs.
Before taking a dive into the world of guest blogging, you should have something unique so when you finally end up generating inbound links, they don't go to waste.
When we use the word 'waste' we mean that just because you received some visitors to visit your website through guest blogging, does not mean that your responsibility finishes to retain them.
You should have unique and new concepts to introduce, so the visitor stays without an additional effort. This would help you ultimately achieve your goal of converting the random website traffic into permanent customers.
Now to concisely walk you through what 'things' you can do to offer engaging content to your customers, then here is a list:
Offer content that can be 'new' information to the visitors.
Use action words in the titles that push the visitor to spend a few minutes reading the content you have created and posted.
Provide content that challenges the pre-held perceptions and ideas of your visitors.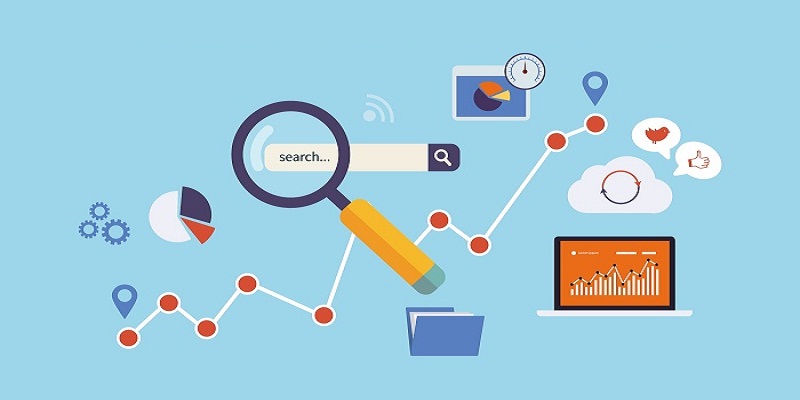 While the internet is filled with spam articles that are only added on the blogs of different websites to generate quick traffic, yet the SEO only works through guest blogging if you create and publish content that is relevant and helpful.
For example, Google algorithms keep all of these factors in view when they rank your website in search results. For this reason, you need to stay committed to producing content that is not only genuine but also interesting enough so that visitors actually visit your website.
Pro tip: Remember that it is your job to keep the visitor's interest at every step, so you better pay attention to the content you are offering.
High Quality of Content is Key. But How to Do It?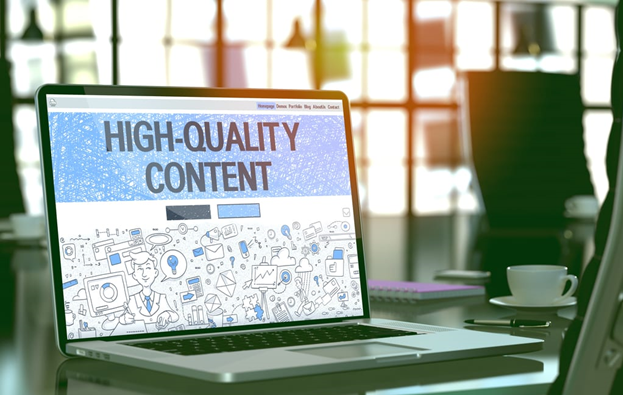 So far, we have discussed that you should engage your visitors through relevant content but how to do it? Well, we have gathered a few tricks that have worked for others in the past.
You should always have an interesting author bio because visitors tend to check your authority on the subject you are writing.
For example, if you are posting blogs on another website on fashion then your bio should state why and how you are associated with fashion. This can lead the visitors to actually trust the content you have published. Otherwise, they might not pay as much attention, as much you want.
If there is a student who is using your blog for research, he might leave if he sees that you don't have any expertise on the topic you have published on. So always keep this aspect in mind.
Include Your Previous Relevant Posts
When you write on a specific topic, try to creatively add links to your previous posts that either lead you're the visitor on the guest site to any other blogs written by you or to something on your own website.
When you are creating a blog or article on a guest website, you should always end the writing piece with a 'call-to-action', where the visitors share their thoughts. This can be a good way to seek feedback, which can help you see how you are doing on your blogs or articles. Also, this way, you will be able to generate more traffic on your guest blog.
Using guest blogging can be technical in the start but that does not mean you should not do it. It is a new way you can try to attract more traffic to your actual business.