"Visual marketing does not just sell a product or service- it sells an experience around your business". – Rebekah Radice
Looking at the present times social media is ruling people's mind. From exploring creativity to getting exposure, every individual can express their thoughts. These platforms give full freedom of speech without any government obligations. You can market your Shopify store through social media.
With the growing digital era, the major inclination on social media is "marketing". It is grooving the marketing gurus all over the world alongside emerging brands. This is a cost-effective way for the brands to source creative content, develop brand recognition & loyalty, and also have a close look at other people's engaged audiences.
For example, YouTube, with millions of followers and views on videos, has created a niche for itself. Many companies are lining up to collaborate with a set of influencers who are making good content on the platform. This medium also provides brands with sponsored ads, and other promotional tie-ups beneficial to them as per its product and services.
"Content is fire, social media is gasoline"– Jay Baer
As a brand or an individual strategist, if you have a plan of action with appropriate content for the targeted audience, then online social media world is the right place for you to invest in the marketing tactics. Now, anyone can promote their products, stores, services, without approaching an expensive agency.
Social media is open to everyone from an established business to a budding one and also to eCommerce websites. To sell a particular item, it needs to be seen, and these online platforms are the most authentic and reliable place to showcase one's business ideology and drive the traffic to the desired website or page.
Now, without doing any further due let's have a look at the efficient ways to market your Shopify store and make it a more relevant place to shop for the targeted audience.
5 Efficient ways to market the Shopify store online through social platforms
#1 Spread awareness via social media platforms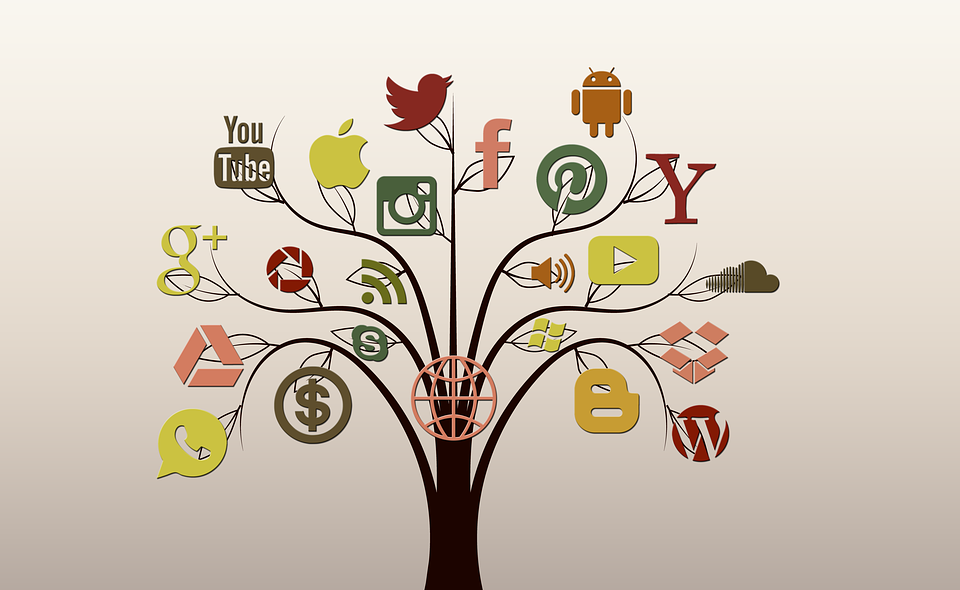 Consistency is key when it comes to online social platforms. A regular posting can do wonders for your brand. It helps in frequent reach and engagement with buyers. But, you need to choose your platform wisely. Maintain your focus on those channels, which the actual buyers are using the most. You can also track their activities with the help of Google Analytics and get to know more about them.
Such analytics also show how as a brand you are performing on each platform, how a single post is engaging your targeted audience. There is no burden when it comes to daily posting, as there is software that help do it. Thus, stop worrying and start posting on your customer's favorite platform.
#2 Create an informative blog and SEO strategy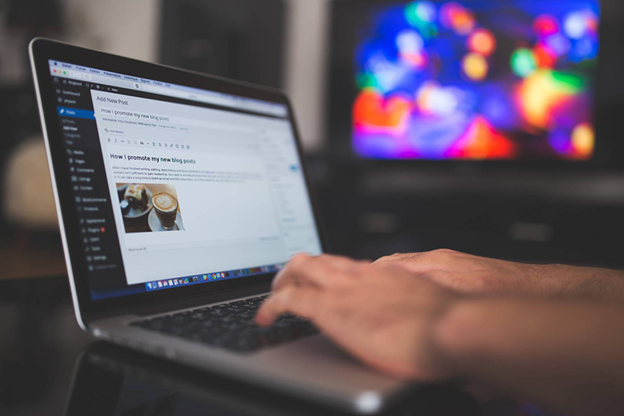 How will you ever reach an audience when you are not aware of their searches? Through SEO strategy, you will easily obtain optimal keywords, and optimize your online store by incorporating them. By including frequently searched terms, as a brand, you will be able to drive more traffic and boost sales to your website. This is the best way to market a Shopify store online.
Blogs are a space wherein you can explain yourself and your business ideology to the desired audience. It provides you with an explanatory platform, your audience knows when and how it all started with a proper public appeal of visiting the website. You can interlink it with your online website and get a SERP rank on Google.
Brainstorm your article ideas and write a blog on how to use products or other customer services you provide online to your audience. There are endless topics you can write on, to inform the consumers about the online website.
#3 Utilize multichannel to attract customers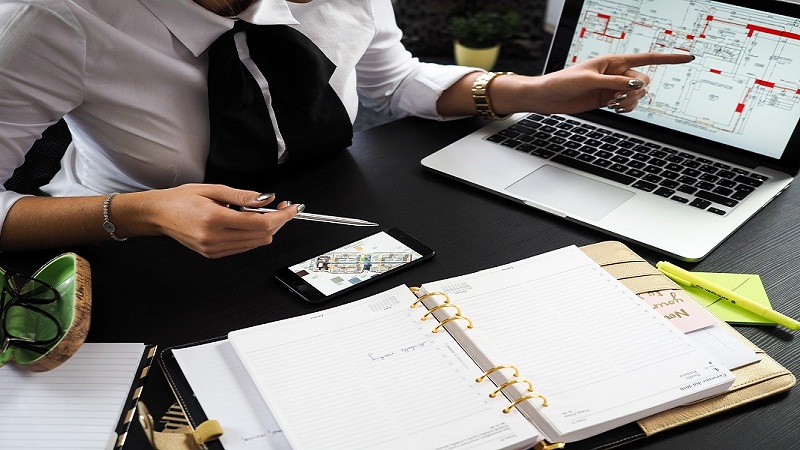 Multichannel marketing will help in expanding the brand and selling on other platforms at a time. This will increase visibility and bring a new set of site visitors who otherwise may not have encountered your online store. eBay, Amazon, Etsy, are some of the platforms that promote other brands. Such multichannel marketing will provide your brand with loyal customers and explore the products more on the online store.
#4 Start email promotions and retarget ads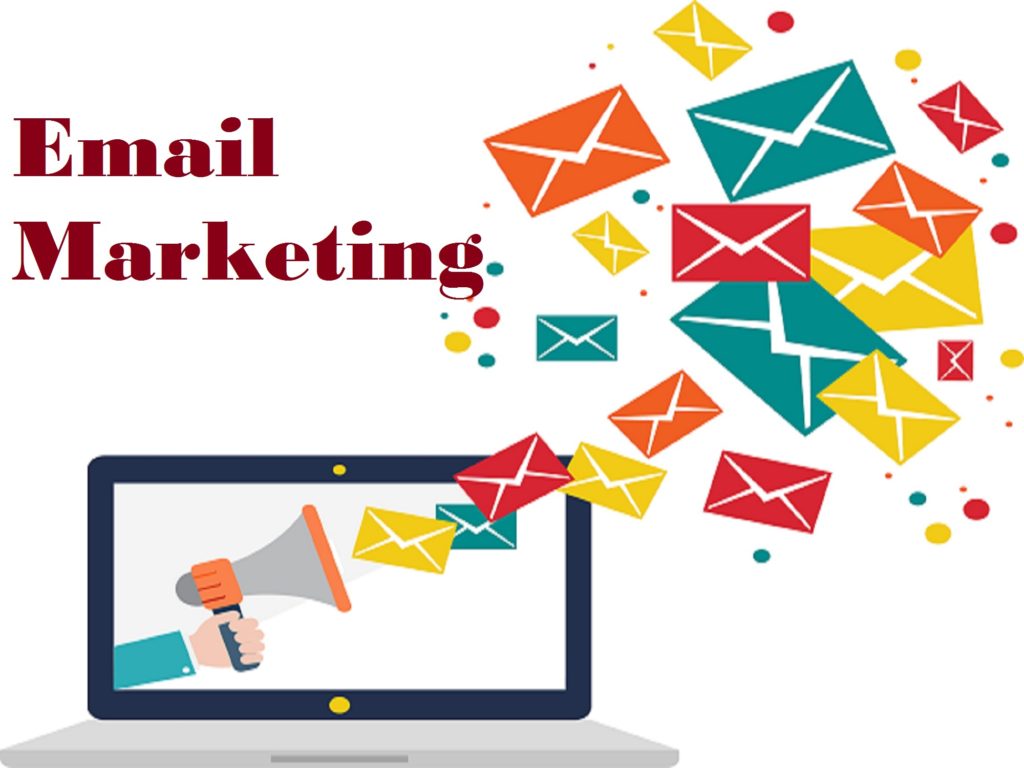 Email marketing is a professional online way to address an individual and promote your business. Offers, discounts, memberships, these all tactics are better explained in a mail. For example, for an online customer who has filled his cart with products but has not made a purchase, you can send him a discount mail and persuade him to make a purchase decision.
Loyal customers are usually not attracted by regular emails than new visitors. Thus, you can inform that particular niche with a big announcement like a semi-annual sale to lure them to the online stores. Segment the email content on the basis of your audience's purchase activity and their location.
#5 Vitalize product views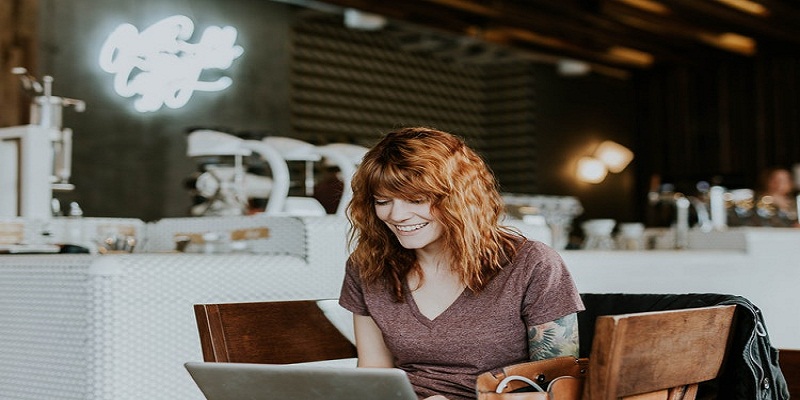 The online shopping world is all about virtual dealing. The only way to obtain a product review is comments. As an online store, you should never neglect the comments written below a product. They are the exact thoughts of what your potential buyers are thinking about the items. The feedback will help you in making the product a better version and understanding the consumer's actual needs. Encourage your buyers to leave a review, also send a polite mail after a few days to receive a review on the shopping experience. You can provide your audience with a tempting offer or discount if they provide feedback for a purchased product online.
Thus, these ways are difficult to achieve for an online store in just a night. Use one of the above and get to know your audience as well as product modification (if any). These will surely help in channelizing more traffic to your online store without even spending a lot on a traditional marketing campaign.