Christmas will be here soon. Christmas is considered as the best holiday period and everyone loves it and people around the world start preparing for this special occasion in advance.It is about celebrating the birth of Christ, by coming together and meet with our family and friends and spend a good time together with full enthusiasm and joy.
Gifts are considered as an important element of Christmas, this is something which makes our day more memorable, but choosing a right gift for your dear one is a tricky job for many.There are so many things that are available to gift your friends, children, wife relatives but many people get confused about selecting best gifts. don't worry, Here are some tips to consider for selecting best Christmas gift for better understanding.
Gift for Small Babies
Small babies are so cute so we must present them a cute gift.Toys are the best present for small babies because toys make them feel Happy and joyful.You can also buy cute Santa dress for your baby and dress up your kid like Santa for such a joyful festival.
Gift for Kids
Kids used to spend most of their time playing with toys or among themselves.You can present your child toys which they love to play.If you want to buy a gift for a baby girl you can consider Barbie or female character with whom she can play or spend their time.You can also buy a dress of Barbie or Cinderella for your doll.
On the other hands, boys have a much different choice while it's about toys or wearing.They can clearly tell you about their choice of gifts.Most of the boys like to play with cricket, basketball.If they love to play games or something you can give them accessory of it.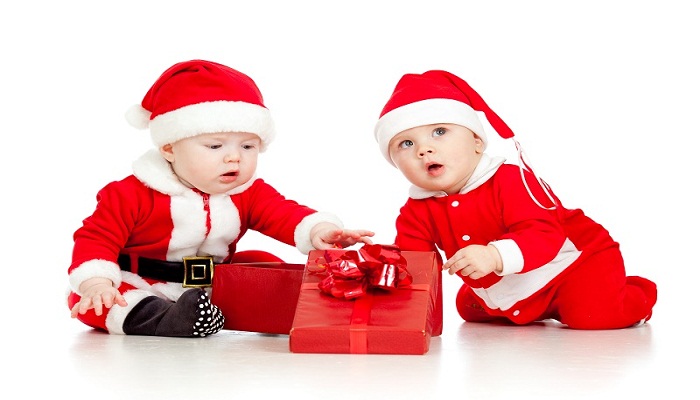 For Your Partner
You can lights up your relation by presenting Christmas gifts to show love to your life partner. You can present a gorgeous set of jewelry, Candy, Branded Makeup kit or wine to your love because these are extravagant and women's loves it. Nowadays love bands also get popular among couples so you can go with this choice as well. You can reduce the stress of your partner by giving a day to the spa and make him/her feel relax and special.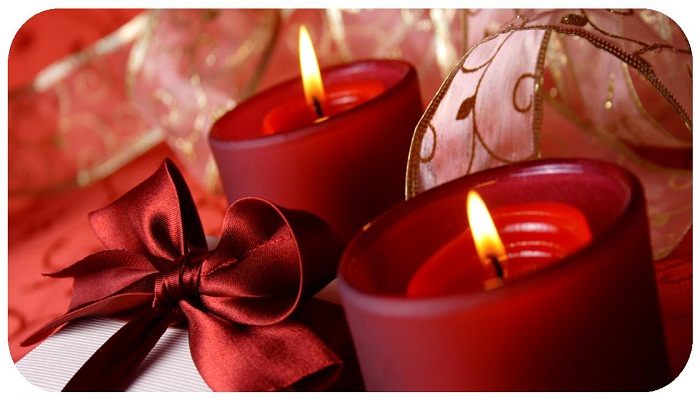 For Parents
Parents show their love and take care of us for entire life and now it's time to shower your love for them and Christmas is the best occasion for that. So it is essential to pick best gifts for parents. You can surprise your parents with holiday tickets so that they can enjoy some quality time together. Also in the new world of technology parents also need to up to date with latest gadgets. Help them and gift them a tablet to hook up. Dad will peruse it for the latest market update and mom for kitchen recipes.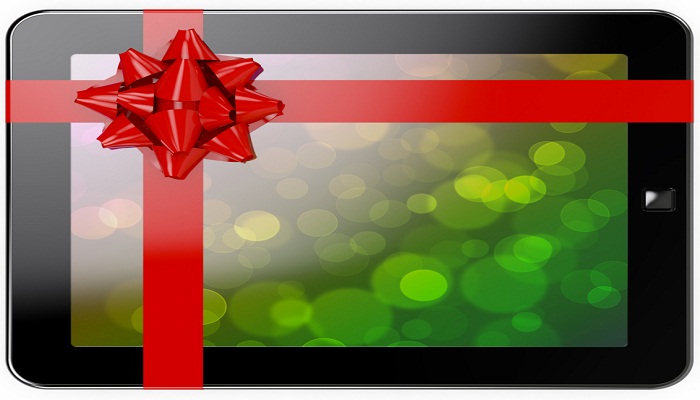 For Teenagers
When there is choice to select a gift for your teenage boy or girl most of the people get confused.Because it's not easy to impress your teen. Most of the teen are music lovers and they love to listen to music during walking and exercise. Present them Wireless earbuds and let them enjoy music freely.On the other side, some teenagers are a passionate book reader.So give a set of novels this year to book lovers. A digital camera is also the best present for a teen who loves to click pictures.