iPhone users bear witness to the outstanding improvement in each and every new model introduced. With some major and some minor updates iPhone has always come up with new, innovative and next-gen features in all the 10 models. For the iPhone fans, every new set became a pleasure to use.
This is the one that started it all, On June 29, 2007, Steve Jobs released the first generation phone. As jobs said at that time it is the phone, iPad, and internet communicator like no device before it. It was first released in the US and later in UK, France, Australia, and Germany. It was a merger of three devices i.e. an extensive mobile phone, a touchscreen and a web browser for mobile. It had a 2 MP primary camera and storage up to 8 GB. Furthermore, its 3.5-inch screen had a resolution of 320 × 480 pixels which was one of the best at that time. For this generation of the device, third party apps were not allowed.
iPhone 3 was released on June 11, 2008, across 22 countries. The original iPhone had flaws it didn't have 3G data or GPS. Both of which were introduced a year later with the iPhone 3G which was originally named second-generation iPhone, Apple included 3G in its name back in 2008. High-speed connectivity was a big news. iPhone 3G provided two storage options i.e. 8 GB, and 16 GB. Additionally, adding features such as push up email and turn by turn navigation, with iPhone 3G profoundly begin the era of iPhone.
On June 13, 2009, as a successor of 3G, iPhone designed 3GS to enhance the internet experience and downloading. Here 'S' stood for speed. Over the 3G, the device included minor hardware and software refinements. It had multiple improvements which included a high-resolution camera with voice recording, extra storage, and voice control. Furthermore, it was controlled by fingertips using multi-touch display.
On June 24, 2010, iPhone4 was launched at San Francisco, The camera was upgraded to 5 MP and it was the first front-facing camera on an iPhone (long live selfie). It had a new smart and flat designed structure with high-resolution retina display. First to be available on US network other than the AT&T. Apple gave it a slogan "it changes everything again" and undoubtedly proved to be a game changer.

Apple 4S was the first to feature Apple voice assistant Siri. The arrival of Siri had a major positive impact on video messaging as well. It had Apple's A5 processor with an 8MP camera which can record 1080mp recording. This made it easier and user-friendly for the iPhone lovers. Moreover, in text messaging iPhone 4DS was supported by a voice assistance which allowed speed-to-text.
iPhone 5 was released on September 21, 2002. In response to the growing number of Android screens, Apple decided to try something different with iPhone 5. It didn't increase the width of the phone but made it a few inch taller over 4S. It had a primary camera of 8 MP and a secondary camera of 1.2 MP which enabled video recording. Also, it was coming in three different sizes as 16GB, 32GB, and 64 GB.
iPhone 5s/5c was released on September 20, 2013. It had almost all the features and is same designed of its predecessor. The battery design was more beautiful and a plastic body. With a touch ID and dual-core A7 processor, it had a more creatively designed home button. In September 2014, it succeeded as Apple's flagship smartphone by A6 and 6s and later on after March 2017 was discontinued to make a way of SE.
Apple decided to release two new phones with the launch of iPhone 6 and iPhone 6+. The only major difference was that iPhone 6S plus had optical image stabilization on its real-face camera, and apps could be displaced in landscape on the larger device. Both phones were the first to feature Apple pay. Some even considered it the pocket computer of their dream.
It was announced on September 15, 2017, at San Francisco by iPhone CEO. This changes everything from color size to camera phone plus. The camera was given a major lift by 13 MP primary and 5 MP secondary. It can record 4k video along with 1080p video at 60 frames per second. Both phones were the first to feature Apple pay.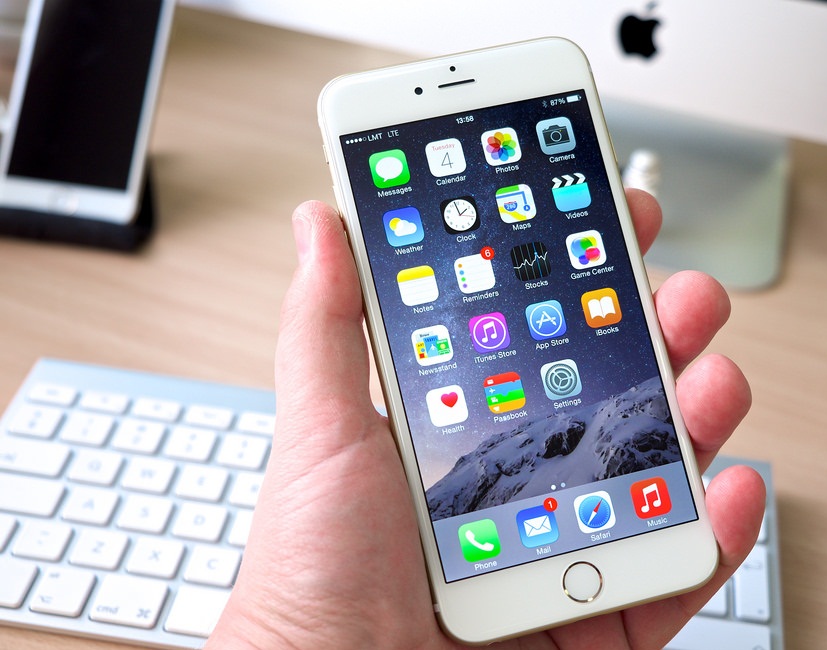 It was released on March 13, 2016. iPhone SE was the special editions phone as it is a replacement of 5S at low cost. It is still the smartest phone that Apple currently sells. SE is a perfect choice for someone who is looking for a 4-inch smart screen phone. It does not include a 3D touch but has a faster focus, better internet service provider and live photos.
To boost the robustness of the screen, iPhone 7 has a sapphire glass instead of a traditional gorilla glass. It has 35 GB ram and would be working on the A20 process with battery increased up to 3500 mAh. They are the first without a headphone jack, with no home button and waterproof iPhones.
Both iPhone 8 and iPhone 8 plus follow the same format as their predecessors. With large screens and smart camera featuring a larger screen, more innovative camera, the iPhone 8 Plus will likely be a better choice for fans and people who care about camera tech, but with pricing starting at $799, it's $100 more expensive than the basic iPhone 8.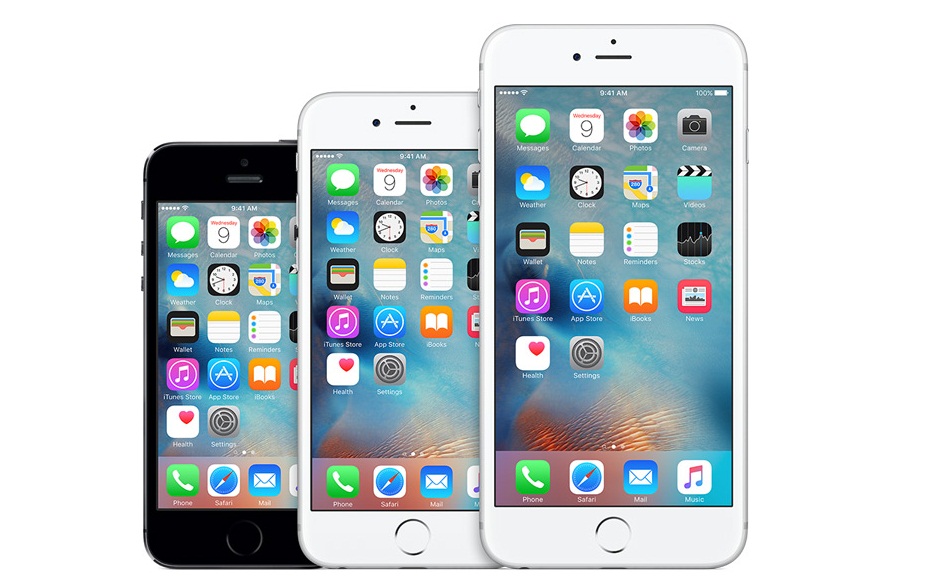 The iPhone X is definitely the best design yet. The outstanding edge to edge screen and smooth navigation is just amazing. Introduction of Animojis and face recognition features were definitely the reasons to put it on the top of the leagues.
Author bio
Mathew Gillespie is a famous iOS app developer, concomitant with a notorious iPhone app development company. He has spent a significant part of his professional life in increasing the development iOs applications and dispersing knowledge regarding the evolving of iPhone applications.