With the change in the technology and advancement, the way of communication has been changed and now more and more companies turn to the internet to generate more sales and to increase their business profit. With the increasing online presence of every business, the demand of the professional, skilled marketer is also on rising in the job market. Now, choosing a career in this advanced field is a wise decision for anyone because there are endless Digital marketing jobs openings are offered by many reputed companies.
In order to get an overview of what it takes to start a promissory career in this field, here are few tips on how to start a successful digital marketing career:
Familiarize yourself with the basics
Before enrolling yourself in any course, it is always a good idea to learn basic from online tutorials. There are so many video tutorials available on the internet and there is so many blogging sites are there to learn from. Try to understand the meaning of terms used in this like Search engine optimization, Pay per click, Social media marketing, E-mail marketing and so on. Why invest money in coaching centers, when there are many online courses available, after gaining some Basics knowledge about all the terms you can start your free course from the site like HubSpot, Moz, search engine land and much more available which you can check on google.
Understand Different Roles
Digital marketing is a broad term and there are many more career options available in this to choose from. It is always helpful for you to understand the different roles and to understand the basic qualification or skill required for these roles. After understanding all those analyze in which field you are interested the most and then choose a particular role for you whether you want to become an online marketing executive, Social media marketer, or want to go in PPC etc.
Start Training from any Organization
After learning basics from online tutorials try to get on-job training from any organization to get some practical knowledge. Leaning from industry expert can make you aware of real-world digital marketing challenges. The major benefit of taking training from any organization is it will help you to understand the company environment. Here you will get a chance to work on different kind of projects and also get a chance to learn from marketing experts.
Take Freelancing Projects
After completion of training period, you can also take freelancing projects. There are so many sites available which offer online projects of SEO or SEM and also offer a good amount of money. This will help you in enhancing your practical knowledge and skill. Either take a freelancing project from any site or start working on your own project. Create your own website or blog and start to implement SEO strategies on that.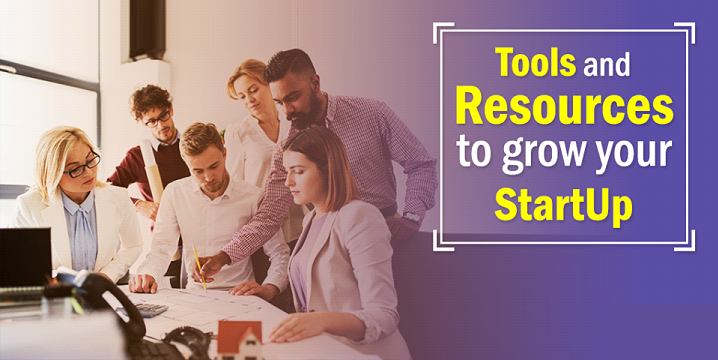 Stay Updated with Latest Technology and Trends
Whether you are starting out your career or are a professional in this field, it is crucial to be aware of the latest technologies in this field. Every day new updates are released by the google so; learn about all in order to make a high position in the market.
The only way you will get your career going is by gaining experience. Gain some experience from your first job and do more and more projects to showcase your skills and work. Work on different kind of projects to get more experience that you can draw on when you are applying for long-term digital marketing jobs.
Surround yourself with the people more talented than yourself. Follow the popular bloggers like Neil Patel to understand all the latest concepts. Attend marketing seminars, industry meetings, workshops, presentations in your area to nurture a relationship with other digital marketers. With this, also be active on some social networking sites like LinkedIn, Twitter, Facebook to know about new job openings.
Follow all the above-mentioned tips to start out with digital marketing career. You can join any organization as an Assistant, executive or junior digital marketer. Start from today to make your position in any reputed organization or to beat the competition in the tough job market.