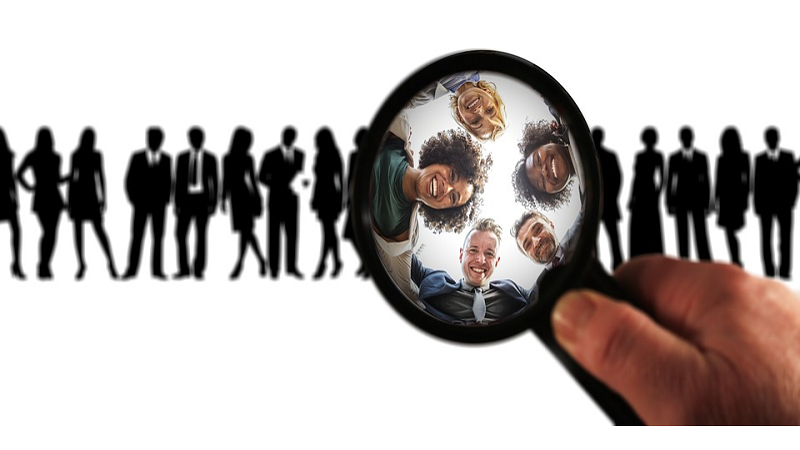 Do you know that getting ample traffic on your website is not enough? It is quite astonishing that most markets out there keep you busy with website traffic statistics. They will work on keywords, use various SEO tools, and provide you with a variety of reports to show you that your website traffic is increasing. However, what they don't tell you is that the website traffic that doesn't convert into paying customers is as good as nothing. Snir Hananya says that you need to work on CRO and SEO together to get the best results for your business.
What does he mean by working on CRO and SEO? Well, here are some words from the web marketing expert that might help you work on your website and turn it into a converting platform for your business.
Provide a Perfect Navigation Experience
The first thing you have to do for your website visitors is to make navigation easy for them. It's not only about easy, but also about making it convenient for them. You have to keep your website informative while also understandable at the same time. You have to locate all the pieces of details logically on the website so your website visitor finds their way easily to every page. Introduce some unique features, but never forget to integrate the conventional features that have always worked. Snir Hananya gives the example of a clickable link on the website.
A link that can be clicked is usually blue and once someone has clicked on it, the link becomes purple. Clicking on the name or logo of the website on the top left corner gets visitors to the main or home page. These are conventions that must always be maintained, but you should weave in various other design elements that make your website look great.
Place and Design CTA Buttons Properly
The CTA buttons on your website are not there only for someone to click on them to sign up with you. In fact, they are playing the role of inviting people to take action. If you place them randomly, they will not get the results that you are looking for. However, when you place them logically, they can actually result in increasing your conversion rate. When you have told some benefits of your service/product to your visitors, you want to place a button for them to sign up with you as soon as possible. In other words, keep inviting your website visitors to become a part of your business.
If you have a product description on the product page, you want to place the "buy" or "order" button at the bottom and on top. An important thing to remember here is to keep the button above the fold and below to fold. Some people like to read full descriptions while others are only looking for a specific piece of data before they sign up. You want to cater to the needs of both types of customers.
Keep the Language Persuasive
The content you have on your website can be a game-changer. Snir Hananya says that you can either attract or repel your customers based on the type of content you have on the website. If the content is boring, your customers will not be interested in buying your product or service. However, if you can engage them with great information, they will end up buying from you because they will have a connection with them. You might need professional help to write website copy that really converts, so you might have to make an extra investment here.
Final Thoughts
Unless you are able to convert your website traffic, it is nothing more than an expense for you. It is as though you are paying people to visit your home, but no one is buying the house. You can't make that mistake with your website. If you are working on SEO, Snir Hananya says that you should make CRO a side-by-side project too.