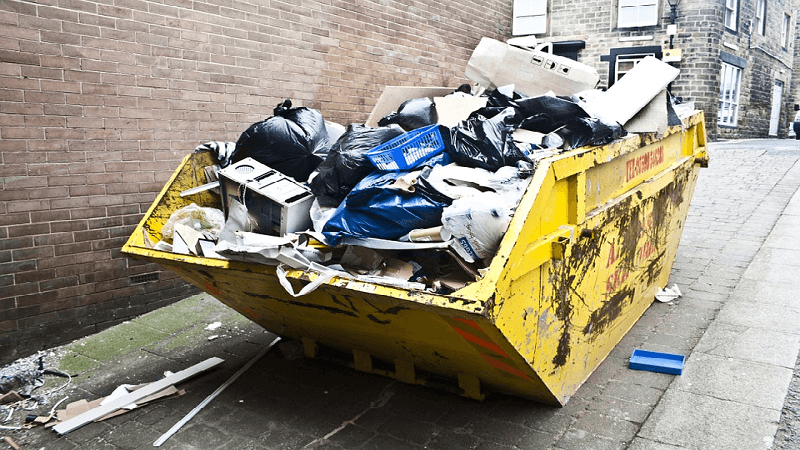 When you're trying to sell a house, the amount of clutter and waste inside and outside the house may often present a significant issue for buyers. Thankfully, you can hire services like JunkRemoval to get rid of all the clutter and rubbish from your home, be it old appliances, furniture, clothes, or simply scrap metal and yard waste.
Large appliances and furniture can be challenging to sell. You will save yourself a lot of trouble and time by choosing a professional junk removal company to dispose of them.
The clutter makes it harder for buyers to imagine themselves in your home. They may not be able to determine how much usable floor space is available. For example, if you have a huge pool table in a room, it is bound to take up a lot of the space in the room, making it difficult for people to ascertain precisely how spacious the room is.
Here are a few ideas for decluttering your home safely:
Organize What You Need and Don't Need
You must go through all the items you want to throw out and identify what the junk is and what isn't. Pick out items that belong in other rooms, so you can put them back where they were once your decluttering project is done.
Be Systematic
It's easier said than done, but try not to let distractions derail this important process. There may be a lot of things around the house that you don't even remember putting there.
For instance, if you were clearing out the garage and came across a bunch of old tools and items that belonged to your husband's grandfather, who has since passed, then stop what you're doing and put those things in separate boxes. You can reminisce about them or other memories associated with those items later.
Once you know how to determine what is junk and what isn't – just do it! There is no need to procrastinate.
Be ruthless to help remove clutter
If you can afford to toss or recycle things you don't need anymore, do so (some junk removal services may even take this kind of stuff away). However, if something does have value and can be repurposed, recycled, or reused, that should be your first choice before throwing it away completely.
Even if there are only two takers for all the furniture pieces in your home, you could still recover most of their original value.
So, the best solution is to hire expert local cleaning services to collect and dispose of all your yard waste.
Hire Junk Removal Services
When you call a junk removal company, they will send professional cleaners to remove your excess stuff. The benefit of hiring professionals is that it saves you a lot of time. Additionally, the best junk removal services employ trained professionals, so the risk of someone getting injured is minimal.
Moreover, they are efficient, use the right tools, and know-how to responsibly dispose of the junk collected from your home or yard, whether recyclable, non-recyclable, or even toxic wastes.