While poorly designed custom mailer boxes can prove to be a big disappointment for customers, a
cleverly designed encasing has the power to attract a horde of customers.
Be it product packaging or mailer boxes, encasing should be on-brand and professional. For people who
aren't familiar with your brand, the packaging is an excellent medium to encourage them to buy your
products. It doesn't matter whether you manage a small store or run an enormous corporation; bespoke
packaging has the power to segregate your brand from the rest.
Take Apple's minimalist packaging design. Or think of Man Crate's subscription boxes that are opened
with a crowbar. These intelligently designed packages stick to customers' minds for a long time. As a
result, people start to recognize them. Therefore, it is not surprising that customers love to record their
unboxing moments in the form of videos and snaps. The exquisite packaging turns a simple purchase
into an exciting experience.
Go to Google and type in "unboxing videos," you will be surprised to see how many unpacking videos
are trending and how many views they have garnered over time.
Wondering why these unboxing videos are so popular? According to marketing experts, it's the curiosity
factor that has created so much hype around this trend. People see unboxing videos because they want
to see what others are receiving in their boxes, especially mystery packaging.
With the unboxing trend doesn't appear to be slowing down in the near future, brands and retailers can
expect their audience to pay more heed to their packaging. To carve the best packaging for your
business, here is what you should consider.
What Type Of Bespoke Packaging Should You Choose?
Quality packaging significantly improves brand image and validates a high price point. But the choice of packaging is equally as crucial as your product. Some purchases are completely based on emotions,
particularly when customers have to choose one between the two similar products. Here, attractive packaging will play a crucial role in convincing customers to buy the encased product in
exquisite packaging. You can pick a packaging solution from an array of variety.
Product Boxes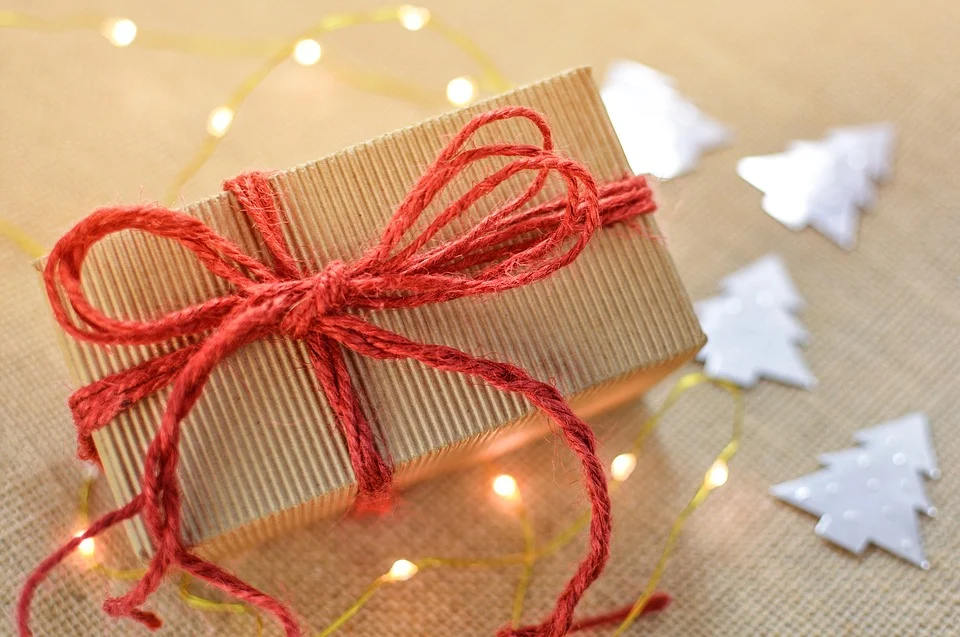 When you end up exhausting all your marketing dollars and still want to ensure that your goods stand
out from the competition, the packaging is the only way out.
With eye-catching product boxes, you can define your brand and keep your product on top of
customers' minds. Besides keeping the products safe from external hazards, retail packages convey
essential product details and branding elements that help customers quickly reach a decision.
Custom Mailer Boxes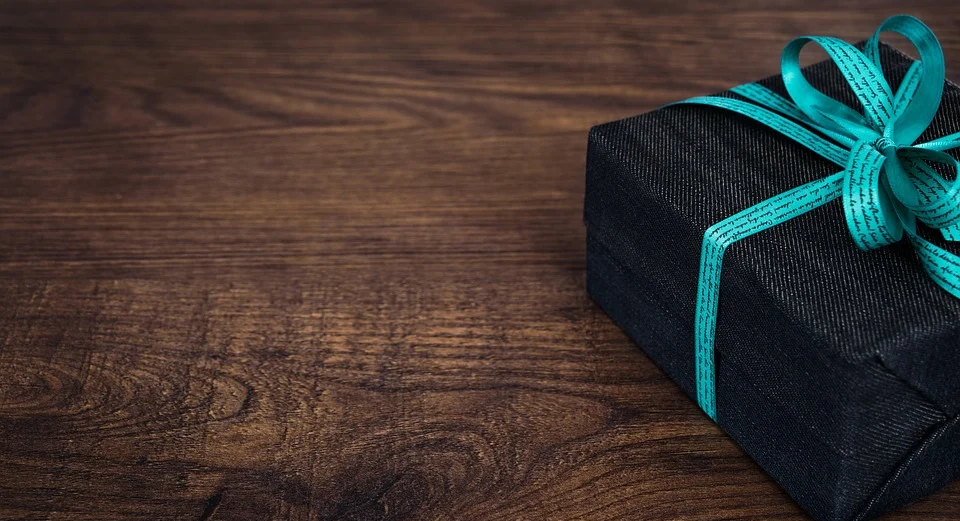 If you are selling promotional kits or subscription boxes, custom mailer boxes can prove handy for your
business. Not only are they study and pretty, but they also have the material that can be easily customized to help you achieve your business goals. These boxes are perfect for shipping small to large
items such as jewelry, toys, stationery, clothing, or heftier products.
Custom mailer box Packaging are generally crafted out of corrugated cardboard material, which makes
them ideal for stacking. The robust sheets of the cardboard keep the contents of the safe from damage
and also serves as a terrific canvas for brand design.
Shipping Boxes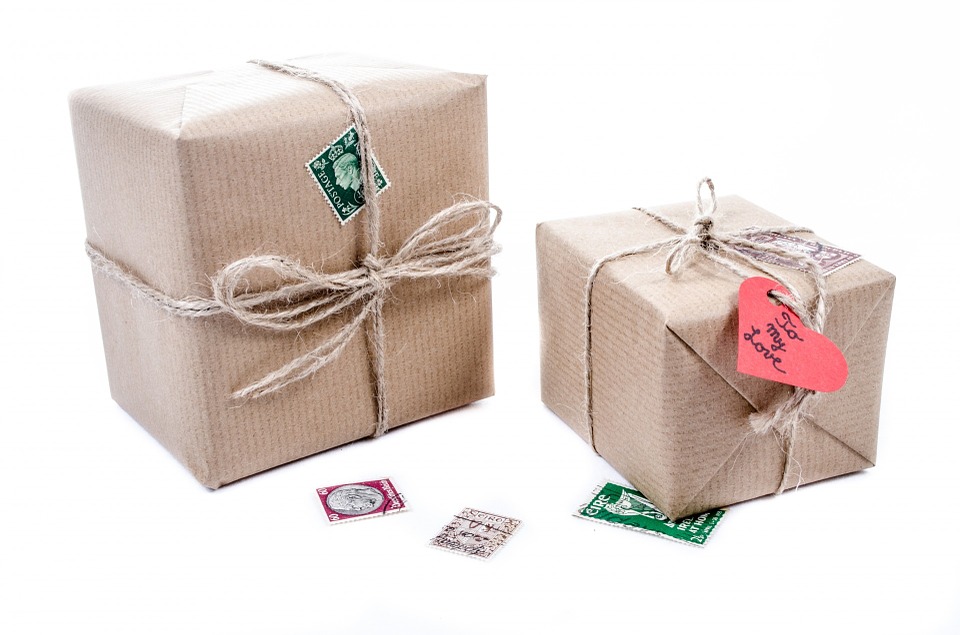 Shipping boxes may perhaps come as a second thought. However, entrepreneurs should see them as an
an excellent way to advertise their products and business.
There was a time when these non-descriptive boxes were considered nothing more than the vessels to
ship products. But today, they can be printed inside and out in your favorite colors. This has made it
easier for buyers to remember your brand long after receiving the packaging.
Choose an Ideal Box Size
Shipping your products safely from your warehouse to their final destination is crucial. This requires you to have a packaging size that improves your product's perception without soaring the shipping cost.
A packaging that is too small will make your product look cheap. On the other hand, a bigger package
might not be able to protect your product from damage during transit or handling.
The box sizes are reliant on the size of your goods. If you are selling more than one product, it's best to
have the packaging in different sizes. For fragile items, get a slightly bigger container so you can add extra padding for protection.