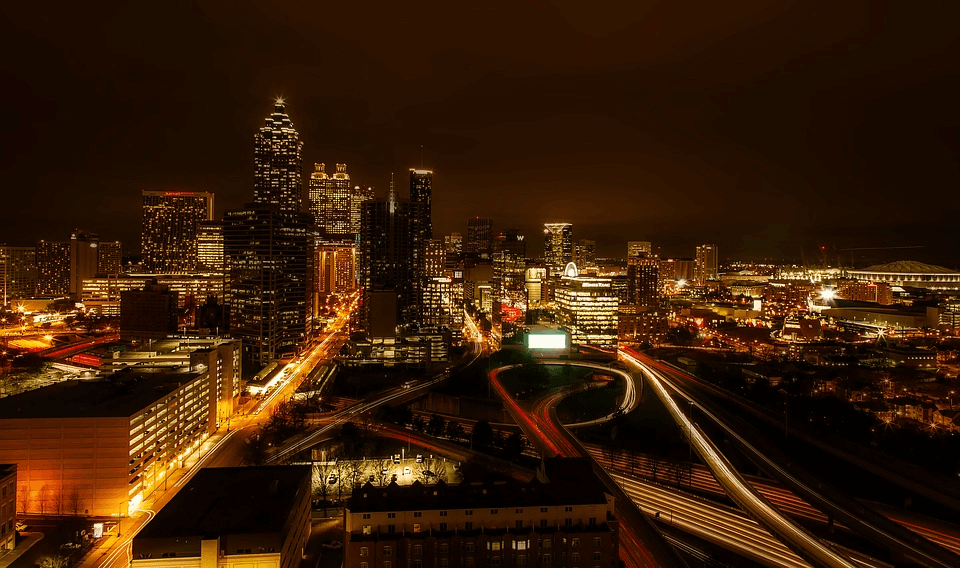 Considering moving to Atlanta?  But why you should move to Atlanta? The city has come a long way since its days as a remote terminal. Originally known as Terminus, then Marthasville, it began as a small rail junction. In 1845, the name was finally changed to Atlanta, one decade before Willian Sherman's historic and destructive march through the city.
This period reflected on the city's flag and seal with the mythical phoenix rising from the ashes of a once antebellum past. Today, Atlanta is anything but regressive, with the city and its surrounding suburbs seeing massive commercial and residential development. Below are four reasons that make Atlanta the perfect city for you to call home.
Lots of Trees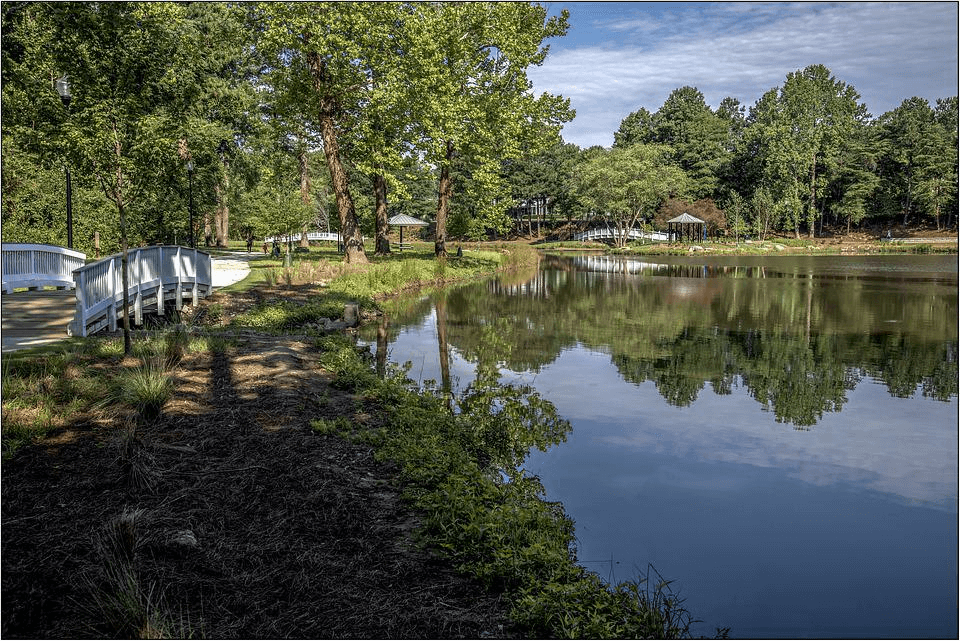 For a major city, Atlanta has a large number of trees. In many neighborhoods, it's difficult to know where public parks begin and end due to the dense concentration of deciduous oaks and evergreen conifers. Having one of the country's highest percentages of urban tree coverage, Atlanta has unofficially been referred to as a city in a forest.
Even in the most central communities such as Midtown, Poncey-Highland, and Inman Park, the southern city is a tree and bird lover's paradise. It helps immensely in cutting back smog levels in the area. Compared to cities with fewer trees, air pollution is low.
Summerhill Apartments in Atlanta, GA, located in the historic Summerhill neighborhood, has plenty of tree coverage and lies next to the home of the Georgia State Panthers. Being an urban community, there's plenty to see and do in the area. Nearby sights include local eateries, Phoenix Park, Grant Park, and Zoo Atlanta.
Lots of Transit and Less Car Dependency
With fuel costs on the rise, the preference for living in a city with good public transit is increasing.
Atlanta is one of the few American cities with a bus, subway, and street-level rail system, all with plans to expand. It's operated by the Metropolitan Atlanta Rapid Transit Authority or Marta.
The Marta system has bus service throughout Atlanta. Its rail system cuts through the densest parts of the city, east to west and north to south. The southernmost station, called Airport Station, lies in the main terminal of Hartsfield-Jackson International Airport. Circling through Atlanta's central localities, the Atlanta Streetcar line is newer and travels on the streets.
In the future, the streetcar system may run the entirety of the Atlanta Beltline, a greenway with parks, recreation, and commerce. When the ongoing project is completed, it'll incentivize small businesses to move into the area. You'll have a place to shop, eat out, go for a jog, and picnic within walking and biking distance.
Lots of Entertainment
Atlanta is sometimes called Hotlanta, and for a good reason. The city hosts numerous music festivals, including Music Midtown, Shaky Knees, SweetWater 420 Fest, and many more. Bars and nightclubs that suit the tastes of every music genre can be found. The Georgia Aquarium has many species of fish and whales, hosting sea animals found around the world.
If you prefer museums, the Cyclorama in Grant Park is a treat for history buffs. The Coca-Cola museum shows in detail the beginning of the instantly-recognizable company, which has been headquartered in Atlanta since its inception. The Krog Street Tunnel on the city's east side is a street art lover's dream come true, with local artists showcasing their talent through political and inspirational messages.
Further east is Little Five Points, an eclectic hangout filled with bars and an atmosphere rife with the counterculture. Six Flags Over Georgia lies west of the city and has thrill rides that you, friends, and family will love.
Shopping for Everyone
The city of Atlanta and the surrounding metro area are jam-packed with exquisite malls catering to bargain-hunters and people seeking high-end luxury goods. In the downtown area, there's Underground Atlanta and Peachtree Center.
Near Midtown is Atlantic Station, an entertainment district with a movie theater, restaurants, and big brand stores. Lenox Mall is another exciting place to shop in the city's Buckhead neighborhood. Suburban malls include Phipps Plaza, Sugarloaf Mills, and the Mall of Georgia.
Summary – Consider Calling Atlanta Your Next Home
Atlanta has enough activities to keep anyone busy, so the chances of you running out of things to do is small. It's a city that's progressing in the right areas, particularly with infrastructure, transit, and housing. Living abroad in the city is advantageous for both singles and families.
Author Bio
ALISON LURIE is the author of an article. She is quite experienced in writing different social media platforms for marketing, Health, Travel, and lifestyle. She guides you in promoting your business on social platforms.