We have become too busy to remember anything except our deadlines, presentations, promotions, salary hike, etc. isn't it? So often we find ourselves landing up in situations like forgetting special days of the special people in our life. Obviously, we can't afford to disappoint them by letting them feel that they don't mean anything to us.
If you are running out of time but still want to make your friends, family and lovers special on their birthdays don't fret as we are there to help you with some of the gift hacks. Here are some of the last minute gift ideas to look out for presenting to someone on their birthday.
Wall Hanging– There are plenty of videos on YouTube and other online sites which will guide you to make an extraordinary wall hanging with very ordinary things which are always present in your house like bangles, jar lids etc. If you are good at painting you can definitely create a wall art. Brush a blank canvas with bright colors like yellow, pink and blue and other bright colors to brighten up their day. Add an uplifting quote to add a personal touch to it.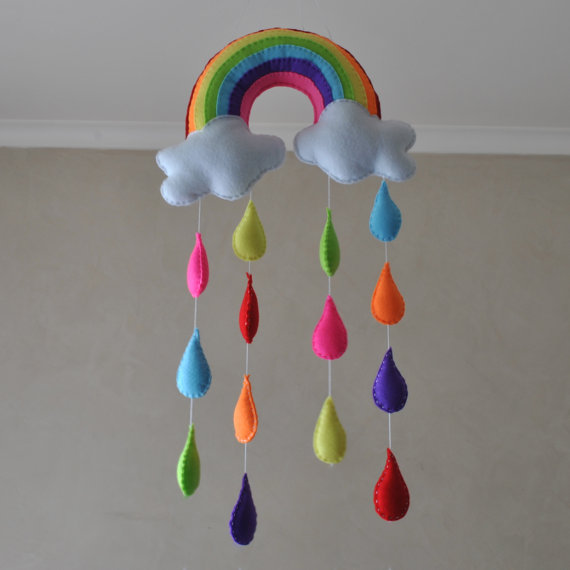 Cupcakes– If you love baking, you can make cupcakes with toppings like fresh berries and crushed candy bars. Put it in a gift box and add a card on the top of it tying it with ribbons and ruffians. Birthdays are definitely incomplete without cakes. So here is your chance to make the persons birthday special.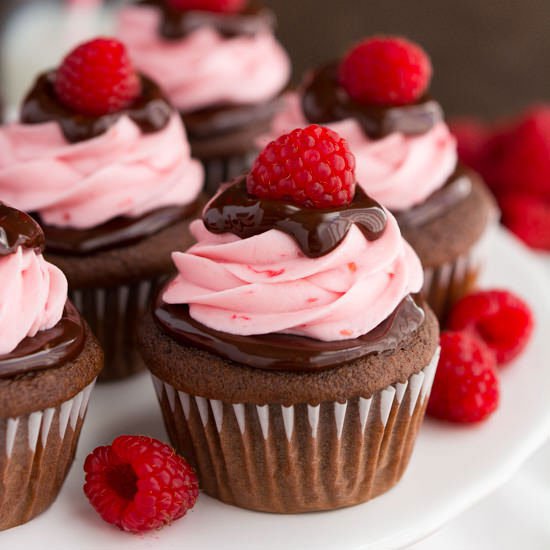 A photo on a Canvas– Pictures are the best ways to preserve memories. Put a picture or collage of pictures of you with the birthday person or only his/her picture on a canvas. Great! You have created a photo frame on your own.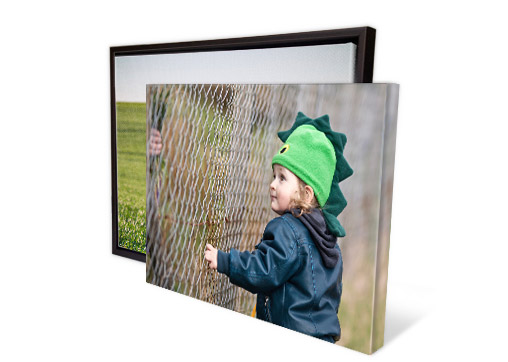 Homemade Card– All you require for this is a blank card to create a homemade card. Either you can write something special or if you are good at Kirigami you can make cards by cutting and designing them like a pro. You can also paint a beautiful picture. Write a heartwarming birthday note inside the card to make the person feel special.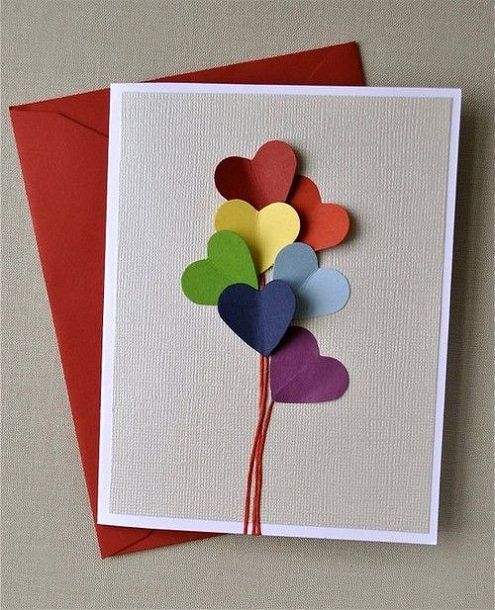 Flowers– Flowers can be arranged and brought in a bouquet within a matter of minutes. Moreover thanks to the online florist services which have made gifting flowers a very easy task. Flowers can be sent to any part of the world. Even if you can't be present there physically and present the flowers in person you can make sure that the person receives it. All you have to do is to select the bouquet and name the delivery place; for example, send flowers to Vadodara and the person will open his/her door with a flower bouquet waiting at a doorstep. What is a better way than making a person be greeted with blooming flowers on his/her special day?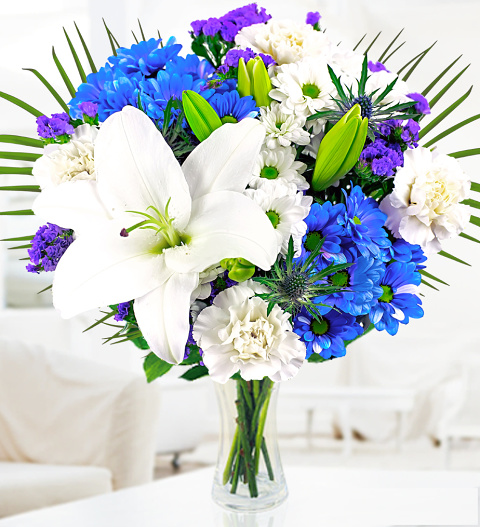 Calendar– You can make calendars which are handmade or also you can take help of technology. Add beautiful pictures and don't forget to highlight her birthday month to make that person feel how lucky you are to get that person in your life. You can add his/her picture too for every month. Or pictures related to anything that person likes. For example for a foodie you can add pictures of their favorite food in each month or for a person who is obsessed with superheroes, you can give pictures of a superhero for each month. Isn't cool it?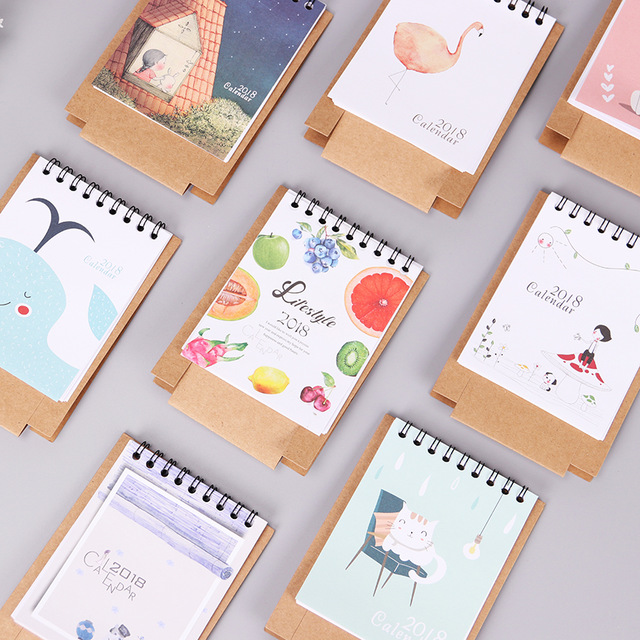 Create A CD– Create a CD of his/her favorite music or make a collection of movies and gift it in a DVD.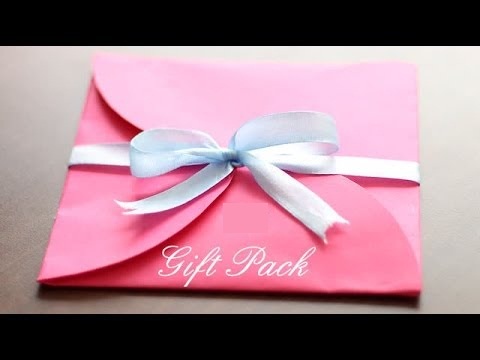 Gifts- There are innumerable online gifts shops which can deliver the gifts at his/her doorstep within a day of ordering. You can also order a gift wrapper and attach a card with the person's name on it.
Bookmarks– Creative and innovative bookmarks can be made within a few minutes. There are various tutorial videos to make these.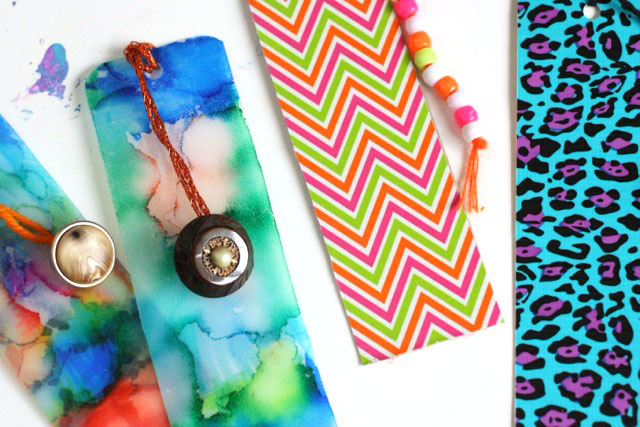 Bottles Transformed To Vase– Use the bottles at your home to design vases by just adding a little design on it. Also, glass jars can be used to make them salt and pepper jars.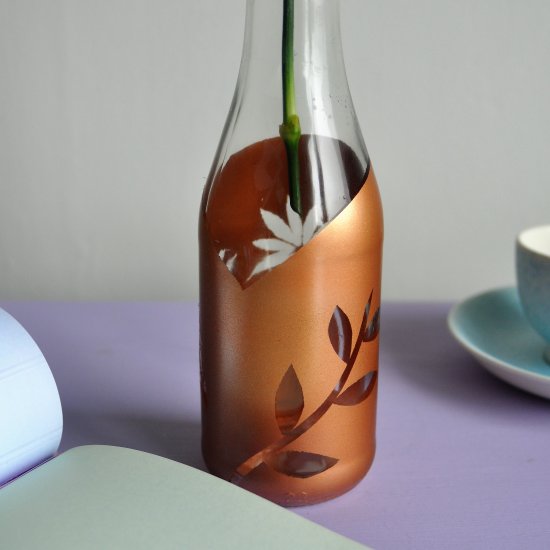 Thus, you now have a lot of options to avoid panic in the final moment. So consider gifting the above-mentioned things on birthdays.