"Are you looking for the perfect gifts for your grandparents? Here are some really thoughtful ideas you will love."
There is no particular day, time, or even reason to express your love for someone, especially when it comes to expressing your love for your grandparents. However, there are certain days that are a little extra special. And after all, all of us need some reason to celebrate, enjoy, and have fun. That is why you must celebrate birthdays, anniversaries, and such other special dates. And when it comes to celebrating, a gift is obvious. So, what do you gift your grandparents on their special days?
Choosing a gift for your friend is easy because they are young, have lots of activities, and you can certainly read their mind as you also have similar requirements. But the tricky part is that you have to understand what kind of things to gift your grandparents. They have attained a certain age and live a different life nowadays. So, you must be careful while picking their gifts.
Here we have a few amazing ideas that will make very thoughtful gifts for your adorable grandpas and grandmas. Take a look.
Classic Watches
Do you want to give something classy to your grandpa? Something that he would want to flaunt amongst his friends and not forget the sweet old ladies that grandma still thinks your grandpa is trying to impress? Isn't it cute? Then, you should give him a classic watch. Check the online stores as well as other shops around for the perfect watch your grandpa would like to sport. You can go with a vintage design or pick something contemporary depending on the taste of your grandpa. Watches are not just stylish but are also quite useful. You can use them to see the time. Although this is the age of the Smartphone and almost everyone has one where you can see the time but remember that your grandparents are old and might like the old-school way of watching time. Moreover, you can also buy these in sets, so one each for grandpa and grandma would make it a perfect gift, especially if you are going to gift it on their anniversary.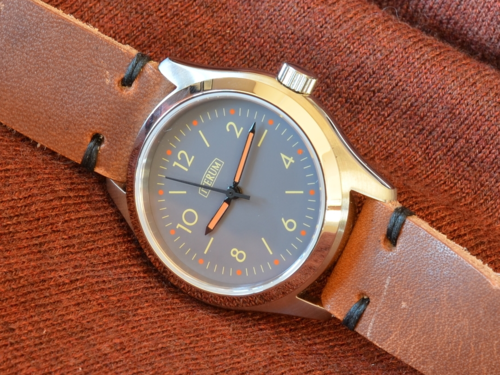 Wireless Bluetooth Outdoor Speaker
Do your grandparents love listening to music? Then, there is nothing more perfect than gifting them an outdoor speaker so that they can carry their favorite music anywhere they are going. And say, if there is a party going on in your grandparents' house, then too, your grandparents can use this speaker to play some loud music of their times. Isn't that cool? And to add to that, you can also load their favorite music in a pen-drive and give it to them so that they can connect their computer to the speaker and enjoy their favorite music all along.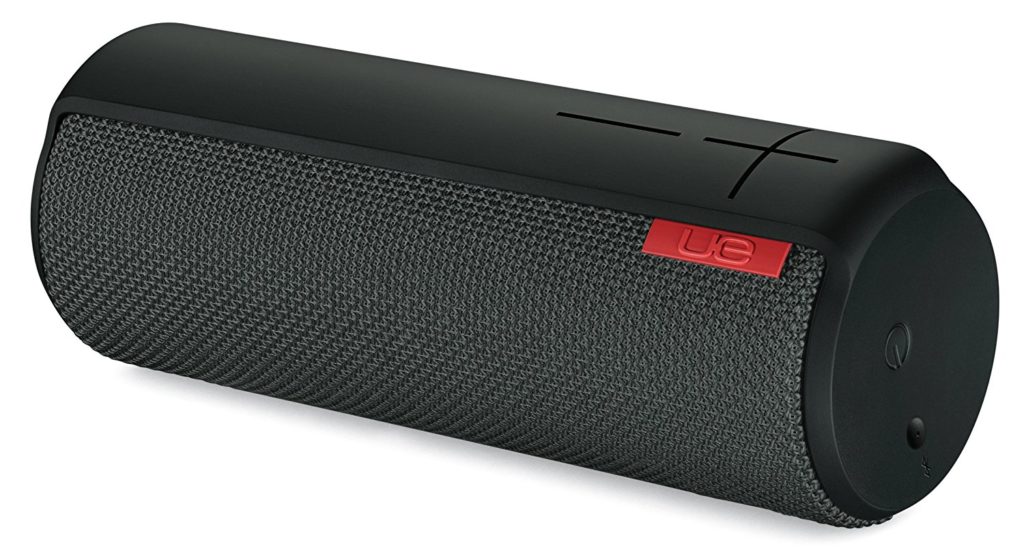 Walking Stick
Let's face it, you cannot always be there to support your grandpa or grandma and help them walk. Therefore, if you love them, you should make an arrangement for them to walk. Gift them a walking stick. Stylish and aesthetically designed, this is a useful item for them. It will not just help them to walk alone but it can also be a reminder that you are always there with them. Just like once when you were young and needed to hold their hands while walking to the park or going to school, today, they need you. And always make it a point that you never leave them alone.
Custom Tees
Last but not the least; this is the best gift you can ever give. Grandparents don't crave for materialistic things. They are more touched by things you create for them. So, if you opt for custom t-shirt printing and make custom tees for them with a meaningful quote or a picture of them, it is a much more valuable gift than spending thousands on any designer brand. There are a number of companies which can offer personalized t-shirts. So, purchase one and send it to your grandparents right away and see how their faces light up with happiness to have received it.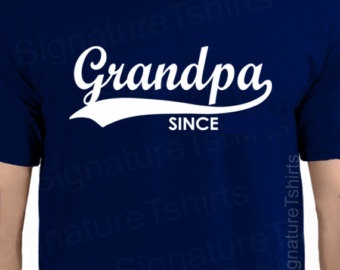 Whether you like the t-shirt printing idea, the walking stick, or the outdoor speaker, always remember that there is no greater gift than love. Always love your grandparents and pamper them to bits.