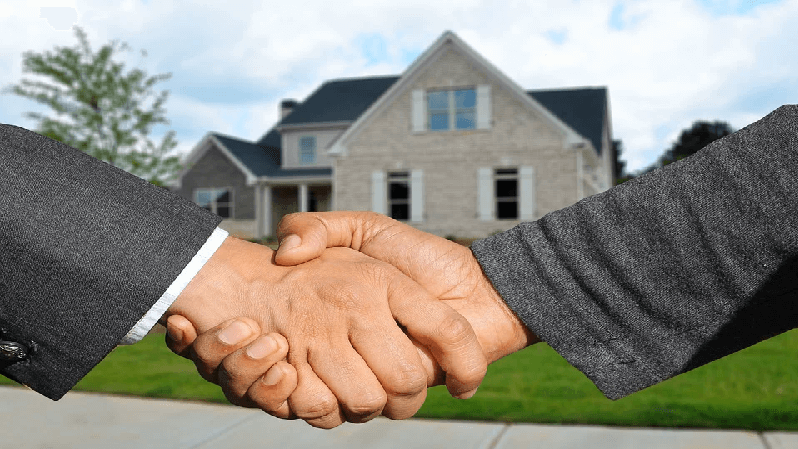 Any successful brokerage expansion depends mainly on its ability to attract new real estate agents. Hence, it is crucial to do so consistently throughout the year. Although you may have been successful as a realtor, recruiting is likely the most vital aspect of this industry. If you are doubtful about where to begin or how to increase conversions and recruit, here is a guide on recruiting real estate agents.
Create the Proper Media
It would be great if you had a homepage or dedicated section on your website on the hiring procedure. Acquiring a recruit is similar to finding a customer in that a new agent must be "sold" on the company in much the same manner as a client would.
You can also prepare a "press kit" containing promotional materials for each new hire. Hear is all about recruiting real estate agents for your firm.
Attend networking events related to your sector
Use real estate seminars, networking events, and general community gatherings to develop your crew. Express your needs about new agents. Let people know that you want to grow your team.
A recruit might consider your agency in the future even if they are not currently looking to shift. Therefore, you need to spend time supporting regional causes, attend neighborhood functions and events, and become a trustworthy, active member of your community.
You will never realize where you will run into people who want to enter the industry. The more famous you are, the more likely someone will contact you about joining your team. Additionally, the practice also helps acquire new clients or investors.
Consider The Wages
Compensation is important. If you are starting, you can always consider raising your agents' total remuneration. However, it is not always necessarily required that the compensation be paid in cash. Also, read about web marketing crucial for real estate firms.
Since candidates frequently seek to advance their careers and productivity, other non-tangible benefits (including networking opportunities, conferences, and continuing education possibilities) are commonly sought.
When working with new people, remember that they want to focus on developing their careers. They want to expand their clientele and secure more assistance with marketing and administrative simplification when dealing with seasoned agents.
Keep Your Current Agents Happy
Your agents promote the company in ways better than you possibly could have done independently.
Any new hire will be very impressed by you if you have many amiable, knowledgeable agents on your team. Your current agents will want to bring in additional clients when they are at their happiest. At conferences, you don't want to be the agency or team that people are cautioned against.
Review Your Human Resources Plans
The clarity in hiring equips you to find only the perfect candidate and prevents you and the broker from wasting time. Evaluation and criticism allow for growth in keeping your hired real estate agents.
Although maintaining and recruiting real estate agents might be challenging, it becomes much simpler when you use proper guidance and put in the necessary effort.
Examine the results you have had with the real estate agent, and if your partnership is successful, consider strategies to keep good people on your team. You can enhance their collaboration stake or provide them with incentives you can afford.
Take the necessary steps to show your real estate representative that you recognize and value them, and they won't be eager to leave.