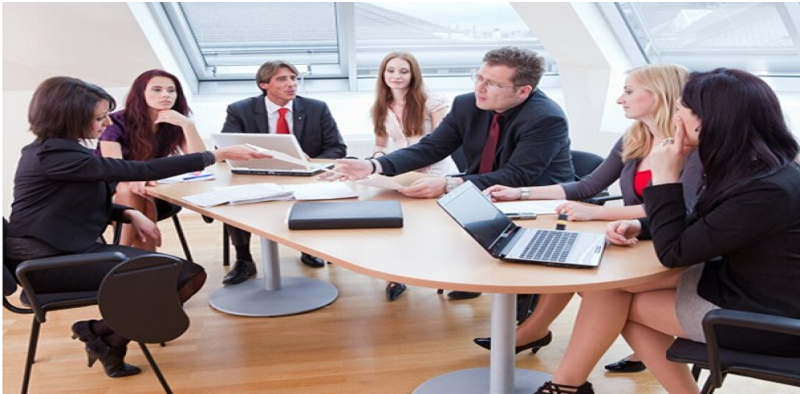 Despite the global recession, the economy does not idle and creates new opportunities for businesses in various fields. The recent announcement from the investment firm Peregrin Ventures is a great example of how capital holders can find new exciting prospects even amidst a crisis. The NIS 300 million investment in multiple Israeli medical startups should help companies developing new healthcare products to start expanding in a contracting economy. Read all about Peregrine Ventures a NIS 300 Million Investment Startups in Israel.
Who will receive the influx of finances?
The Incentive Technology Incubator is a special program that finances promising technology companies including those in the healthcare sector. Medical startups usually require more financing to be successful as research and development costs are quite high compared to many other sectors of the economy. Peregrine Ventures decided to extend its foray into the sector by supporting several emerging companies.
To ensure that the selection of medical companies is strongly substantiated. The investment firm decided to create a new organization that will provide insights into the sector and vet startups. That deserves the attention of the "big sharks". The new consortium includes brands like Bristol-Myers Squibb and Beckton Dickinson and Company — two established manufacturers of pharmaceutical goods and medical devices.
The consortium is also bolstered on other fronts with technological expertise from Elbit Systems known for its IT solutions and Tel Aviv University. Two other academic institutions will provide consultations and evaluations of projects:
The Ben-Gurion University of Negev represented by its scientific community and the Shaare Zedek Medical Center which has a solid experience in the healthcare sector.
These companies and institutions will focus on creating separate funds for startups that have a future. The evaluation process will provide insights into the potential of products. That would advance therapeutics, device manufacturing, pharmaceutics, robotics in medicine, and other branches of contemporary medicine.
Since many modern products involve hi-tech solutions like AI integration and using cybernetics. The presence of companies that specialize in IT development is a necessity that will facilitate a better selection of startups receiving financing.
The Incubator created by Peregrin has been quite successful with 34 companies bringing outstanding profits and 60 accepted startups in total. Companies that managed to shoot up in value include Valtech Cardio, CartiHeal, and Eximo Medical. The combined weight of these companies when they were acquired by corporate entities across the globe was over $1 billion. Some startups are still working under the wing of Peregrin but may soon be consumed by companies. That wants to expand its product lines with exclusive solutions developed in Israel.
Tel Aviv will play a crucial role
The capital of Israel is a place where many tech startups launch their first products. Tel Aviv University is an important part of the consortium for a reason. It is an established and respected academic institution. That focuses primarily on conducting scientific research in many fields. Including medicine and special programs for young developers and scientists. Some of the startups that managed to become successful started inside the walls of this university.
Peregrine Ventures is a company that wants to look into the future with confidence. The creation of the consortium will allow the firm to focus intensely on creating a completely new host of startups. That can be profitable in a couple of years after the global financial crisis is behind us. It is a long-term bet with chances increased by the participation of established third parties in the evaluation process.
Tel Aviv and its academic and business facilities will provide the necessary base. For the evaluation process to be efficient, transparent, and result-oriented. With specialists from different sectors providing their expertise and experience. It will be easier to quickly identify startups that have promising products capable of disrupting existing markets.
Both CartiHeal and Valtech Cardio, two startups that made it, started their journeys in Tel Aviv and continue working in the capital of Israel to this day!