Customized Lapel pins show the connection, attachment, and affiliation towards your country, business, sports team, or any other group. It takes your fashion style to the next level and makes you look elegant and charming. Also, there is a backend of the lapel pin through which it is attached to the coat.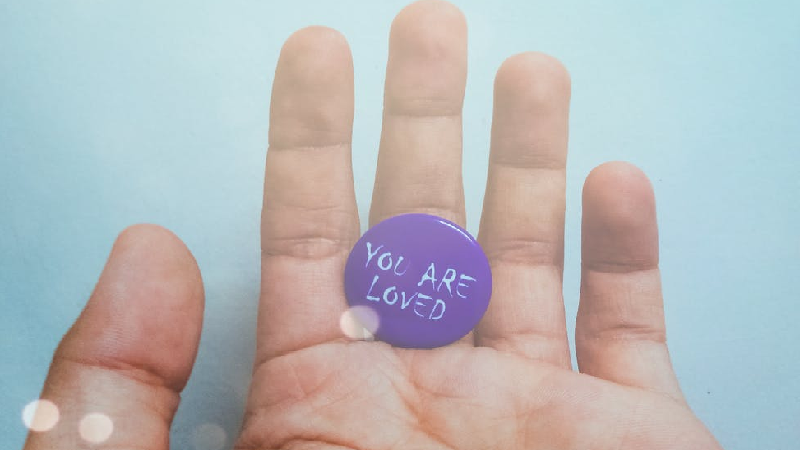 Importance of lapel pins
‍lapel pin adds charm to your attire and enhances your look. You can make a cost-effective investment by buying a classic lapin pin from a high-quality lapel pin manufacturer. It showcases your style and gratitude towards your country and business. Moreover, it adds subtle and elegance to your attire and makes your look classy.
It is imperative to show your attachment towards something, and these lapel pins are a symbol of your affiliations toward one thing. However, there are ways to wear them. By wearing more than one lapel pin may make you look funnier. But, the military organization can wear more than one.
As its importance, Lapel pin makes you stand out in a crowd, tells about your position in one organization, and speaks about your progression. There are multiple types of lapel pins designed for a specific purpose, like a promotional lapel pin, patriotic lapel pin, and decorative lapel pin. You cannot wear all of them at one time. There is a proper way to carry and wear those pins. So, here awe is going to discuss the methods and benefits of wearing a lapel pin.
Ways to wear a lapel pin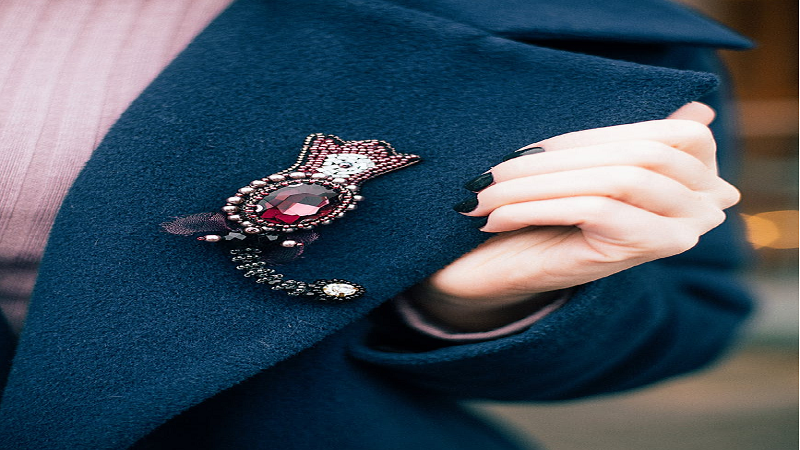 Here are some ways which show how to place your lapel pins on various clothing properly.
You should place the lapel pin on a jacket or suit on the left-hand side close to the heart. The position indicates your loyalty and the importance of that thing for you.
By placing a lapel pin on your tie will make your look more appropriate. Attach the lapel pin in the middle of the tie and make sure to wear only one pin on the tie; multiple pins will make you look inappropriate.
You can place lapel pins either on a jacket, tie or shirt on the left side of the shirt near to your heart.
However, most of us found it inappropriate to wear lapel pins on any other place than jackets. To wear a lapel pin on a coat is the most common way to wear them.
Customized lapel pin benefits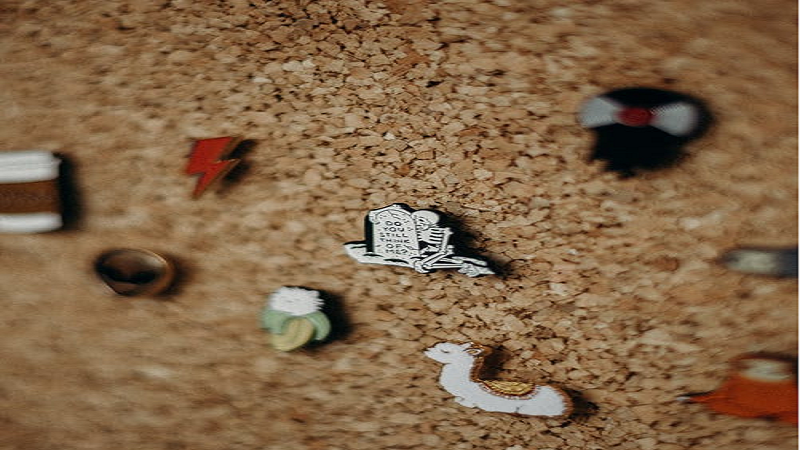 Various Lapel pin manufacturers make customized lapel pins with versatile designs and styles. These personalized pins include corporate pins, educational pins, civil service pins, club pins, and available lapel pins. All the pins on different occasions have different purposes. So, it is necessary to select the right one for yourself
1. Enhance brand advertisement
Lapel pins enhanced brand advertisement as it signifies your brand symbol. Customized lapel pins show your services and product quality and help to attract relevant customers. Moreover, various sizes, styles, shapes, and designs vary according to the brand name, aim, and identity.
Further, they promote your brand name and provide healthy advertising of your services and businesses. So, it plays a vital role in marketing and sponsoring your brand.
2. Helps to Boost Employees Morale
These lapel pins help to boost employee's morale. The customized pins are given as a token of appreciation to employees. It reflects their hard work and contribution to the team. Moreover, it motivates the employees and encourages them to perform better because of the feeling of appreciation. You can give them to students for exemplary performance in sports or any competition. Whether it is given to students or employees, it indicates stunning performance.
3.Used to Show Designation
These customized lapel pins also reflect an employee's position. Many companies use customized lapel pins that show the classification, status, and title of employees. In other words, it reflects your identity, and even you can recognize someone's post and designation just by seeing the lapel pin.
4.Can be used to Promote Trade Shows
In trade, multiple industries display and demonstrate their services and product, and if you wear your brand lapel pins, it will enhance and improve your recognition in the room. So, it is the best tool to promote trade shows. It has a massive impact on upcoming customers, services, and ongoing products.
5.Helps in Transmitting Important information
It helps transmit essential information as it sometimes sits is given to only those members who the company wants to stand out in the crowd. It is as an honor and appreciation that the company is providing you and knowledge for others. For example, a lapel pin with your company name your position transmits your identity, place, and status in the organization.
6.Very versatile
Customized pins are versatile and wear in any event or party to indicate your responsibility, position, and authority in the event. Many banks lapel pins are given to people to show their identity. Even in the military, people wear more than one lapel pins that indicate their high position, achievement, and designation.
There are various designs and shapes of them like floral, flags, any symbol. Moreover, they come in multiple materials like metal, silver, copper. You can wear lapel pins on formal as well as informal occasions according to your desires.
It can a fashionable and elegant accessory that matches every attire. People wear different metal, designs, and colors of lapel pins and other accessories to make their look more unique. Additionally, people can wear it with a watch, belt buckle, or cufflinks.
Uses of lapel pins
People used lapel pins to related with some link, club, crowd, business, etc. Here are some classes where custom lapel pins are generally used:
They are given in Clubs and Associations to promote their activities.
It is given in Church and Religious associations to draw attention to social and religious activities.
It is given in Sports events for good performance and group recognition.
Advertising and advancements
Military and government