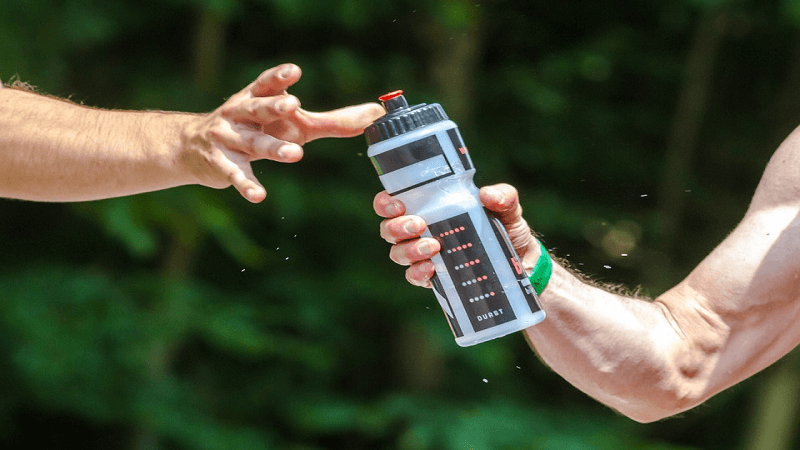 The human body is composed of 60% water. One needs to drink frequently to maintain a balance of body fluids. Most people carry water bottles to replenish fluids lost through sweat. Water bottles have become an essential item wherever you go, like a trip to the gym while travelling, going for a morning jog, or cycling.
Companies can give out branded water bottles during events to create awareness and promote their brand. Here are a few benefits of using brand water bottles for your event.
Low Cost
Custom water bottles are cheaper than most other forms of advertising, including printed ads, paid advertisements on the Internet, or ads on radio and TV. Small and large businesses can distribute custom water bottles to guests and audiences to promote their brand. If the bottles are attractive and reusable (made of good quality plastic or metal), most people are likely to take them home and use them on a daily basis.
Free Mobile Form of Advertising
Water bottles can be carried everywhere. It is the best mobile advertising tool. People carry water bottles while traveling to the office or visit to malls. It means the brand name imprinted on the water bottle will be visible to hundreds of people during the day. You can use the custom water bottle to spread your brand message strategically to a large audience.
Give Back to the Community
Every business wants to give back to the community. There is no better gift than a water bottle to your audience. Drinking enough water is crucial to maintaining good health. Brands can encourage people to drink more water by gifting them custom re-usable water bottles. Whenever people use your custom water bottles, they will read the brand message and thank your business for investing in community well-being. In return, you will get free advertising, and it is a win-win situation for both.
A Simple and Creative Way to Spread the Brand Message
There is no easy and creative way of spreading brand awareness than using branded water bottles. With custom water bottles, you have the freedom to choose the shape of the bottle as per the audience's needs. For example, if your target audience is gym-going people or sportspeople, you can distribute protein shakers. If your target audiences are families, you can distribute metal or plastic water bottles. You can also select glass drink bottles (transparent) to attract the young generation.
People Find It Useful
People like receiving useful freebies. A water bottle is useful and used by every family member on different occasions. Water quenches thirst, and it is convenient to have a water bottle by your side when you sleep, study, work or travel.
They can fill the water bottle and take it wherever they go or just put it in the fridge to use later. People have the freedom to use water bottles the way they want and when they want. All this makes custom water bottles an incredible marketing tool.
Its Healthier Option
Instead of giving out packed juices or canned beverages at your events, you can distribute cool water in custom water bottles to the audience during the event. The branded water bottle will quench their thirst and be a healthier option for canned beverages or juices.
To sum up, these are a few benefits of using brand water bottles for your event.