With summer just around the corner, you might have already begun your vacation planning. While there are several options for you to pick from you'd be missing out if you haven't at least considered Croatia as a possible destination. Apart from reaching the FIFA world cup finals (narrowly losing out to France), Croatia has some stellar vacations spots you must visit this summer.
5 Must See Spots In Croatia This Summer
Opatija
If you're looking for an idyllic location to spends a week or two by the beach sipping on some cold beer, consider the scenic beachside town of Opatija. For almost 200 years it has been at the forefront of Croatian tourism and no matter how many times you visit you'll still find something to take your breath away. Whether is the mesmerizing beachside Croatia property, or the deep blue sea waters, or even the local delicacies, there is something here for everyone.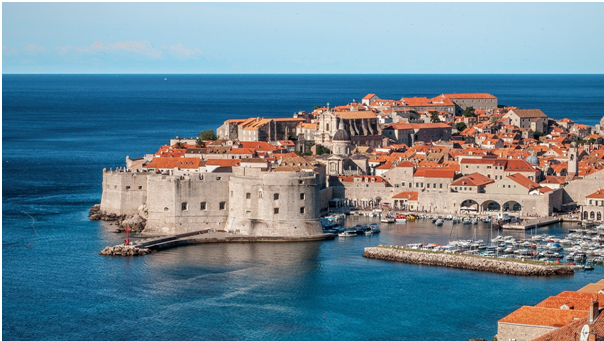 Dubrovnik
If you're a fan of the popular TV show 'Game Of Thrones' you'll love to pay a visit to Kings Landing. Filmed in Dubrovnik, what you see on TV pales in comparison to reality and you really have to witness the beauty of this seaside town with your own eyes. You could even see most of it in a day by simply walking the walls that surround the city around the old town. It really is something special.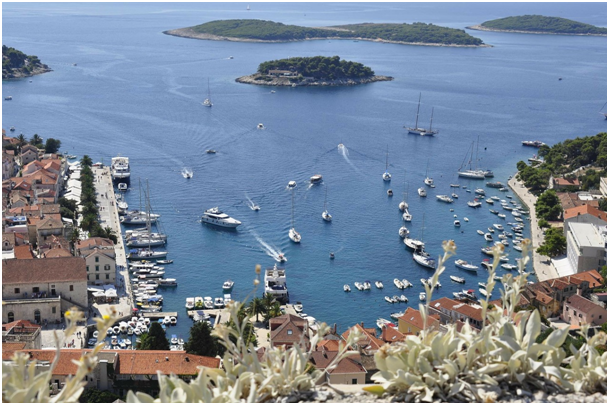 Hvar
If you love wines, warm weather, and enjoying a relaxing day by the beach (and who doesn't), then Hvar may be just the spot for you. If Gothic palaces and stunning architecture isn't your cup of tea, maybe sipping on some vintage vine from one of their many lush vineyards is more your style. You could even try your hand at some fishing by the quay. Everything to put your mind at ease.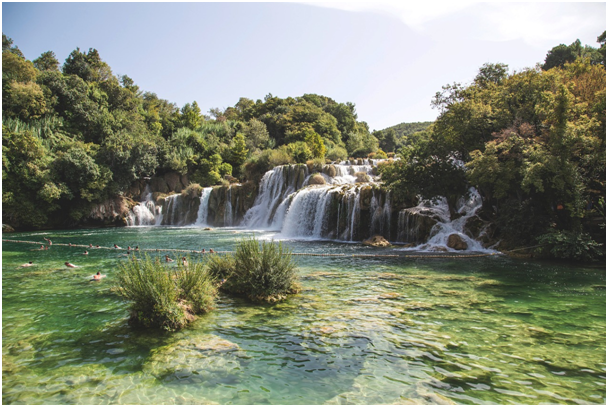 Krka National Park
Maybe sitting by the beach has gotten you really limber and you want to try something a little more exciting. Something to get blood pumping through your veins. A trip to the Krka National Park in central Dalmatia is just what doctor ordered. One of the most picturesque spots in all of Croatia, you'll fill your Instagram feed for a year with just pictures from the park. Winding walkways, gushing waterfalls, sublime pools to dip your feet in are just some of the many highlights of visiting the Krka National Park.
Zadar
Known for its sea organs where music is made by the waves rushing onto the shore, give your eyes and your ears a treat when you take a walk on the Riva. This Croatia property was also hailed as the land with the best sunsets, by none other than Alfred Hitchcock himself. Now if that isn't something you should see then we don't know what is. In fact, they even have an art installation called 'Salute to the Sun' to highlight just that fact.

Conclusion

We really do hope you consider taking a trip to Croatia this summer vacation. It's a treat to all your senses and more. If you do decide to visit keep in mind these stellar locations we've mentioned and let us know how your trip went.