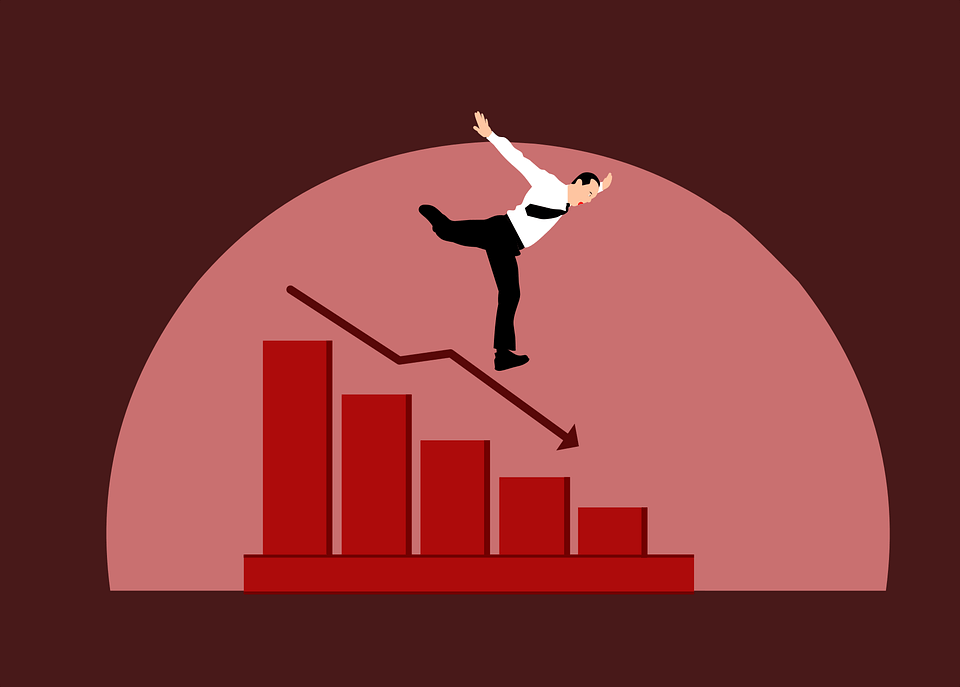 Accounting is the backbone of any business. It helps track the expenses and income, ensure statutory compliance, provide the business owners, investors, and the government with essential financial information. This information helps to make further critical decisions about the business.
Businesses often suffer from regular and unplanned losses, and one such loss is abnormal loss. Companies face abnormal losses which are generally not expected to happen.
Different losses come under this category, such as lost shipments, accidents, fire in the warehouse or inventory, which puts additional pressure on the business. On top of that, these losses need to be logged into journals for accounting purposes.
If a massive fire breaks out in the inventory and damages some goods, the accountant has to make goods destroyed by fire journal entry to document the extent of loss financially.
Causes of Abnormal Loss
From an accounting perspective, the abnormal loss is a loss that occurs beyond the normal loss and negatively affects the business. Different conditions and reasons can cause abnormal losses. Here are some:
Theft
Substandard material
Faulty Equipment
Fire
Floods
Unskilled labor
Substandard working conditions
Negligence of the workers
If the company identifies these causes and takes the necessary action to avoid them, it can marginally reduce the abnormal losses.
Normal Vs. Abnormal Loss
Normal losses are derived from other business activities. These losses are taken into account when valuing the closing stock. These expected losses occurred during the transit and delivery of the consignments. For example, some fruits get destroyed during loading and unloading the consignment.
Normal losses are usually not recorded in accounting journals. Common normal losses are leakage, spillage, evaporations, breakage, loss in transit.
On the contrary, abnormal losses are caused by negligence and other causes that are beyond human control. Losses by fire, transit accidents, natural calamities, workplace accidents, and war are called abnormal losses.
Business owners can get insurance coverage to protect themselves from the damage caused by abnormal losses. This insurance cover helps to recover the amount lost due to damaged goods. For instance, if the goods were destroyed by fire, the first step would be to make a 'goods destroyed by fire' journal entry before beginning the insurance claim process.
Calculating Abnormal Loss
The accountant needs to record abnormal losses in the books during the accounting process. Abnormal loss is generally calculated by finding the difference between total business losses and normal losses. Here's the formula for that:
Abnormal Loss = (Normal production cost in optimal conditions / Total production – normal loss units )) x Abnormal loss units
Example
Look at the following example for a better understanding. A smoothie store orders 500 units of mangoes at a total cost of $60. It's common to lose some units during transits, especially when dealing with perishables like vegetables, food items, and fruits.
Assuming that 50 units are lost or destroyed during the transit, the store owner now has 450 fruits that he can use. Unfortunately, the blender breaks and cannot be repaired for a few days. In that case, the smoothie store owner can use 200 mangoes only. A total of 300 mangoes were unused or damaged.
This sums up as an abnormal loss. You can calculate the abnormal as follows:
($60.00 / (500 – 50)) x 300 = $40.00
Though abnormal losses can happen anytime, businesses can significantly reduce the abnormal losses with improved production, skilled labor, strict quality assurance policies, and good workplace practices.