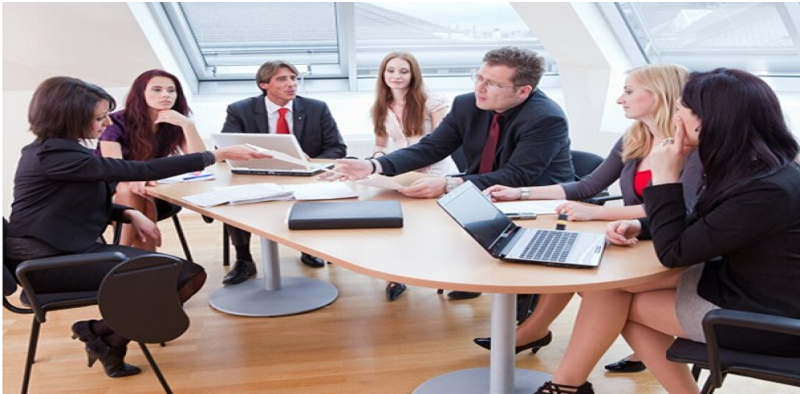 Registering your business is essential. All business owners are aware of the same. However, new business owners can have a hard time figuring out the Business Registration Service providers. Additionally, they may have many questions about registering their business.
Starting a business brings on a series of responsibilities. But the foremost responsibility is to get access to a Business Registration Service and get your business registered with a unique name and your license. Read through this page to understand the need to register your business.
Accessibility
A business license ensures customers of your credibility and that you have nothing to hide. This ensures trust from your clients towards your services.
Value-Added Services
When you are an authentic business owner, you need not worry about your service type. You can give away warranties, returns, and exchanges on your services. Your customers would appreciate the same.
Testimonials
You earn testimonials that convince potential customers about the trust they can invest in your business. Once you establish a genuine business, it would be easy to convince people to trust you for your services and claims.
Getting Loans
Getting a license for small businesses helps prove that you are a real business. Lenders and investors seek your business registration proof and other application requirements before approving a loan. If you wish to get a credit card, creditors would also seek your registration paperwork.
Taxes and Liability
Businesses must have an Employer Identifying Number (EIN) along with the IRS and the state their business is based at. This ensures that your business is legal and follows tax-status operations. It establishes that your business pays the standard taxes, and the employees are covered with adequate insurance.
Additionally, it also ensures that the business reports to the government. You also get many tax benefits upon registering your business.
Hiring Employees
With a registered business, you can hire full-time employees. Consequently, you can pay them according to state law. You receive the state identification number upon registering your business that ensures the payment of the state taxes on behalf of the employees.
So, if you want to hire employees for your business, you should register your business with the state before looking for workers.
Supplier Arrangements
You should register your business to receive supplier discounts. You don't receive such benefits when you do not register your business. Suppliers tend to reserve wholesale rates for legitimate business owners with paperwork from the state. Furthermore, a business registration enables you to get government contracts for your company.
Summing Up
You have come quite far to learn the importance of a Business Registration Service. Establishing a business and hiring the workforce are not the only things to accomplish for a business.
Starting a business is a complex task. It requires planning and proper execution. Legal paperwork is the foremost thing to do before starting a business. Therefore, if you plan to start a new business, gather all the knowledge required to register your business with the state.
It may require you to pay some expenses, including spending your time and effort. However, it would be a one-time investment for the long term. Getting your business registered on time saves you from making costly payments of fines and illegal actions. Therefore, learn about the business registration processes and get started with your business plans.
Author Bio
Phrona Brown is the author of an article, and she is quite experienced in writing different social media platforms for marketing and lifestyle. She guides you about promoting your business on social platforms.