You must be thinking about the gifts for 7 days for week of love for your loved one, but it is not that difficult to guess as the hint is in the name. There are plenty of gifts that can be chosen by you but the key to the perfect and the right gifting which will also make you the best gifter lies in knowing about a person's preference and the kind of gifts that they prefer. This is the time when you can get them something that will just be loved by them and something that they will be able to keep with them for a very long time and time also counts here.
There are times that when people hear about being the best gifter, they tend to think that they have to give their loved one something expensive and then give it to them but the truth about being the best gifter is completely opposite. This is when you can't observe them and keep an eye out for the things that they would be needed, sometimes the best valentine's day gift can be very simple for them. There are many things that you can choose from, and everything is listed below:
PROPOSE DAY: 8TH FEBRUARY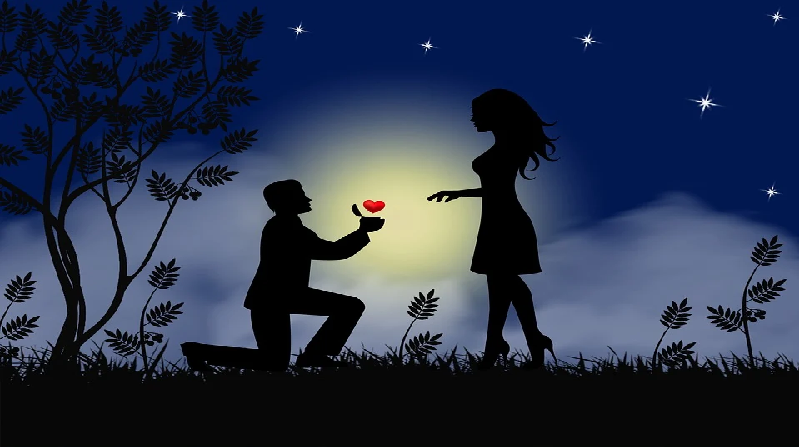 The proposed day has its significance and this is the time to express yourself free, so get yourself a beautiful rose and tell the one that you have always been admiring about how much you love them. When we tend to bottle up feelings for someone, this should never be the case, and this is when you should open to them and express everything. The best gift that you can give somewhere here is your feelings and how you think of them.
 CHOCOLATE DAY: 9TH FEBRUARY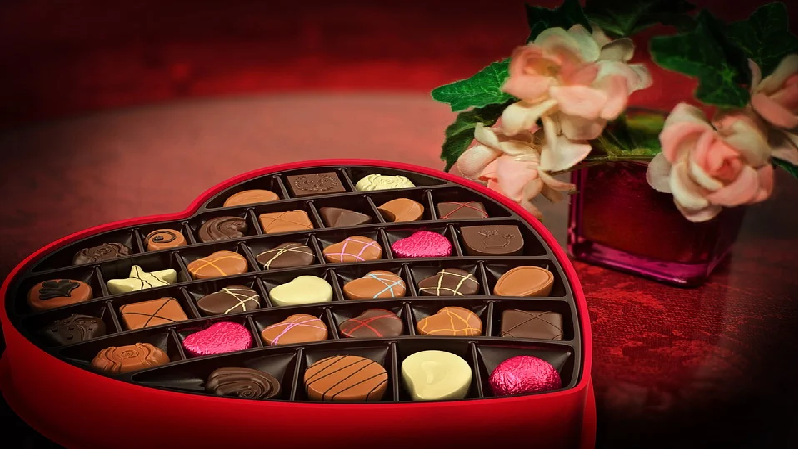 Chocolate roses are a chocolate cake. There are many things that you can give them on this day. The chocolate is bound to remind them of the sweet bond that you share and get them chocolates with sweet love messages written on them. They will love these gifts. Remind them about the smile and how much you love and care about them. There is so much that you can get them on this day, surprise them with the sweetness of chocolates and you can even bake a chocolate cake for them.
TEDDY DAY: 10TH FEBRUARY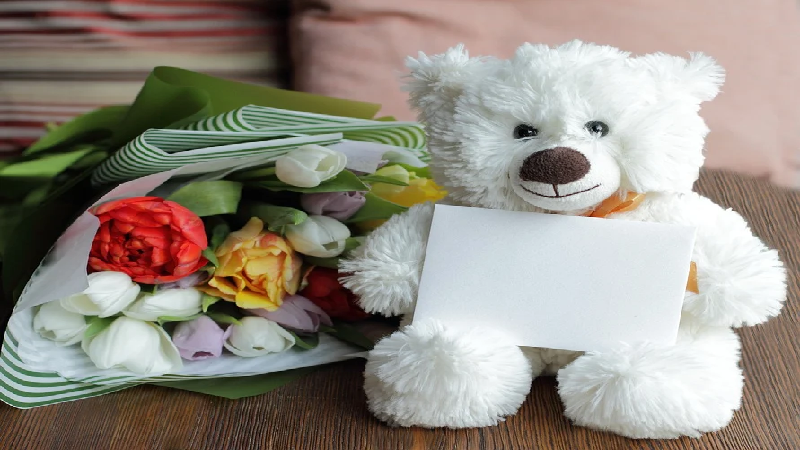 There can be so many gifts on this day, you can surprise them with a big teddy bear, or you can give them a small one. You can even opt for the glass teddy bear with their name carved on it and got It to them. You can even opt for the teddy bear with messages of "I love you", and whenever they miss you, they can always hug the teddy bear tightly.
PROMISE DAY: 11TH FEBRUARY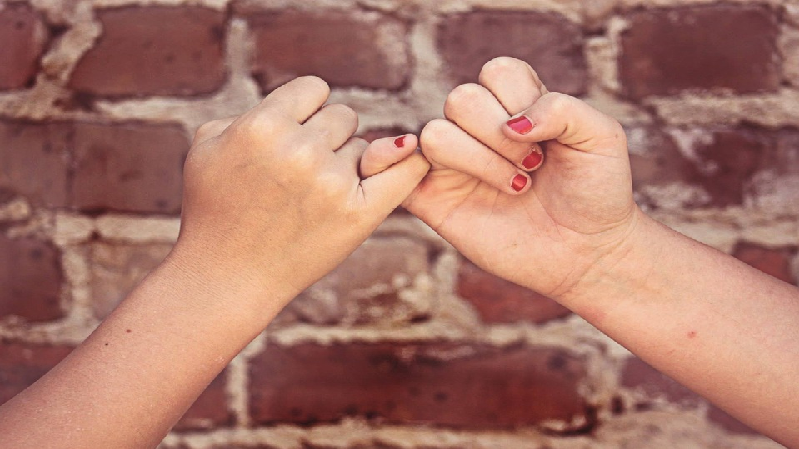 The promise day is when you can make the promises or just take your wedding vows again. These two will just be romantic for you both as well. This is the time when you can give them a plaque of promise as well or something that they can carry. These wooden plaques will have your promises engraved on them, and each time you both pass by these plaques, you will remember each other. How romantic!
HUG DAY: 12TH FEBRUARY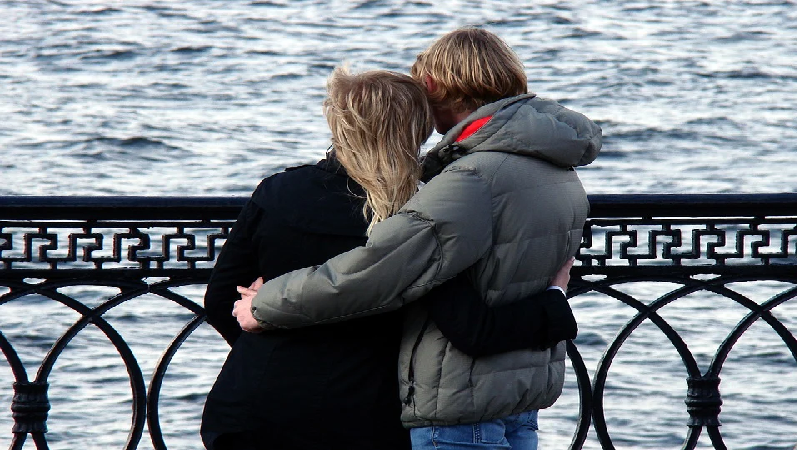 Remind your loved ones about the sweet love you both have and hug them tight. Snuggle with them and cuddle with them, remind them that you love them a little more day by day. Shower them with care and spend the day in the best place watching romantic movies and just cuddling with each other. This is the day when you should tightly hug them and remind them that you are always going to be with them forever.
KISS DAY: 13TH FEBRUARY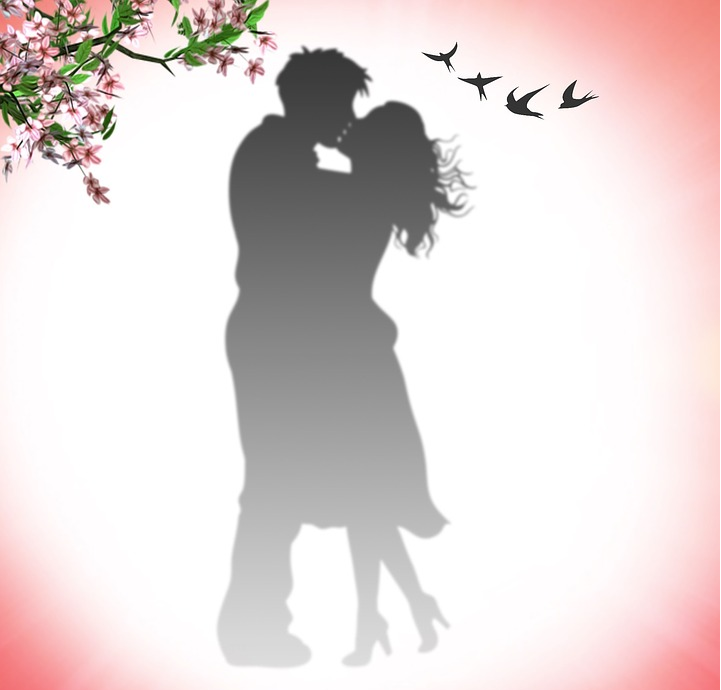 The kiss day is something that we all think about, you get to kiss the person you ad you should back off if they love and love them then just kiss them. You can go on a romantic date with them and you both can express your feelings to each other and kiss. There is a lot more to this day, but all you have to do is just think about their choice as well and if they are not feeling comfortable about the kisses, make sure that you are giving them their space.
VALENTINE'S DAY: 14TH FEBRUARY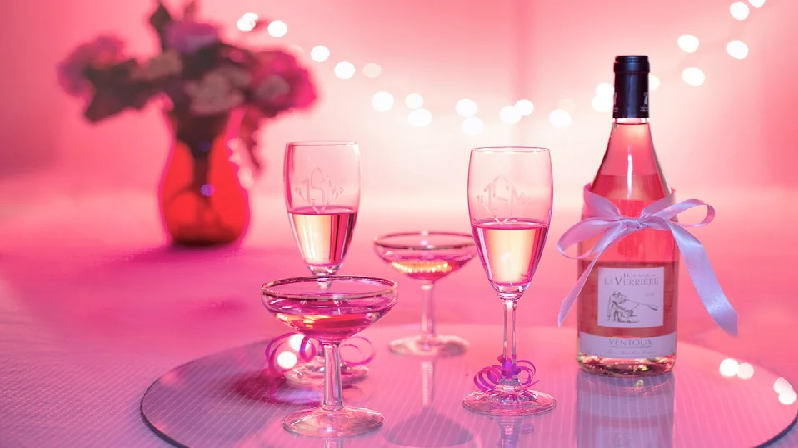 Finally, the day of love is here. Ensure that you have ordered the roses in advance, and if you're not, there are various other options. You can always think about the alternative valentines day flowers that you can present to your loved one. You can get them anything that you think will be loved by them. Everything depends on the preferences that they have, so make sure that you are aware of that. You should go on this day with your loved one whether you are married or not, spend time with them.
These were a few gifts for particular occasions that are there and make sure that you have placed your orders in advance and wish your loved one a very happy valentine's day!