Everyone wants their dream home to look amazing. After all, you not just invest money but also a lot of time in turning your dream home into a reality. Interior designing is the most important part of your abode as it reflects your style. Elegant floors along with laminate flooring accessories can make a statement and help you fetch compliments from your guests.
Just imagine, what if years later your floor gets scratched or damaged and Scotia beading comes out. Restoring flooring is not a difficult task if done correctly. All in All, is an online platform where you can find an extensive range of floor accessories at competitive prices.
When planning the restoration of your flooring, you not just require boards but also need stair nosing, underlay, adhesives, laminate beading, and trims, etc. These will help you in giving a seamless finishing touch to enhance the look of your space.
Here we present a complete guide on how to restore laminate flooring. Keep reading.
Laminate is considered a cost-effective option for wood floors as it resembles wood. It is also a very robust and strong option but with time, the floor gets damaged and needs restoration. Scratches and day to day wear and tear must be taken care of.
How To Get Rid Of Scratches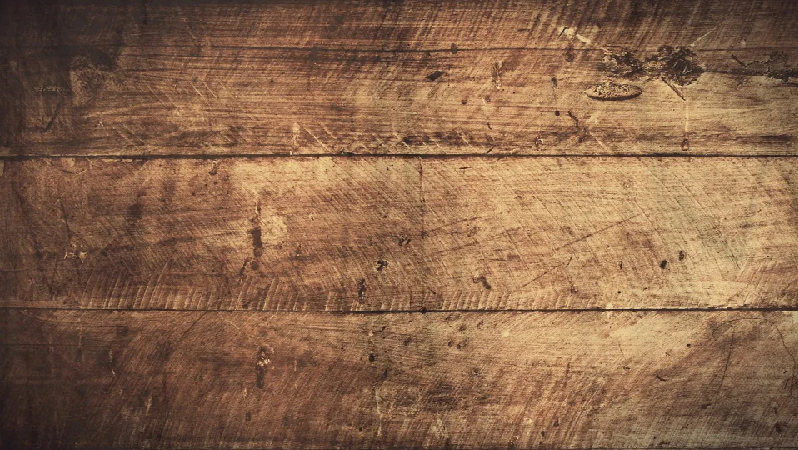 If your floor has minor scratches, you can use a wax pencil to fill them. Once they are filled, remove extra wax using a cloth. For deep scratches, the best idea is to replace the damaged board. You can start with the boards near the wall. Later don't forget to replace them.
How To Bring Back The Shine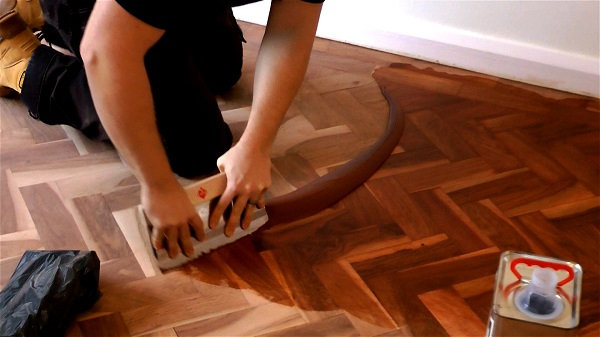 Over time, laminates lose their shine and luster and start looking dull and old. This can be very easily taken care of. All you have to do is mop the floor with a mixture of one cup of white vinegar and one teaspoon of washing liquid in one gallon of water.
How To Restore Chipped Flooring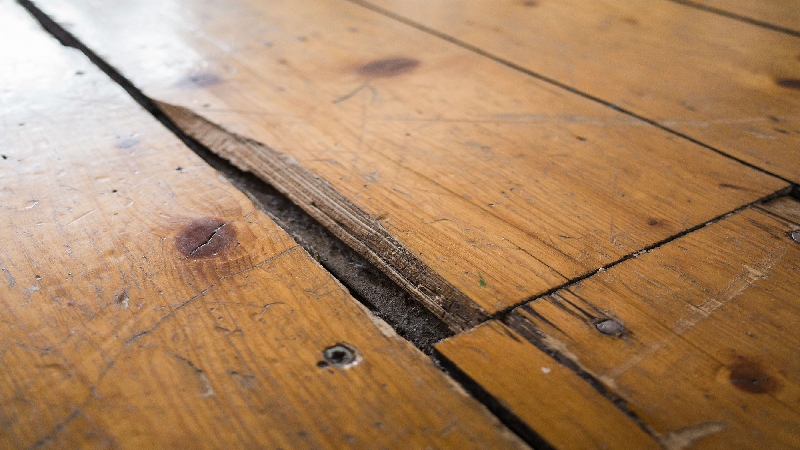 First, find out the board which is damaged. If the damage is severe, better to replace it with a new board. If the damage can be taken care of then use a wood filler. It is a paste that matches your floor color. Use a putty knife to spread the filler over the board and after it is dried, sand it to get a smooth surface. You can varnish it to get the best results.
How To Fill Gapping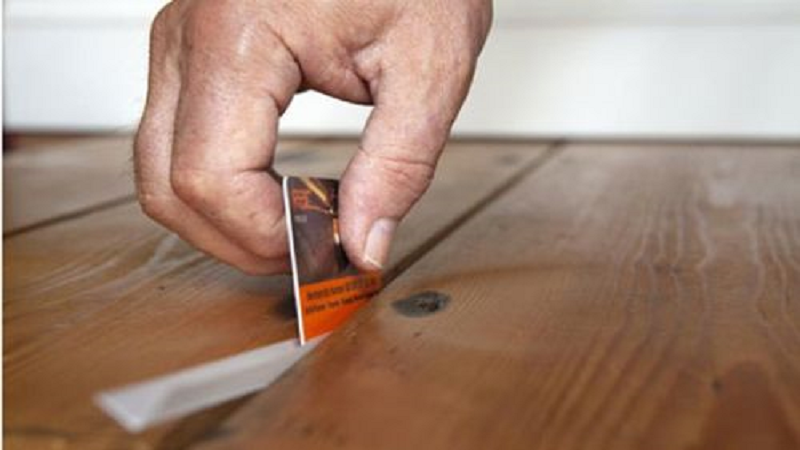 With temperature change, sometimes the boards pull away from each other, creating a small gap. Use colored sealant, matching to your laminate. Fill the gap using the nozzle and then let it dry. Always remember, when laying the floor, leave it in the room for a day or two to acclimatize with the room temperature. This way you can avoid board gapping issues.
How To Maintain Laminate Flooring
It's always better to protect your floor from scratches, dust, and grime. For this use a doormat, this way your floor will be saved from dirt entering the room. Make cleaning and mopping a routine. Use furniture protectors under your chairs, tables, sofa, etc to avoid your floor getting damaged due to scratches.