By investing in mutual funds, you can earn returns that are significantly higher than those provided by fixed-income instruments. When you invest in mutual funds, your funds get invested in the stock market to buy equities and other securities that are prone to market risks. Therefore, your returns will depend on whether the instruments in which your money gets invested perform well or not.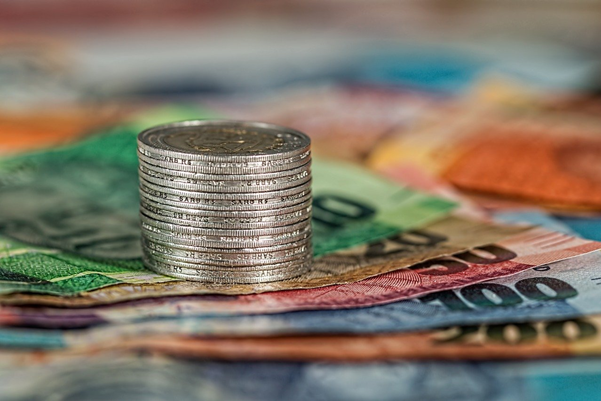 On the other hand, fixed deposits offer a stable platform to grow your savings. When you invest in an FD, your money remains unaffected by market risks but the lower interest rates that bank FDs are offering might make you wonder whether it is a lucrative investment avenue or not. To find the better option between mutual funds and fixed deposit plans when it comes to investing your capital for 10 years, let's compare them now on the basis of the below-given factors:
Growth rate
If you consider the performance of mutual funds over the past 20 years, it has given a minimum CAGR (Compound Annual Growth Rate) of 5.5% on an average to investors. This is much higher than the term deposit interest rates that you will get for a 1-year bank FD.
However, a corporate FD like Bajaj Finance FD offers interest rates of up to 6.75%. Also, credit rating agencies such as ICRA and CRISIL have provided it with high credit ratings. This means that you can earn a decent income without exposing your capital to any risks.
Investment process
Nowadays, both FDs and mutual funds provide online investment options. However, few instruments offer an online process from start to end as Bajaj Finance FD does. Start by filling an online FD form and don't have to attend the physical verification round as you can use the KYC facility to get the documents verified online.
The online payment options like net banking, UPI, and debit card (in selected locations) enable you to invest in this FD scheme seamlessly. Also, a 0.10% higher FD interest rate will be provided if you utilize this online investment procedure.
Senior citizens get slightly better returns as Bajaj Finance FD provides them with a 0.25% additional FD rate. These benefits along with the high returns and stability make Bajaj Finance FD one of the best and safest fixed deposit plans in India.
Tenor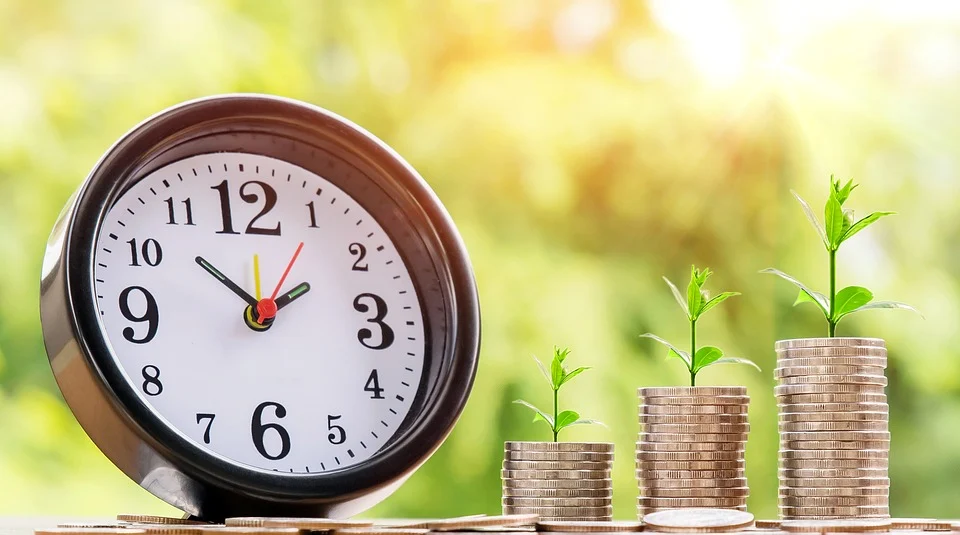 There is no specific tenor for mutual funds. You can liquidate the capital invested in mutual funds whenever you see a real profit. However, it also means that you run into the risk of losing money in case of an emergency.
FDs enable you to pick a tenor at your convenience. For instance, Bajaj Finance FD comes with a tenor range from 1 to 5 years that is flexible enough to accommodate your investment goals. Also, once your deposits reach the maturity date you can renew them without going through the documentation and other formalities once again. It means that you can keep your deposits locked in for 10 years or more without any worries.
Also, the money that you have deposited in Bajaj Finance FD can be withdrawn by paying a nominal penalty provided that 3 months have passed from the investment date. You can even apply for a collateral-free loan against your FDs for managing unexpected expenses or a financial emergency. Investing in company FDs like Bajaj Finance FD is a better option if you want to build a contingency fund for yourself and your family.
Market risks
FDs are risk-free instruments whereas the growth rate provided by mutual funds can also be negative if the prices of the stocks in which you have invested go tumbling down. However, it has been observed that the growth rate is never negative for longer tenors. Therefore, you might not lose any capital on investing your money in mutual funds but whether the returns will be worth waiting a period as long as 10 years or not is a debatable question.
On the other hand, you can even calculate your returns accurately before investing in FDs. It is possible with the help of an FD calculator that most FD providers offer on their websites nowadays.
Author Bio:
Gaurav Khanna is an experienced financial advisor, digital marketer, and writer who is well known for his ability to predict market trends. Check out his blog at Highlight Story.