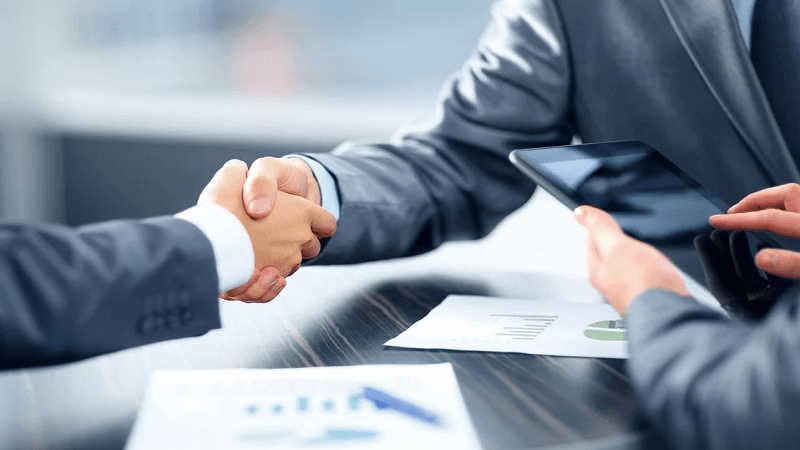 Despite you having a steady job and paycheck now, the future always remains uncertain. It is important to obtain an insurance plan to protect your financial sustainability and security in the future for your family.  An insurance plan may help you achieve all of this and may provide you with financial protection against a variety of calamities. There are different types of insurance policies among which endowment policy is the most popular one.
Meet Financial Goals with Endowment Policy
In an endowment policy, you pay a certain amount in the premiums for a certain period and get returns at the end of the term. If you wish to reduce the premiums, then your premium period also gets shorter than the policy's operational duration.
Endowment policies pay out money to policyholders either when they reach maturity or when they die. They provide a way to save money in a disciplined manner that can benefit you later in life. Here's how endowment policy may assist you in achieving your financial goals.
●       Payouts are Consistent
An endowment policy may be able to help you augment your income. Whether you will receive this advantage or not is determined by your endowment strategy. Bonuses are computed as a percentage of the policy's annual payouts that are guaranteed. In most cases, the yearly incentive is given in the form of maturity benefits. The yearly bonus is generally handed out in the form of maturity benefits. However, if the policyholder is in dire circumstances, these benefits are awarded along with the insurance earnings.
●       Financing Options
Having an endowment policy makes it faster and easier to get loans. Obtaining a loan against an endowment policy is easier than obtaining one without it. To begin with, there is less inspection. If you have an endowment policy, you will not be required to hold any security for your loan.
●       Saving Money in Disciplined Way
An endowment policy is a terrific method to have a disciplined saving option while you are working. It is simple to waste money where the benefits of saving are always larger. Regular premiums can be paid in small, manageable amounts that can be saved and invested for a better financial future.
●       Financial Assistance for Family
The world and its events are more unpredictable than they have ever been. In the event of an emergency, an endowment fund will offer financial stability to your family. The money insured will be provided to your pre-disclosed beneficiaries. This only happens if you die before the plan expires or during the payment schedule.
●       Investing for the Future
The policyholder obtains a huge sum amount from the endowment policy when the insurance period comes to an end. Money might be put to better use elsewhere, or it can simply be used to fund a financially comfortable retirement.
●       Returns on Investment
This is an excellent approach to save money on taxes. An investment in an endowment policy is eligible for a tax deduction under section 80C of the Income Tax Act. The returns are exempt from taxes under Section 10(10D) of the Income Tax Act. It will make transferring cash to the policyholder in an emergency or when the policy matures much easier.
Conclusion
As a result, endowment programs can assist you in achieving your financial objectives in a variety of ways. If you wish to get an endowment plan then you should examine and set your specific financial objectives and requirements.