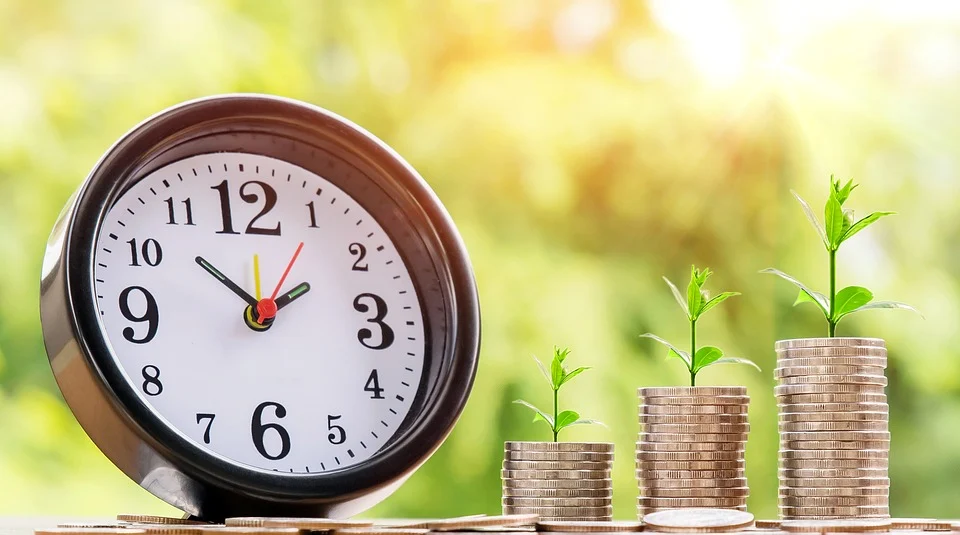 When a risk-averse investor wants a low-risk avenue to invest the funds, fixed deposits and gold are good options to consider. However, some people consider gold as a risky investment due to external parameters. So, you may get confused by these two options. Let's build your understanding as to how to make a choice between the two. Here are some points for comparative analysis that you should consider before making the final decision.
A Comparative Analysis
1. Risk Factor
Both gold and fixed deposits are considered as low-risk investments. However, sometimes the gold price in the short term can be volatile because the returns on gold will largely depend on market conditions. On the other hand, fixed deposits always maintain their value, no matter how long your FD tenor is and how low the market graph has gone. FD will be a consistent hedge against risk over the long period. Enjoy fixed deposits with assured and higher returns.
2. Rate of Return
First of all, fixed deposits provide fixed returns set by the FD issuer at the opening of the account and will be the same throughout the investment tenor. Along with the guaranteed returns, senior citizens are offered higher interest rates of 0.25% – 0.75% as compared to non-senior-citizens like special interest on senior citizen saving scheme. On the other hand, there is no provision of additional returns on gold investments for senior citizens.
3. Liquidity
FDs are flexible in terms of tenor and the liquidity of an FD depends on the tenure selected. For example, if you have invested funds in a 5-year tax saver FD, you cannot withdraw your FD prematurely and fixed deposits with other tenure can be liquidated during the tenure period before the maturity. With the introduction of gold ETFs, gold has also increased the liquidity significantly. The liquidity for either of them will depend upon the financial institution and its redemption policy. With Bajaj Finance you can liquidate an FD after 3 months of opening an FD account.
4. Income Generation
Gold does not provide regular income. Gold investments are designed for wealth creation only. On the other hand, fixed deposits are able to provide regular income, with non-cumulative interest payout options. The frequency of interest payouts will depend on your choice – from monthly, quarterly, half-yearly or annually. This is one of the best facilities an FD calculator can provide for dependent senior citizens.
5. The flexibility of the term
The duration of Gold investment like gold ETFs, gold bullion, or Sovereign Gold depends on the type of investment you choose. It may lie between 1 to 5 years. On the other hand, fixed deposits are flexible in terms of the tenure. You can open an FD account even for few  months. With Bajaj Finance you can select a term from 12-60 months, depending on your financial requirements.
6. Taxability
One can get benefits on returns from gold investments as it is categorized as 'capital gains'. On the other hand, FD returns are taxable in the hands of depositors as per their slab rates under the Income Tax Act. However, you can invest in tax-saving fixed deposits to save taxes. You can claim tax rebate of up to Rs. 1.5 lakh in a financial year under Section 80C of the Income Tax Act, 1961.
7. Online Process
For Gold ETFs, you need to complete paperwork formalities. On the other hand, you can open an online FD account without any paperwork formality. After opening an FD account, you will get the FD certificate through courier delivered to your home.
Hence, after considering this analysis, you will be able to choose the right asset class delivering higher returns and safety as well.