Everyone loves to listen to songs and groove on their feet. There are many musical instruments used while composing a song. And one of the major instrument is piano. For every track, its piano version releases after a few days by a pianist. Piano notes can create a blend of the different genre together, and the whole environment gets filled with all sort of emotions.
There are a lot of piano players who have impressed the world with their piano playing. In this post, we have enlisted 5 of those persons who have taken the craze of piano music to new heights. Many different types of pianists exist in this world. Some of them are categorized as classical pianists while others love to play rock and pop music on the piano. Here is the list of top 5 piano players that ever existed in the world of piano.
Vladimir Horowitz
 Vladimir Horowitz was one of the best classical pianists of his time. He was known for his virtuoso technique and took his inspiration to learn piano from his mother. Vladimir got recognized as a successful piano player at an early age and then he did many concerts at a young age. His debut performance was in the country, Berlin and later on the pianist was invited by many other countries to entertain the audience with his talent. Also, he taught many students about the details of Piano and shared a warm relationship with them. Because of his excellent work, Horowitz received many awards in his career, and his name is still remembered all over the world for his contribution.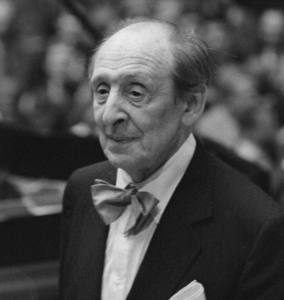 Martha Argerich
 Not only the males but also the female pianists have made an excellent contribution to the world of piano. Martha Argerich was amongst the famous female classical pianists of all time. Martha had given only a few solo performances and mainly performed in the concerts with other artists. Her first recording came in 1961, and it included works of Chopin, Brahms, Ravel, Prokofiev, Liszt. Everyone critically acclaimed this recording at that time. Also, Argerich worked as the jury in many competitions and tried her level best to give chances to young pianists. In her lifetime, she received many accolades for her immense contribution.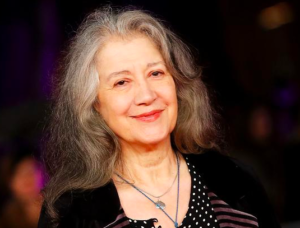 Sergei Rachmaninoff
 Sergei Rachmaninoff was a Russian pianist who started playing the piano at the age of 4. In the early years, he did not get success, but later he made a strong comeback by composing many works. Some of the popular works of the pianist are Rhapsody on a Theme of Paganini, Symphony No. 3 and Symphonic Dances. There was a period when he had to go for many tours to earn his livelihood and hence he could not compose many albums at the time. Rachmaninoff himself performed on his composition several times and filled expressiveness through his skills while playing the piano.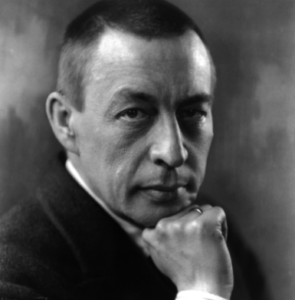 Maurizio Pollini
 Maurizio Pollini was a popular pianist from Italy and composed both pianos as well as orchestra music. He had mastered some of the modern works namely sofferte onde serene, Masse: omaggio an Edgard Varèse, and Fifth Sonata. Pollini is popular for his performances of Chopin, Beethoven, Schubert, Schumann, Brahms, to name a few. The pianist first recorded Deutsche Grammophon in  1971, and it is still considered as one of the exceptional works of all time. He has won many awards including Grammy award and entered Gramophone Hall of fame in 2012.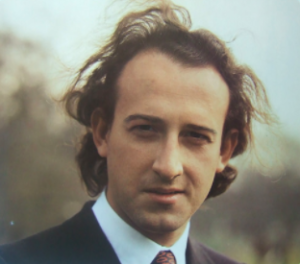 Yuja Wang
 Yuja Wang is a Chinese pianist known for playing the piano in a classical style. She started learning the piano at a very early age and became a professional artist at the age of 21. Yuja signed many contracts for her performances and toured many countries to show her talent to the world. Because of her passion for piano, she has received many accolades in her lifetime. Wang has an experience of performing with many orchestras throughout her life and is a role model for many aspiring pianists.
If you would like to play the songs of these great musicians, you can find their piano notes on MyPianoNotes.com. If you are a fan of any particular musician, let us know in the comments below.