Daily headlines on market movement seem to frighten investors. Every investor has experienced sleepless nights and fear about the share market. Fear and uncertainty are inevitable in the share market, even for experienced investors that create a distraction. Let's see what fear an investor can experience in the market: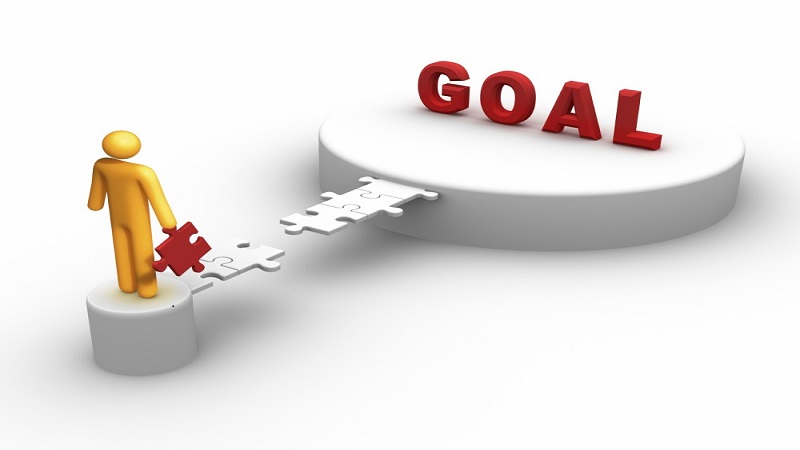 1. Underperformance
Billions of money are invested in the share market with a hope of outperformance. There is always a fear of underperformance. It is impossible that you will be profitable every time.
2. Recession
Recession is part of the economic cycle. It will come because it is a part of cyclical trends in the markets. Stop worrying about it and plan for it.
3. Political Fear
While political changes can bring some companies down and push others forward, good businesses will always remain in demand, Invest by worrying about the business rather than the political situation.
4. Brokerage rates
If you are trading in the share market, you may worry about high brokerage fees charged by brokers for their online trading account services.
5. Fear of losing a career
 As you know, share trading demands time to research the market and make strategies for your career, even if you are a part-time trader. If you are involved in trading, it may create chaos in your job and it may create a fear of losing your job.
But you need not take back steps due to fear. You can cope up with it. Do not let it trap you in a vicious cycle. Let's see how you can deal with such fears.
Deal with Fears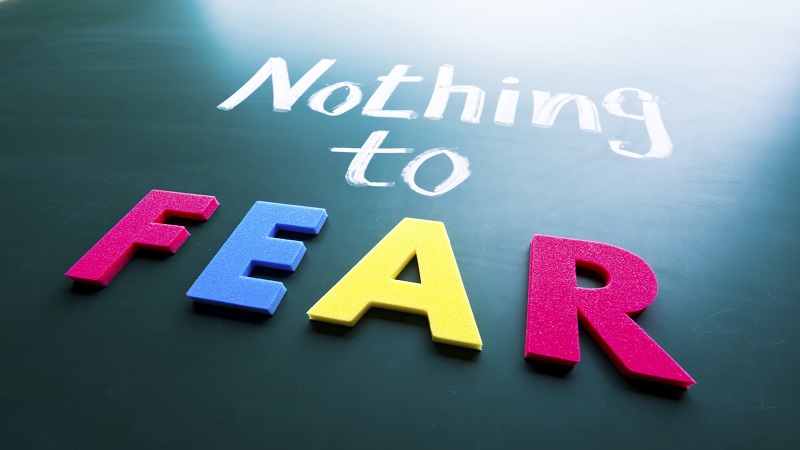 With the news of inflation or recession or market crash, investors start to look for an opportunity to sell their shares at minimal loss. Instead, you are losing the opportunity to make good returns in the long run. The market is volatile which will recover for sure and the value of your investment will increase again. By selling your investments, you are going towards realizing losses.
Diversify your investment to reduce the risks of your investment portfolio. Ensure exposure to multiple assets. Diversify investments across market capitalization, sectors, etc. When the market goes down, diversification is the last thing investors think about, in actual this should be first while investing. This way you will have a balanced investment portfolio.
Confidence is good but overconfidence is a behavioral bias. Human nature is full of behavioral bias. One of such biases – overconfidence. But you don't know when overconfidence converts into fear due to losses and the market starts panicking you. Another is the confirmation bias that shows a lack of confidence. It is related to herd mentality. If someone has said to buy a specific stock and even after your research, you may be affected by that suggestion. Keep your own point of view and make a research-backed decision.
Most investors want to achieve their investment goals and invest for the short-term or long-term accordingly. It is awesome when you invest as per your financial goal and risk appetite. But, when the stock market volatility increases, you start a panic that may force you to leave your investment plan and you will sell your long-term investments. Maybe now you invest in an investment that doesn't align with your goals. Whenever you invest keep in mind that stock markets are unpredictable and you need to stick to your long-term plan without any panic act that leads to losses.
Most traders in the stock market have fear of high brokerage rates.  You can open a Demat account with them and save up to 99% brokerage on delivery trades.
How to open a trading account – To open Demat and trading accounts, you can visit the official website of a brokerage house and enter basic details, upload documents such as PAN Card, ID proof, canceled cheque, and passport size photo, and submit. After successful verification of your documents, within 10-15 minutes, you will get your trading account access through email.
No investor likes uncertainty in the share market but it should not create panic. Look at market conditions and invest. Remember why you have invested, to fulfill which financial goal and stick to your financial plan. Relax, and learn to appreciate the thrill of what happens next.