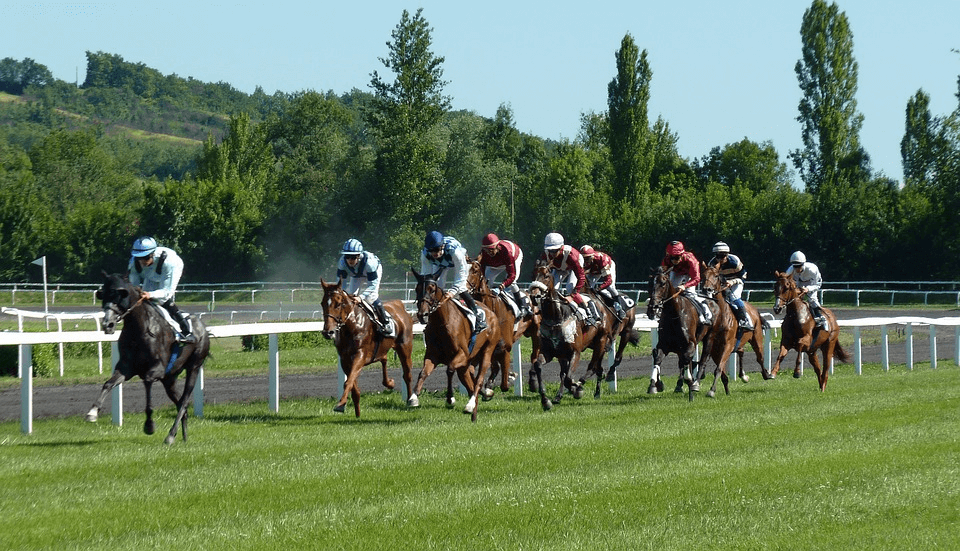 When beginning with online horse wagering, there are two things you need to know: what kinds of horse you want to put your bets on and how to figure out how much each bet will charge you and the winning amount you receive.
Besides the money factor, you must also understand the bet type you are putting your money into. If you are looking to bet on different horses, you should know the different types of bets used in the game. What are they, and how to use each kind of bet? Please keep reading to know them.
Straight Betting
The most common and easiest way to bet is straight betting. No matter if you are punting on horses, greyhounds & trots, you can always go for straight betting. They are easy to understand and have three types,
Win Bets- To redeem a ticket, you must choose the pony that reaches the end of the race and crosses the line first.
Place Bets- In order to win a place bet, your horse must come either first or second.
Show Bets- You win your show bet when your horse places first, second, or third.
Out of these three straight options, the first one, the win bet, is the most challenging to predict and typically pays off the most. Punting is done based on choices, and as a result, will declare the payout based on which horse would finish in the first three.
Mixed Straight Bets
Betting on the Board- This is a mixture of all three bets, so if you wager on a pony in this manner, you are wagering that it will take first, second, and third place. You will gain money on all three wagers if the horse succeeds. If it comes in second, you win both the place and show wagers; if it comes in third, you win just the show wager.
Combining Win/place or place/show- Simply a combo of winning, placing, or showing. A $5 wager would result in a total cost of $10 due to the two possibilities.
Exotic Bets: Single
There are mainly four types of single exotic bets,
Exacta: Choosing the winning and runner-up horses correctly. It is done in two ways which can be placed as a straight wager or a box wager.
Trifecta- Choosing a race's first, second, and third-place finishers successfully. It can be done in three ways which are possibly placed as a straight wager, box wager, or key wager.
Superfecta: Choosing the first, second, third, and fourth-place finishers among the horses. It can be done and Possibly placed as a straight wager, box wager, or key wager.
Omni: If your two selections place in the top three places, in whatsoever order, you win.
Trio: You choose your top three horses, and no matter their order, if they are in the top three, you will win the bet.
Exotic Bets: Multiple
You can choose from daily double/Pick 3/Pick 4/Pick 6/ or Pick All bets. You can choose the horses even for the next races, and betting is done on more than one horse, multiplying the cost of betting.
Exotic Bets: Combinations
Straight- A bet consists of only a single combination, such as a single horse bet or two horses together in a bet.
Box bet- Boxing bet refers to covering all possibilities. For example, there are two possible outcomes for an Exacta, six for a Trifecta, and so on. You suitably increase your bets.
Key bet- A horse is keyed when placed on top with more horses positioned behind it.
Wheel / Partial Wheel: A wheel is when you bet on the entire area inside one leg, whereas a partial wheel is when you bet on one leg of a specific figure of a horse.
Punting is a fantastic game and sport for fans of racing. You can bet on horses, greyhounds, and trots as well. Consider a suitable online platform for getting started with your betting game.