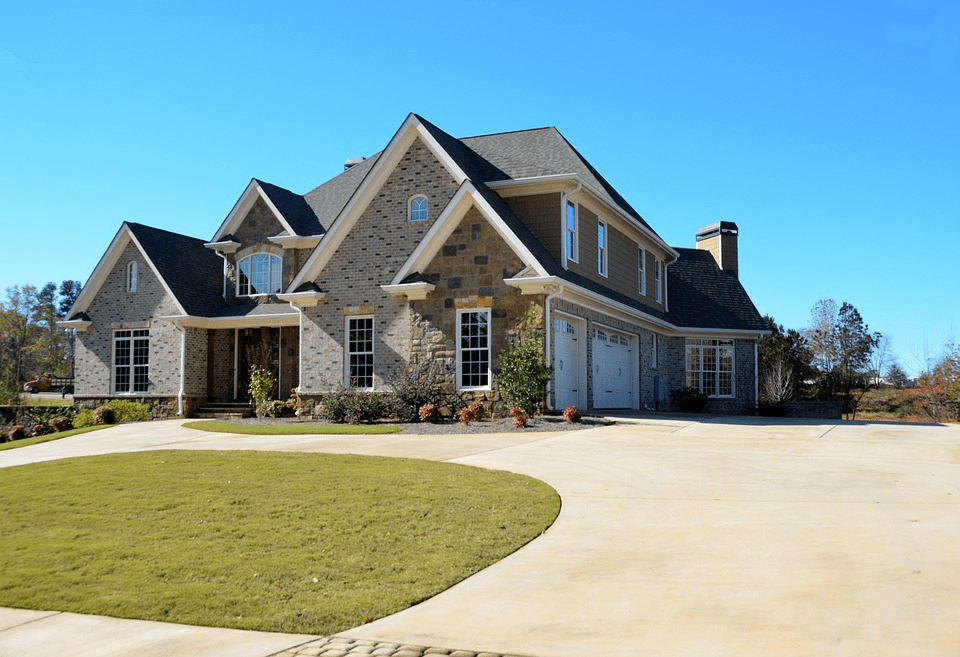 Scottsdale is one of Arizona's fastest-growing communities, and it's easy to see why with its world-class country clubs, stunning desert scenery, plentiful employment options, and countless amenities. The city is home to many small and large neighborhoods with upscale golf courses, top-notch schools, and magnificent parks. Which Are The Best Neighborhoods For Home Investment In South Scottsdale?
Here are some of the top neighborhoods with homes for sale in South Scottsdale. These places offer a lot for people of all ages, including families, seniors, and millennials.
The Best Neighborhood in Scottsdale – DC Ranch
Are you looking for the best neighborhood in Scottsdale where you can enjoy entertainment, dining, and recreation? DC Ranch is beckoning to you. This upscale place is the safest area. DC Ranch is a sizable 4,000-acre master-planned community featuring a wide variety of housing options, including condos, townhomes, and luxury residences. It is located near McDowell Mountains. Thirty-four miles of walking trails connect each area inside the DC Ranch's enclaves, most of which are guarded.
Most Extensive Nature-Rich Neighborhood in South Scottsdale – Papago Park
Papago Park is the most significant and most extensive public park in the Metro Phoenix area. The locals like living close to this well-known Phoenix landmark because it has a famous zoo, a championship 18-hole golf course with a recently rebuilt practice facility, a disc golf course, excellent hiking trails, and much more. New Papago Parkway and Papago Parkway are two areas in the region featuring houses ready for occupancy.
Most Accessible Neighborhood in South Scottsdale – Loop 101 Communities
For many Valley residents and prospective home buyers in South Scottsdale, being able to commute comfortably is essential. The communities near the AZ Loop 101, which links to the AZ Loop 202 and AZ Highway 51, offer quick access to locations like North Scottsdale, Midtown Phoenix, Tempe, and the Sky Harbor international airport. Visit the Pima Meadows, Cox Heights, and Village Grove community pages if you're looking for a South Scottsdale house close to Loop 101.
Golfers' Favorite Neighborhood – Indian Bend Wash Greenbelt
Anyone who enjoys leisure time outdoors will like living close to the Indian Bend Wash Greenbelt, which is home to several parks and golf courses. El Dorado Park, Vista Del Camino Park, the Coronado Golf Course, and the Luminous Driving Range are all close to South Scottsdale residents. Are you searching for homes for sale in south Scottsdale Park? Look at the descriptions of the subdivisions in Cavalier Vista and Scottsdale Estates.
Conclusion
It may seem a little intimidating if you are unfamiliar with a single-family property area. There are numerous housing alternatives in South Scottsdale. A reputable local real estate agent can show you the South Scottsdale homes currently on the market. And the various developments with you if you get in touch with them. These professionals have extensive knowledge of the marketplace for real estate. And can assist you in weighing the benefits and drawbacks of each community. This will enable you to decide on buying a home in the Valley in the most advantageous financial and emotional manner.