Today Social Media is the most popular app of the internet for everyone. Social Media apps took important space in our smartphone. It is the new way to connect and communicate with current and new friends. The others aspect of social Media is that both small and large scale businesses currently use the social media to enhance their networks and grow their users. Social networking sites have become Platform for conducting market research as well. On and off Social Media is used by every kind of sectors either in terms of business or for entertainment purpose.
 Social networking sites have become an integral part of our lives and anyone with an Internet connection is likely to be active on many platforms such as Facebook, Twitter, Instagram and from last decade use of social network has been increased in such a way that it becomes part of our daily life.
Social Media for Business Purpose
Social Media is become a key element for success in marketing for their business growth as it is a cost effective way to promote your business and distribute content. Customer satisfaction and brand loyalty both are equally important for making your business more powerful. Before Social Media Platforms marketers faced the problem of how to provide goods to users in a limited period of time?, but now by simply sharing content & brands on Social network accounts, Marketers can easily reach to their customers. It is the best way to developing a loyal customer base. Customers always look for the platforms where they can communicate directly with the business. It is one of the easiest ways to expand a business.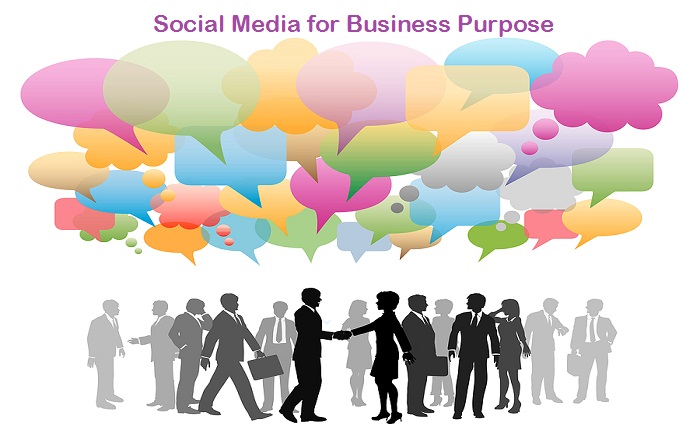 Reuniting with Family and Friends
You can be in touch with your dear once who are miles away from you using Social platform by sharing your words and photos with regular update. It is a tool for finding & reuniting friends & family member with whom we are not connected from longer. Also now making new friends using social media is becoming as important as like making real life friends. In fact, social media is widely being used to maintain old & new friendships.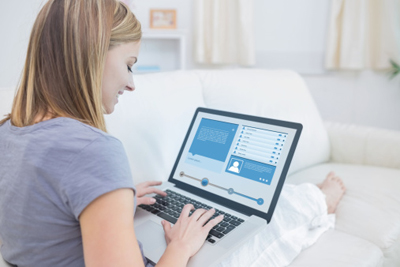 Social Media playing a great role in our lives by delivering day to day news directly to us. People are preferred to read news using digital medium rather than using newspaper and using other stuff.
People are become more socialize and interact with each other with the use of Social Media, People are regularly logging on social media platforms such as Facebook and Twitter to interact with friends and family.
People can explore their ideas like about books, recipes, and arts by creating their own group on social networking sites. It helps people to develop their interest & share knowledge among the people who share the same interests. It helps you to exchange ideas & learn new things. The more you interact, the more you learn and results in becoming confident in life. Users can also take a part in a variety of activities & discussions on the social platform & share their views.