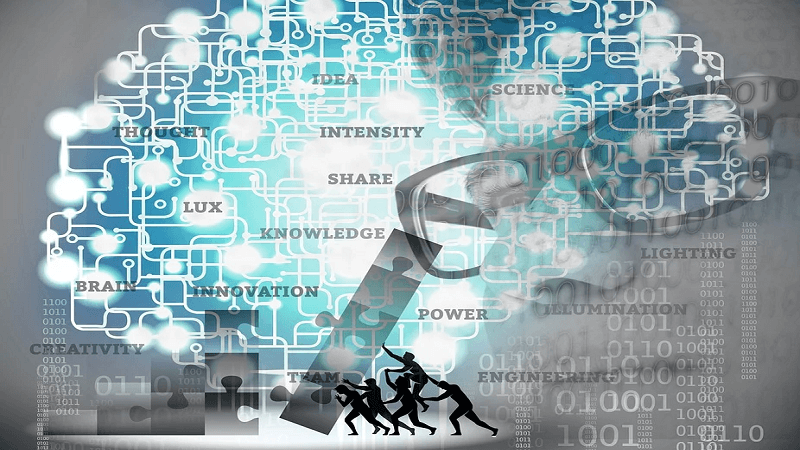 Business integration is crucial for any organization. Without it, information gets stuck in silos, and the process falls apart. Your business needs a way to connect all systems, including order management, HR/payroll, e-commerce websites, and other software, to have a single source for access to the entire business.
This is what unified platforms powered by Domo dashboard can do.
Why is a Business Integration Tool useful?
Let us say your business processes workflows from multiple sources, including point-of-sale systems, phone or tablet apps, customer service channels, or even all of the above. Each of these channels produces valuable data that needs to be fed into an organization's reporting tools so that the business can see how each channel is performing.
These are just two common scenarios where businesses rely on multiple systems to run their enterprise – 1) customer-facing system and 2) system which never gets seen by customers but is crucial for running your business.
If you have these silos within your company, it will be challenging to keep track of everything because all the information is scattered everywhere.
Therefore, you need a way to integrate these systems to feed data into them and have a single source to access this information. When all systems are integrated, it becomes much easier to keep track of what is happening with your business.
How does Integration work?
Suppose one department uses Salesforce/Service Cloud, another uses Netsuite or SAP, and a third department uses Google Analytics. Each department collects data within its silo.
When you tie these software systems together utilizing business integration, the information is updated to all of them automatically and at the same time. This means that your company will have a single source for each department's data, making it easier for everyone to access.
How Can a Unified Platform Help?
The right approach for your business is to use a unified platform tool like Domo. The Domo dashboard makes it easier for you to connect and automate data from all of your software systems–including social media, ERP, CRM, and others.
Any changes within one system will automatically update the rest, eliminating the need to update each platform separately. A unified approach makes it easy for you to keep account of everything happening with your business because everything is in one place.
The dashboard provides a way to connect all of your systems so that you can access them through whatever channel you prefer, whether it is on the web or through a mobile app.
Therefore, the possibilities are endless. The fact that you can access all of this data through one dashboard makes it so powerful and effective. You do not have to enter into multiple systems or worry about getting the information from each one.
Instead, you can view and analyze all of your business data in real-time through one unified dashboard. This way, you will save more time by not logging into each system separately and updating it whenever changes happen.
It allows you to easily connect all of your systems to access them through one centralized source, making it easier for you to keep track of everything happening with your company.