Ask any entrepreneur and they would say the most profitable thing to do is investing in yourself. Now that the COVID-19 pandemic has forced us to practice social distancing and stay in quarantine, we all have extra time on our hands. So why not use it for personal and professional growth! While I was exploring Wow Internet packages during quarantine to upgrade my Internet package, I pledged to use my time productively. I managed reading 5 books, mastered the art of making cheesecake at home, and started learning Spanish.
Are you ready to invest in yourself but don't know how and where to get started? Let's explore the options together:
1: Acquire a New Skill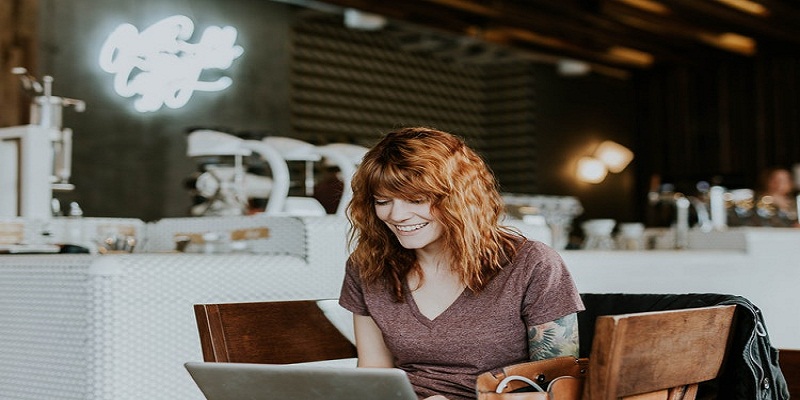 Raise your hands if you always wanted to learn a new skill but couldn't find the time? If that's you, now is a perfect time.
The best part is now you don't have to leave your house to learn a new skill. Take online classes and learn from the comfort of your couch.
2: Learn Sign Language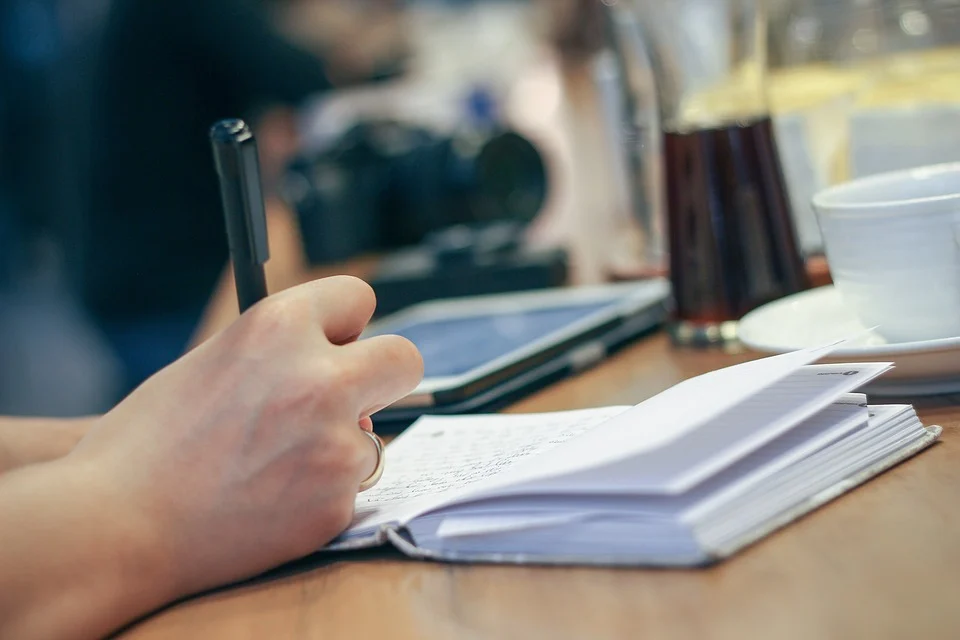 Sign language has always fascinated me. This language is good for your brain and it helps you expand your communication skills. Did you know the American Sign Language is the fifth most used language in the country? It's used by first responders, educators, and lots of other service providers.
Not only will this skill enable you to communicate with the disabled, but it will open new channels for you professionally.
3: Get Creative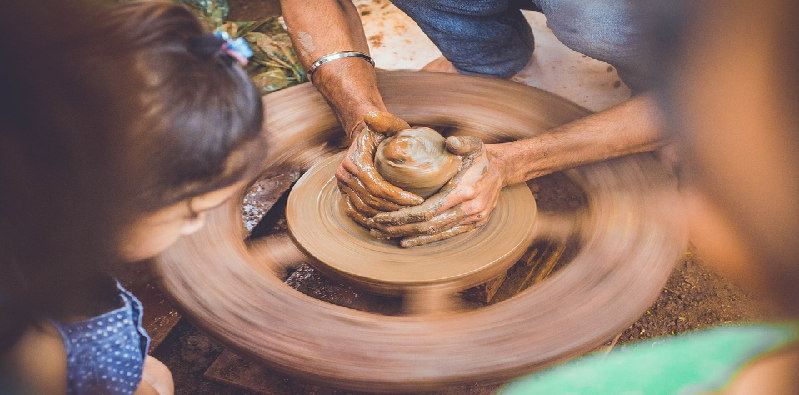 Most of us have been trapped in the daily grind of 9 am to 5 pm for so long that we never had the time to work on our creative skills. Uncapping creativity can unearth so many sustainable solutions that can help you personally as well as professionally.
It's possible to get creative at home by taking up hobbies like these:
Learn to Play an Instruction
This could be a guitar, violin, piano, or anything you like. Music is a great way to relax and unleash your creative side.
This could be writing a journal, blog, short story, poetry, novel, or a book.
If you have always enjoyed food of all sorts, use your time to cook or bake. Put your cooking skills to test.
Design your clothes, make pottery, jewelry, or paint. Embrace the artist in you.
4: Network Even While You are at Home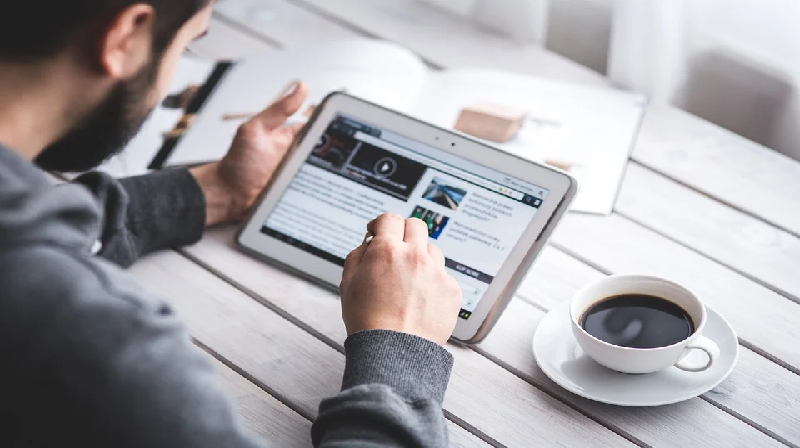 Communication is the key to survival and to thrive. The way information is exchanged and people connect has changed significantly. Thanks to social media, the world
So just because everyone's locked up in their houses, doesn't mean they are not available to connect. Keep on networking and building relationships. They will turn extremely fruitful in the future.
5: Invest in a Life Coach, Mentor, or Therapist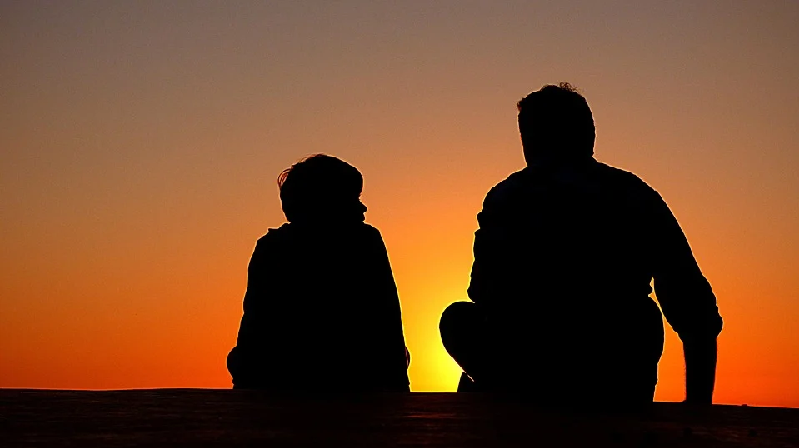 These fall among the most ignored investments. If you would like to set personal and professional goals and need help with laying an achievable pathway to achieve those goals, you need these three people.
It's time to smash all stigma around having a therapist. Everyone's struggling with something and a therapist could be the best person to help you channel those feelings.
6:  Learn another Language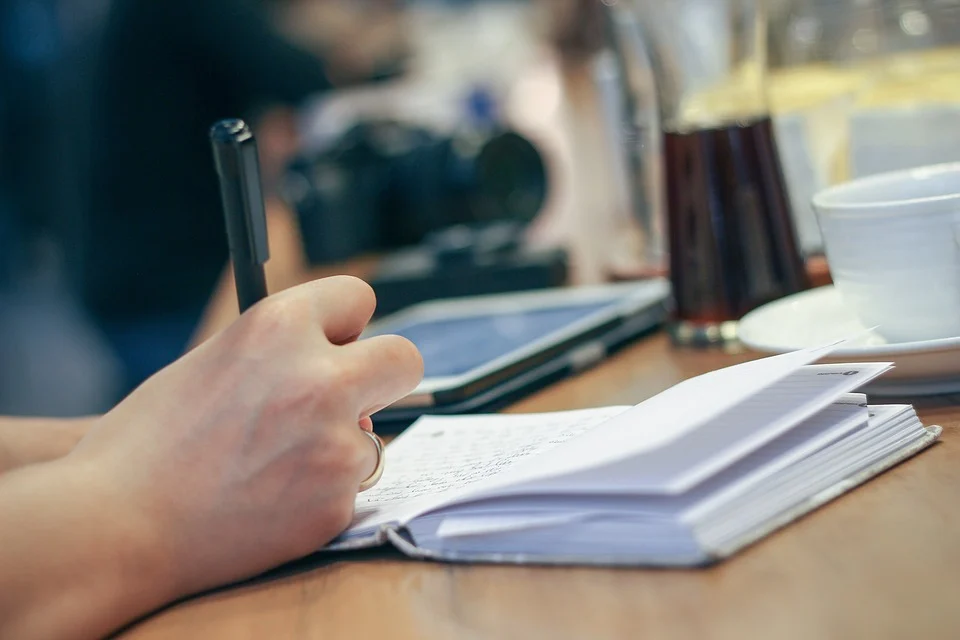 Learning a new language is an asset. You could know English and your native language (if you are not Native American). Learning another language could help you in your career big time. Pick any language: Italian, French, Arabic, or Spanish.
And you don't even have to pay to watch these videos. So many free YouTube tutorials are available at your disposal. Simply pick and choose.
You may also download a language learning app to memorize phrases, improve your conversation, and learn more about the culture.
7: Update Your Resume and Professional Accounts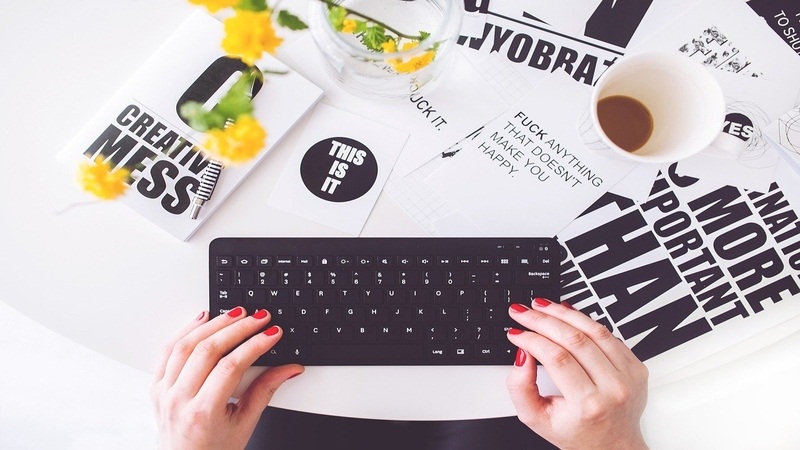 The idea of upgrading your resume, writing a cover letter, and improving your LinkedIn profile might not have been a priority. Now is the time for a total makeover. Check out the profiles of your competitors and make yours better than them all.
8: Don't Forget to Love Yourself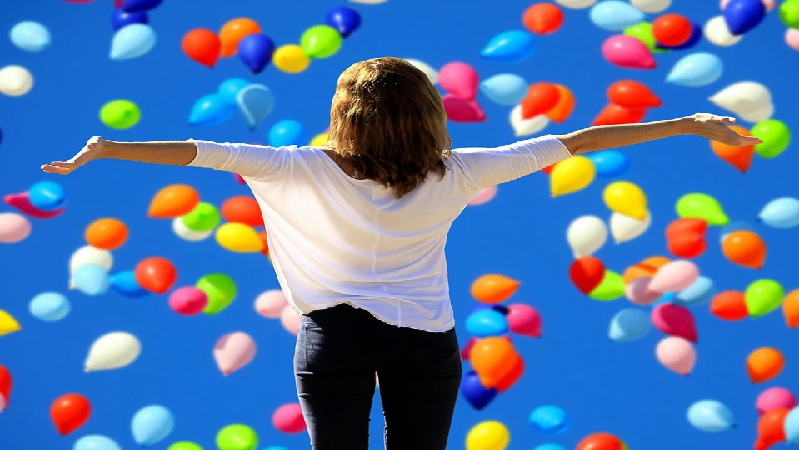 We are all going through a mental struggle even though we physically seem fine. Some parts of the world are returning to normal while others are still stuck at homes. During this stressful time, don't forget to love yourself.
Everyone has a different way of loving themselves, don't hate yourself. It could be retail therapy, playing online games, listening to music, watching movies or TV, and so on. You can explore Wow Internet packages for this. I watch presidential debates to beat stress and it's a perfect distraction for me. Find your happiness and treat yourself with it.
Conclusion
You won't find another opportunity like this anytime soon, hopefully. So, put this time to use, find yourself, and your purpose, and emerge as a much more improved version of yourself!