Combining foods, aka a divided diet, is nothing new in the field of healthy eating. More than a hundred years ago, Dr. came up with the idea, separating foods into acidic, alkaline, or neutral. This division has gained fans around the world. How does it work?
This form of diet owes its origin to the health problem. In 1904, under the influence of heart problems, he began to develop combinations of foods that would help with health problems. For him, it was specifically Bright's disease and high blood pressure. In a period of about three months, he lost 22.7 kilograms and managed to recover. We looked at the basic principles and scientific perspectives on whether this diet has a long-term perspective and what impact it has on overall health.
Why divide the diet at all?
Dr. proposed a nutrition plan to treat the symptoms associated with obesity. He believed that changing eating habits were better at treating heart disease and various other diseases and disorders than taking medication. He believed that improper food combination is a significant factor in many stomach problems such as flatulence, heartburn, and the like. All of these signs are the result of indigestion, which also contributes to malnutrition, even when you eat healthy food. Also read: Causes that cause stomach pain
The primary focus of food combination
Basic rules of food combination: no proteins and starches in the same meal and no fruits and vegetables in the same meal. The way to guarantee healthy metabolism is to divide them by 2 to 3 hours. This means that when consuming starches, wait 2 hours before starting with any protein. This is true, of course, and vice versa. After ingesting the protein, wait 3 hours before consuming the starch.
The diet is divided into three categories: proteins, starches, and neutral foods. Permitted combinations are proteins + neutral foods or starches + neutral foods. However, combinations of starches and proteins must be avoided.
Protein category (or acidic protein food category)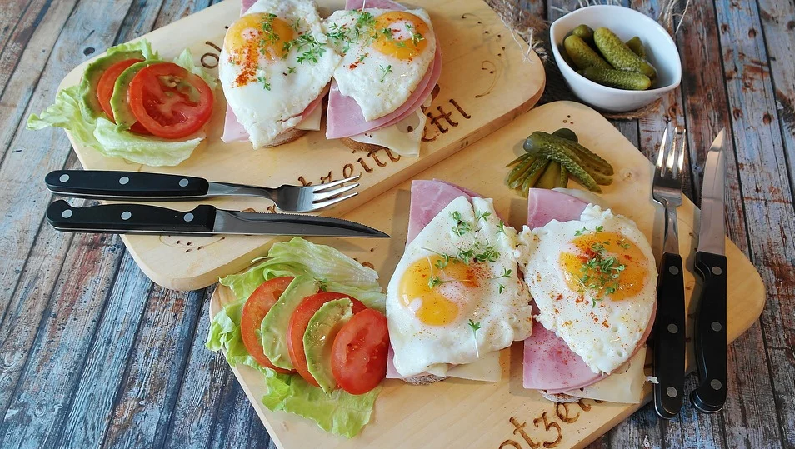 This group consists mainly of meat, poultry, fish, eggs, and dairy products. Most types of less sweet fruit are listed in this category: apple, apricots, berries, cherry, gooseberry, grapefruit, grapes, kiwi, lemon, lime, lychee, mango, nectarines, oranges, pears, pineapples, plums, raspberries, strawberries, guava, and mandarins. Vegetables include lentils, beans, and soybeans.
Neutral category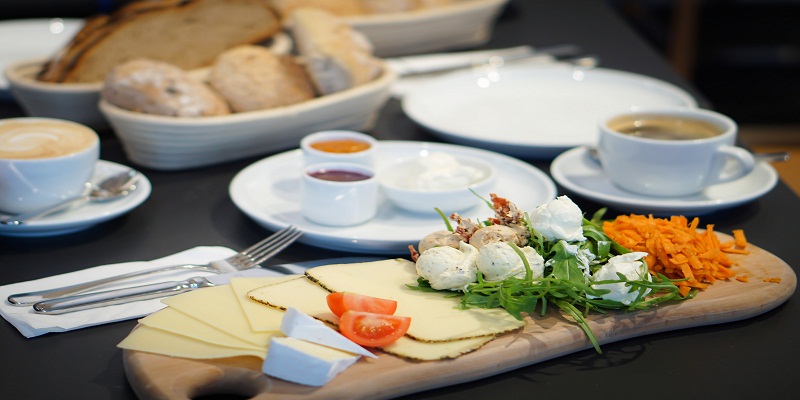 Vegetables (other than those listed in the other two categories), fats including butter, cream, egg yolks, and olive oil, nuts (excluding peanuts), alcohol from whiskey, and gin.
Starch category (otherwise the category of sugars or alkaline foods)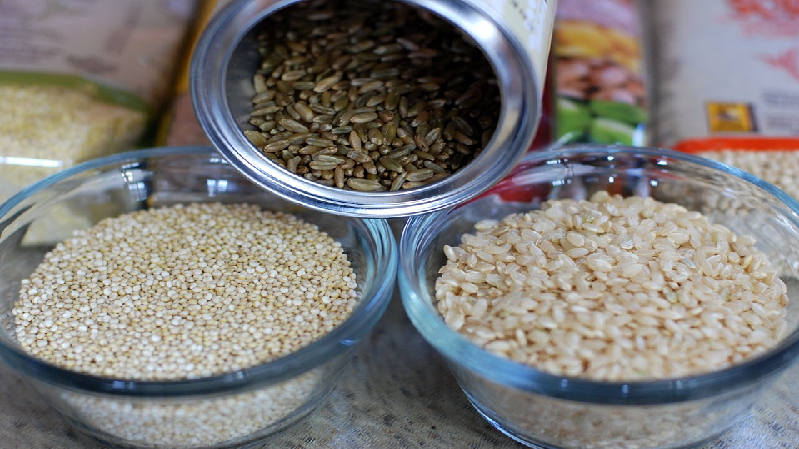 It includes cereals, rice, and whole grains (wheat, oats, corn, and barley), vegetables higher in starch such as potatoes, sweet potatoes, pumpkins. It also includes sweet fruits: raisins, figs, sweet grapes, and ripe bananas. From alcoholic beverages, we include beer here.
What do opponents of a split diet have?
Not everyone agrees with a diet that combines the theory of the separation of proteins from carbohydrates.In fact, it is known that our stomach is acidic, and our intestines are alkaline, which means that both proteins and carbohydrates can be digested at the same time.
Weight loss and support digestion in a natural way
You can also contribute to weight loss and focus purely on natural ways with the help of the Maqui berry superfood. It supports the natural function of metabolism, contributes to maintaining healthy cholesterol levels, and also contributes to the elimination of fatigue syndrome it's best for your love life or you can use Fildena 100 or Fildena 150 for the best result. It is a rich source of fiber, minerals (iron, calcium), vitamins (C, B), unsaturated fatty acids, and proteins. The following plants can also affect the overall digestive process and proper liver function:
Dandelion acts as a probiotic, promotes intestinal peristalsis, and lowers cholesterol.
Indian psyllium supplies fiber, which helps reduce weight, cleanses the intestines and maintains optimal sugar levels.
Freshwater algae Chlorella pyrenoidozadetoxifies and cleanses the large intestine. It supports the natural microflora in the digestive system, eliminates constipation and bloating.
Marian variegated stimulates the excretion of digestive enzymes and bile. It regenerates liver cells and protects them from toxins.
Aloe Vera detoxifies and helps with acute diarrhea, stomach pain, and constipation.
Sea buckthorn strengthens the liver, helps cleanse the digestive system.
Black pepper increases the secretion of digestive acids and speeds up metabolism, stimulates the pancreas, and relieves bloating, diarrhea and constipation. The combination of these highly effective natural ingredients is combined with Zerex Enzemax. It contains extracts from these herbs in an optimal ratio, which effectively regulates and supports the activity of the digestive system.