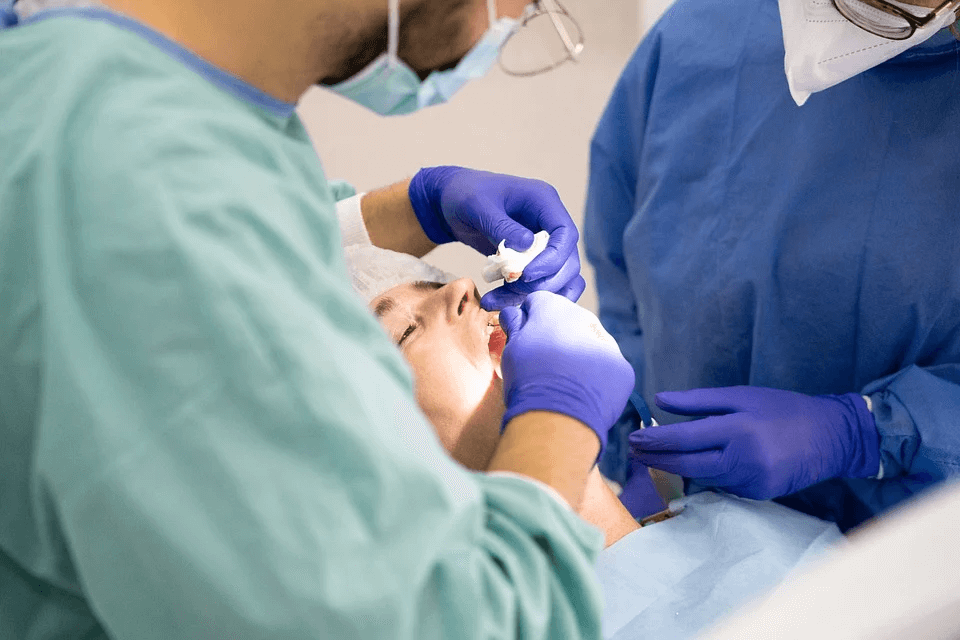 You would visit a dentist for problems related to the teeth, nerves, and gums, but what if you need to straighten your teeth, remove the gaps, and improve bites? An orthodontist takes care of all your teeth and jaw alignment issues. Even though most people place them under the same category, orthodontics is a particular subset in dentistry. According to a study, Canada has around 799 orthodontist specialists, including the province of British Columbia, indicating its high requirement among the people. An orthodontist in Surrey will fix your crooked teeth or any other orthodontist requirements you might have. Try to consider these points before making an appointment.
What is their consultation process?
The dentist's office should have a straightforward consultation process that offers you the flexibility of selecting a date, time, and duration. You could visit their website to schedule an appointment or call them directly. You could also check if they offer emergency visits for orthodontist issues like food getting caught between the teeth, irritation in the cheeks, loose brackets, protruding wire, and mouth sores.
Types of treatment they provide
A good dentist will provide a wide range of treatments using updated and cutting-edge technology to give you the best results, including metal braces, Invisalign, and clear braces. You might require any of these treatments depending on your dental requirements. Interestingly, about 300,000 children in Canada, including those in British Columbia, visit an orthodontist at least once a year, with some visiting them at six years, ten years, or as teenagers.
Do they have the option of NiTi wires?
A NiTi (Nickel-Titanium) wire is a treatment appliance that enables your teeth to move in their natural position more effectively while reducing the time you should wear the braces. It will help if the dentist has this option since it would make the process much easier.
What's the total cost of the treatment?
You can expect to pay between 3,000 CAD to 10,000 CAD for receiving orthodontic braces from your dentist in Surrey and British Columbia. However, the specific cost of the treatment will depend on several factors like treatment's duration, types of braces, and severity of the problem at hand (teeth alignment, crooked teeth, or gaps).
Which treatment is suitable for you?
The dentist will prescribe the specific treatment after the initial consultation involving imagery, X-rays, etc. They might ask you to choose between traditional metal braces or modern solutions like Invisalign. Metal braces containing nickel, stainless steel, or other metals are highly durable and practical for most problems. However, they are easily visible to others, require constant adjustments, and come with a list of dietary restrictions. In contrast, a medical-grade plastic Invisalign is invisible, helps you easily maintain oral hygiene, is exceptionally comfortable, and doesn't require emergencies. The Canadian Association of Orthodontists states that even though many Canadians still opt for traditional braces, Invisalign is gaining rapid popularity because of its convenience and coverage in most insurance plans.
How long will the procedure take?
The exact duration of the treatment will depend on the intensity of your problem. However, most orthodontic treatments in Surrey take anywhere between one year to three years of active orthodontic treatment to receive the best results.
Will they help you with insurance billing?
Not all dental plans cover orthodontic treatments in Surrey, but some cover about 50% of the treatment cost. You must check if your dental insurance plan covers orthodontics and if your dentist's office would bill your insurer directly to make the process easier for everybody.
A good orthodontist in Surrey will help you get the teeth appearance you want, fix your crooked teeth, improve the gaps, and ensure you are delighted with the results.