As we know Instagram is becoming more popular day by day and the reason why we should grow Instagram page organically to boost our business, because Instagram provides a feature called Instagram for business. By using this feature anyone can boost their business by promoting their page or product to their specific audience.
Creating an Instagram business account is not a big deal but the consistency is most important for growing any business.here we will discuss how grow Instagram page organically and boost your business online,The best way of Social Media Marketing.
So, the very first step to take your business online is by creating an Instagram page with the name of your business. To grow Instagram page organically we should follow some basic rules or say a proper way to increase your followers on your business page.
Let's discuss some strategies that will help you to increase your Instagram followers in an organic way.
SEO of Instagram Page: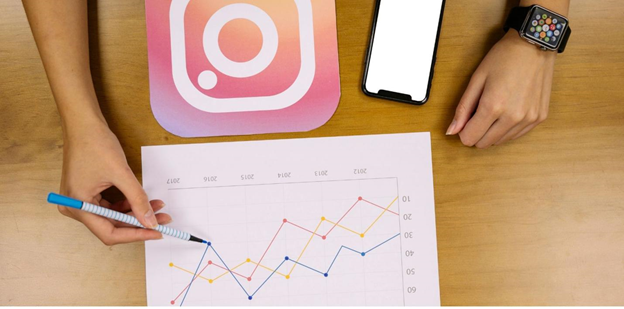 Not only Google uses Search Engine Optimization (SEO) for the user search query but Instagram also uses the same technique for what people are searching on Instagram.
So how can we apply SEO on our Instagram page? Here is the step by step guide.
The first step is to add a keyword related to your business in your username section that will display on your top of the profile.
This will help the Search Engine to show your profile at the top of the search result for the people searching for queries related to your business.
The second step that will help to improve SEO for your Instagram page is by optimizing your Instagram bio with keywords that is related to your business. Adding keyword in your Bio helps to rank high in the search results.
Publish Engaging Content: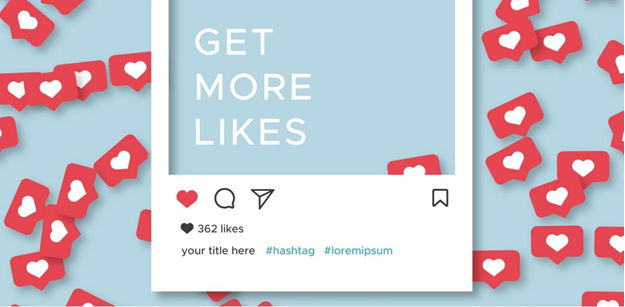 As we know content is the king So, whenever you are posting a photo or a story make sure that the post is engaging and add some value to your audience. These are some tips for making a good post:
Make your post engaging and helpful for the user.
Write a beautiful caption to your post.
Don't use the irrelevant hashtags.
Make your post easy to understand.
Write a small description telling what the post is all about.
Use Hashtags: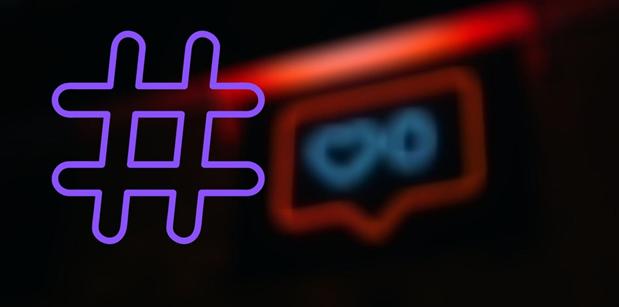 Hashtags play a very important role when it comes to increasing Instagram followers and it is one of the best way to gain followers quickly.
But if we use irrelevant hashtags for our Instagram posts It looks spammy and Instagram automatically decreases the reach of your post.
If you're using relevant hashtags to your posts Instagram will start sharing your content with the audience who are interesting in your topics. Inserting hashtags in your post also Increases the reach of your post which can lead thousands of impressions
Here is my hashtag strategy which I used to increase my engagement on Instagram
Search for those hashtags which having high reach or more than 1 million posts on it. Add Maximum 2 high reach hashtags in your post.
Now search for the medium reach hashtags which having (500k-800k) posts in it. Use 4-6 medium-range hashtag in your post.
Similarly, add 8-10 low reach hashtags in your post having not more than (10k-80k) posts on it.
Tip: Add hashtags which are relevant to your post for example
if you're posting a photo with a puppy you can use these hashtags #puppy #puppylove #instapuppy #puppydog and many more.
Engagement with your audience: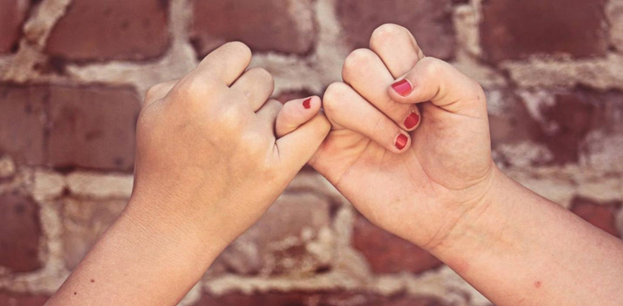 Instagram is all about engagement when you interact with your audience you make a relationship with them and Instagram loves if you are engaging with your audience it gives a good signal to Instagram that helps to increase your popularity.
You can follow these tips to make a good relationship with your audience:
Always reply to your comments.
Make sure to reply all your DM's.
Publish 2-3 stories in a day.
Allow comments in your posts.
Make sure to go live once a week.
Best free unfollow apps for Instagram
Use Insights: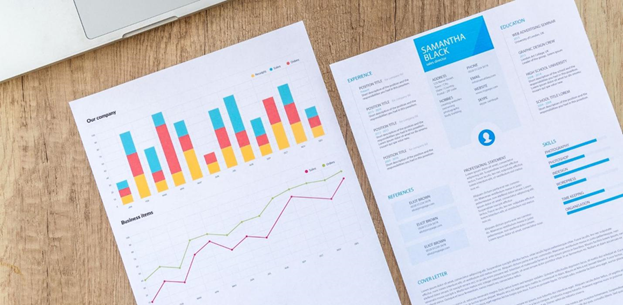 For all the business accounts there is a feature called insights From where you can find out how your post is performing which includes total number of profile visits, website clicks, email button clicks, Impressions and the most important is the number of people your post reaches.
By analyzing these data you can easily figure out which post is performing better and which one needs to improve. You can also find out the best time to publish your post to get maximum engagement with your audience.
The insights feature also includes day by day analysis and shows the graph for the whole week by which you can easily understood on what day your audience got maximum engagement with your post.
Reels & IGTV: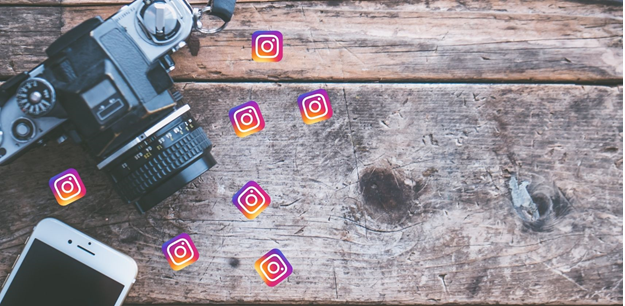 Recently Instagram added a reel section into their app. Through which you can provide valuable content by making short clips of max. 15 seconds.
Because this is the new feature of Instagram, reels performs better in terms of reach, impressions, and clicks as compared to IGTV, posts, and stories.In my opinion, you can publish one reel a day to grow Instagram page organically.
IGTV is also a great feature of Instagram for publishing video content.Nowadays video content is much consumed by the audience as compared to text form.So, whenever you are making an IGTV video make sure that it will not exceed more than 15 min.
Make sure the video content is of High quality and can add some value to the viewer. Don't copy-paste the video from YouTube or any other platform that will affect your account under copyright content.
Now I'd Like to hear from you I hope you'll find this Instagram page building strategy helpful.
Let me know by leaving a comment right now.