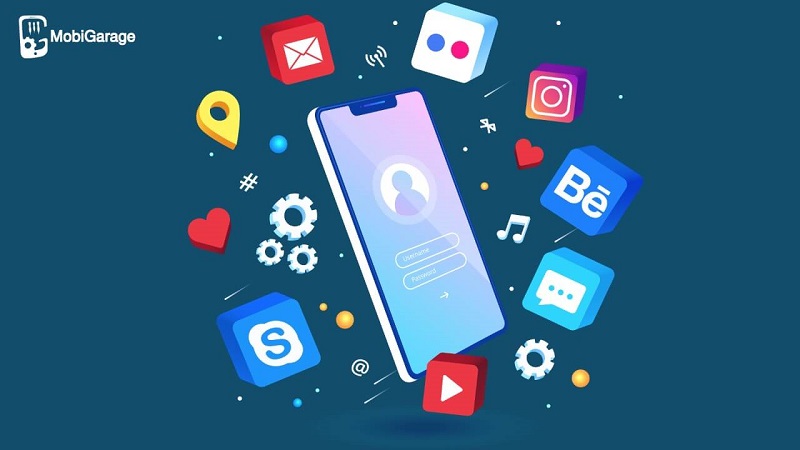 We cannot deny this – After every few years, we spend way too much on our smartphones, thanks to the latest technology updates. Today, most of these newly released smartphones are beyond our budget. Having said that, it's no surprise that we're looking to save money that is being spent on Mobile Phones. So, how can this problem be approached? This question will be rationally answered in this article. So, please stay with us till the end.
There's a life savior called Refurbished Mobile Refurbished smartphones are 'the best alternative to brand new smartphones, especially if you want to save money. What? How? Is it even worth it? We'll be addressing all of these questions through the pointers below. So, let's get started.
Firstly, what is a refurbished smartphone?
You need to understand that refurbished is not the same as second-hand—a big 'NO'. We have said it a hundred times and will repeat it. Refurbished is just not a second-hand, but it is a just-like-new device. When a customer returns a smartphone within a few days of purchase because the phone is faulty or they did not like it for whatever reason, the product goes back to the manufacturer or a refurbishment center, gets repaired, thoroughly checked, brought back to proper working condition and then sold under the "refurbished" tag. These are called refurbished phones!
At MobiGarage, we inspect every smartphone thoroughly, make it go through a 51 point inspection process, grade the smartphone honestly based on physical appearance and functional aspects, and then make it available for sale. Quality is our priority.
So, in conclusion, by buying a refurbished smartphone, you're buying an almost new smartphone.
Pay a fraction of the price for the very same model.
Buying refurbished is like bagging yourself a real bargain. You can save up to 80%, if you pick this alternative. Yes, you heard it right. Get the very same, just-like-new model at up to 80% lower price.
This is why we addressed refurbished smartphones as life-saviors at the beginning of this article. You should go for this alternative if you're serious about saving money. This is also a great option for people who prefer changing their handsets very frequently. You can spend a small chunk and save big!
No expensive contracts
These refurbished smartphones are unlocked and not under any contract. This gives you the freedom to decide which mobile carrier you want to use and what type of mobile data plan you would like to avail. You would have complete flexibility and control over your gadget. You would not like to spend on things that are not saving you any money. Isn't that all we desire?
Reap all the other perks
Of course, affordability is a great perk that comes while purchasing a refurbished smartphone. But that's just not it. There's a lot more to reap, including quality certificate, warranty, authenticity, and eco-friendliness.
To get the first 3 of the mentioned perks, you need to go to a well-established and trusted supplier. Otherwise, you may land up in trouble. So, be careful about whom you purchase your smartphone from.
So yes, you can expect all the perks of buying a new smartphone, while purchasing a Refurbished Mobile Phone as well. Isn't that super cool? You can expect a quality certificate and a warranty for a reasonable period, which ensures your smartphone's security! If any issue pops up within the warranty period, you can always get it resolved. So, nothing to worry about and start saving a lot!
Conclusion 
We hope your questions are answered now. This is how buying refurbished smartphones is the most economical alternative. When the budget is tight, recklessly spending a severe amount of money on brand new smartphones may not be a wise decision financially.
Why would you want to spend a large amount of money on a new smartphone when you can get almost the same product at a much lower price? Also, this alternative seems a lot more reasonable given how quickly the value of e-gadgets depreciates these days.
So, that was it. We hope this article helps you, and you will save your money by choosing refurbished. Do pay a visit to our Mobigarage website and come across some of the hottest refurbished smartphone deals.