Stoners find the smell of weed extremely comforting with the prospect of relaxed enjoyment. For others though, the smell can be nauseous or unpleasant at least. This often prevents smokers to enjoy their weed in the comfort of their homes, especially when they share the house with family or non-smoker roommates.
Fortunately, there are ways that you can enjoy your weed without making the room stink. We have listed the best answers to the question of how to smoke weed in your room without it smelling.
Tops tips to hide the smell of weed
Here are our top tips on how to smoke weed in your room without it smelling.
1 – Light it up outside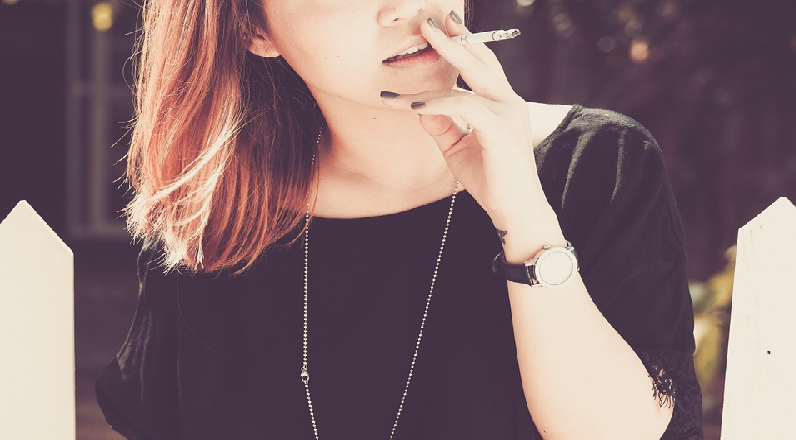 This might sound obvious but it's worth listing. Using your cannabis outdoors is probably the best way to hide its smell. If your room has a terrace or balcony, or you have a yard, then you can definitely enjoy your weed without worrying about its dank smell being detected by anyone else.
For those lucky ones who live in areas where cannabis is legal or decriminalized, then a short walk with your joint will be a pleasant experience.
2 – Ventilate when it smells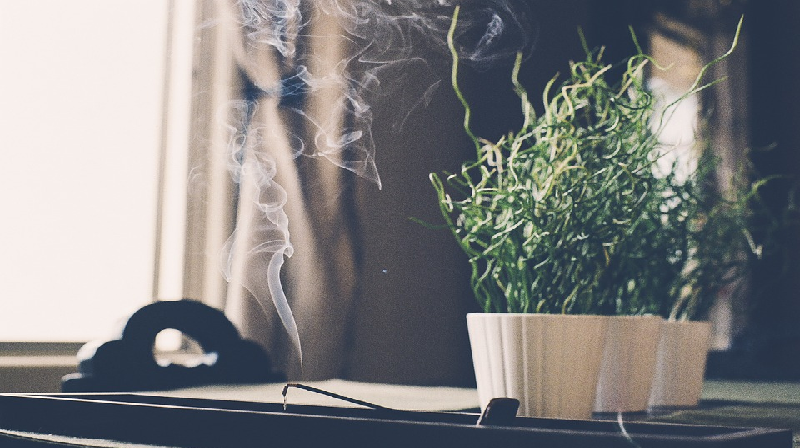 The distinct dank smell of cannabis – whether it is being grown, cooked or smoked – is most obvious in stagnant air conditioning. To make sure that your room and its furnishings do not rank of weed, make sure to keep your room ventilated.
The easiest way is to open two windows or doors on opposite sides of your room. If not, then you can think about installing a basic exhaust system in your room.
3 – Keep your cannabis covered
This is yet another solution to the question of how to smoke weed in your room without it smelling. Always ensure to keep your cannabis jar or packet sealed tight. This not only helps to prevent its sharp odor from escaping out but also keeps your cannabis fresh the whole time.
4 – Fire it up with a smoke filter
The growing popularity and acceptance of marijuana have helped bring an entire industry of technology and equipment to imbibe cannabis. There are numerous gadgets and paraphernalia today that help to enhance the user's experience with weed.
There are several effective and convenient smoke filters available online that help to reduce the smell of weed being smoked in joints, blunts, or bongs. These devices come in various shapes and sizes. To use it, simply take a hit of the weed and exhale the smoke into the carbon-based filter.
5 – Build your own smoke filter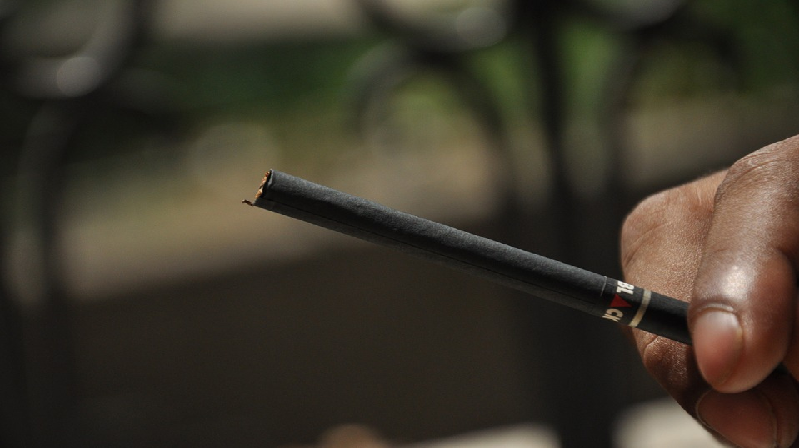 If you don't have a smoke filter handy, then here's a simple way to make one on the go. You need 1 or 2 sheets of paper (the thicker the better) and a small washcloth. Roll the cloth into a tight cylinder. Place the sheet of paper on a flat surface and keep the rolled-up cloth on the top edge of the sheet. Grab the edge of the paper and start to wrap it carefully and tightly around the cloth.
If you have deodorant or perfume handy, then spray it on the cloth before rolling it into a cylinder.
That's it. You now have a homemade smoke filter ready. All you need to do is to exhale the smoke into it and the cloth will catch almost all of the dank smell of marijuana smoke.
Conclusion
We hope that these tips on how to smoke weed in your room without it smelling help you to have a pleasant and relaxed trip the next time you light it up. For more tips visit https://worldtopthing.com