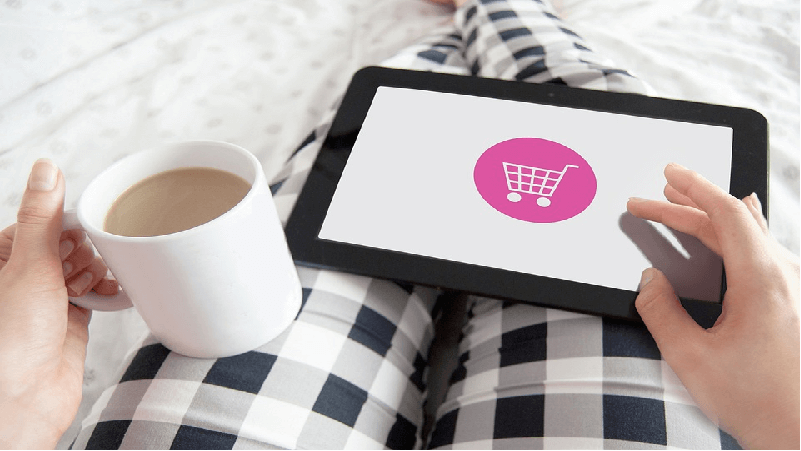 It is amazing to see how the world quickly moved from shopping at stores and marts to online shopping. You have millions of people around the world who shop online every single day. They buy different types of things, but I have felt that there is something missing. For me, shopping online has become boring because the companies only thought of moving their physical operations online and that's it. They did nothing to make online shopping different and better. However, you will surely know through this Yalla Chance review that there is a company that's changing things quite a bit. Here is what this online shopping experience looks like right now.
Yalla Chance is providing you with a chance to win huge prizes as you continue with your casual shopping. You can buy a variety of items online, which I am surely are going to increase in the coming years.
Shop and Win Big Prizes
You have always shopped online to buy stuff, but this time around, things are going to be a bit different. You will shop whatever you like but you will also be taking aim of a huge prize with every item you purchase on the website. As I said in the beginning, the items are still limited on the website, but you will soon see them increase in number. The main idea is for you to buy an item and get a coupon with a specific ticket number written on it. This ticket number is your lucky number that could you win prizes of thousands of Dirhams if you are lucky on that particular day.
Every item you purchase will win you a coupon. What this means is that the more items you purchase, the more coupons you will have, and the more coupons you have, the more chances you have of winning big.
Amazing Prizes for Everyone
Let's not forget that Yalla Chance is providing you with the opportunity to win a variety of prizes. That's an amazing part of this platform that I specifically love. It has kept things different and made its prizes varied. You are not limited to a particular prize. In fact, you have the choice to pick the campaign that you think includes the prize you like. Are you a fan of Samsung phones? Have you always used an iPhone and you don't think you are going to switch anytime soon? Or are you someone who thinks investing in gold is your next target?
You are going to get the opportunity of winning all of these amazing prizes when you sign up with Yalla Chance. What's even more amazing is that if you like none of those prizes or you have them already, you can go for the cash prize. Yes, you can go for the cash prize that could be as high as AED 15000. Now, don't you think this is going to be a different and exciting experience for you?
Use the App on Your Phone
I don't think a lot of retailers and ecommerce websites think about having their applications. What I think is that they are not tapping into a huge market that's waiting for them. However, I am glad that Yalla Chance thought out of the box and provided its customers with the chance to download its mobile application. So, when you need to keep track of the lucky draws or purchase something on the go, you can just use the application to do that. The best part is that you have this application available for both major operating systems i.e. iOS and Android.
Final Thoughts
Do you think you can be a part of this online shopping experience? Don't you think you should be able to win something big when you are so loyal to a company that you always purchase from them? Well, you can get a return for your loyalty when you sign up with Yalla Chance and purchase even a single product